The Windmill Design Festival began as a community event organised by Windmill Furniture and Pradeep Sachdeva Design Associates at their studio in Aya Nagar, New Delhi along with their neighbour Pure Ghee Designs.
This year is the 7th edition of the festival and will be held on the 15th & 16th of February, 2020 from 11 am to 7 pm. It will feature designers and artists working on products for the home including furniture, furnishings, home accessories, and tableware.
Entry is free.
PARTICIPANTS
KhaosPhilos, my art label, will also be a participant at the Windmill Design Festival! This will be the first time I will be showcasing my art in public. Here's a brief Artist's Profile that I worked on :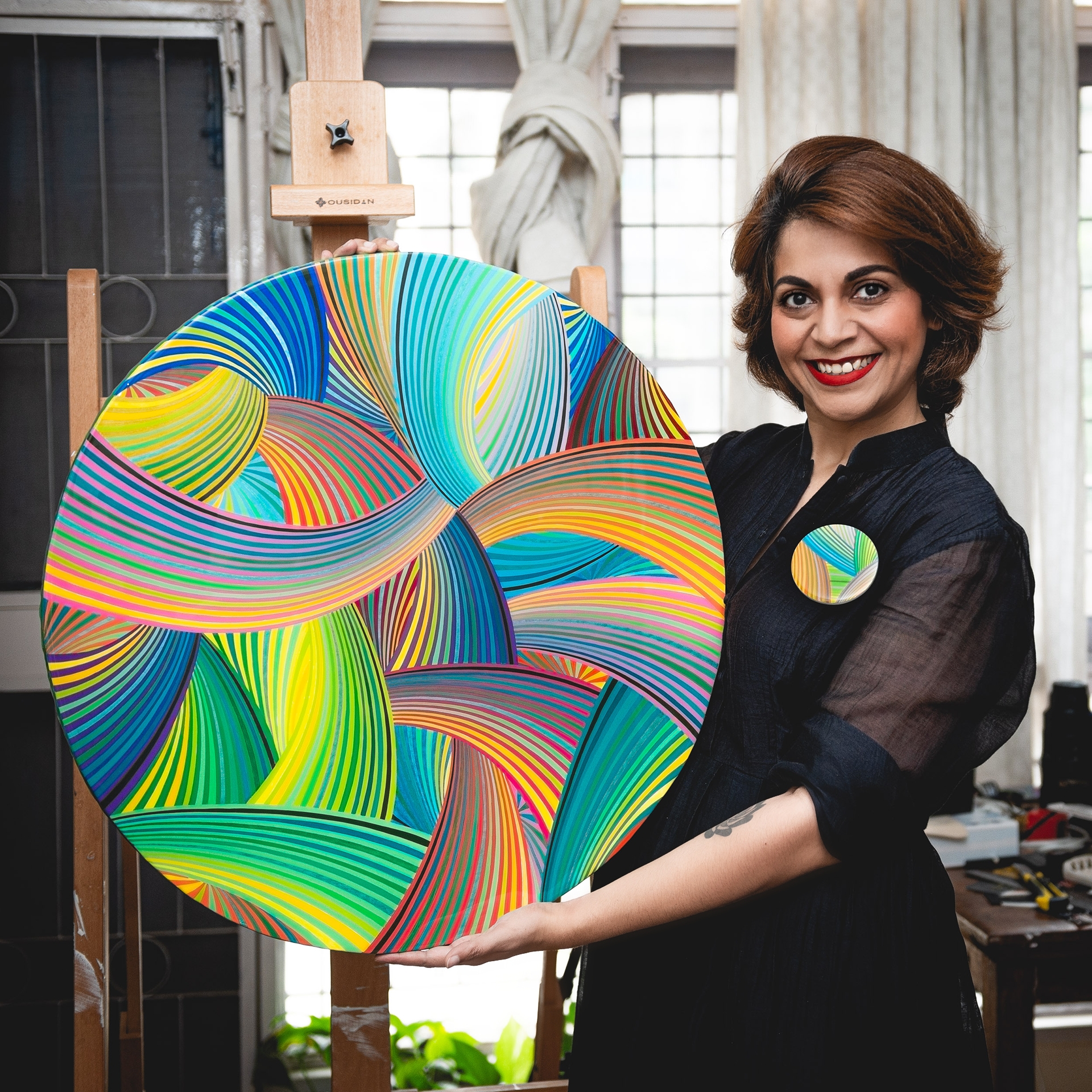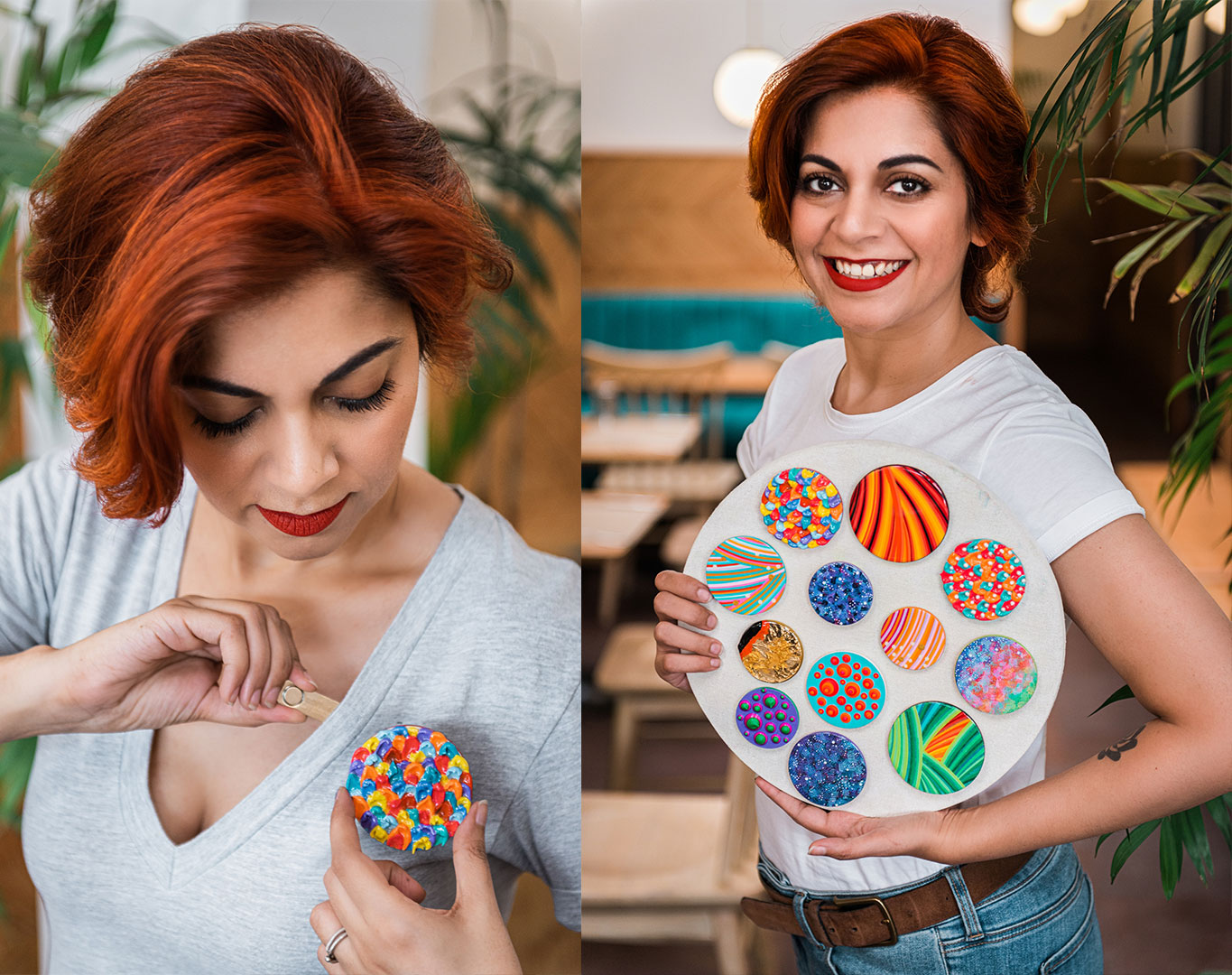 WORKSHOPS AT THE FESTIVAL
THE CAFE
Food & beverages will be available to buy at The Cafe, hosted by The Culinary Lab, which is a boutique catering and culinary events company based in Gurugram.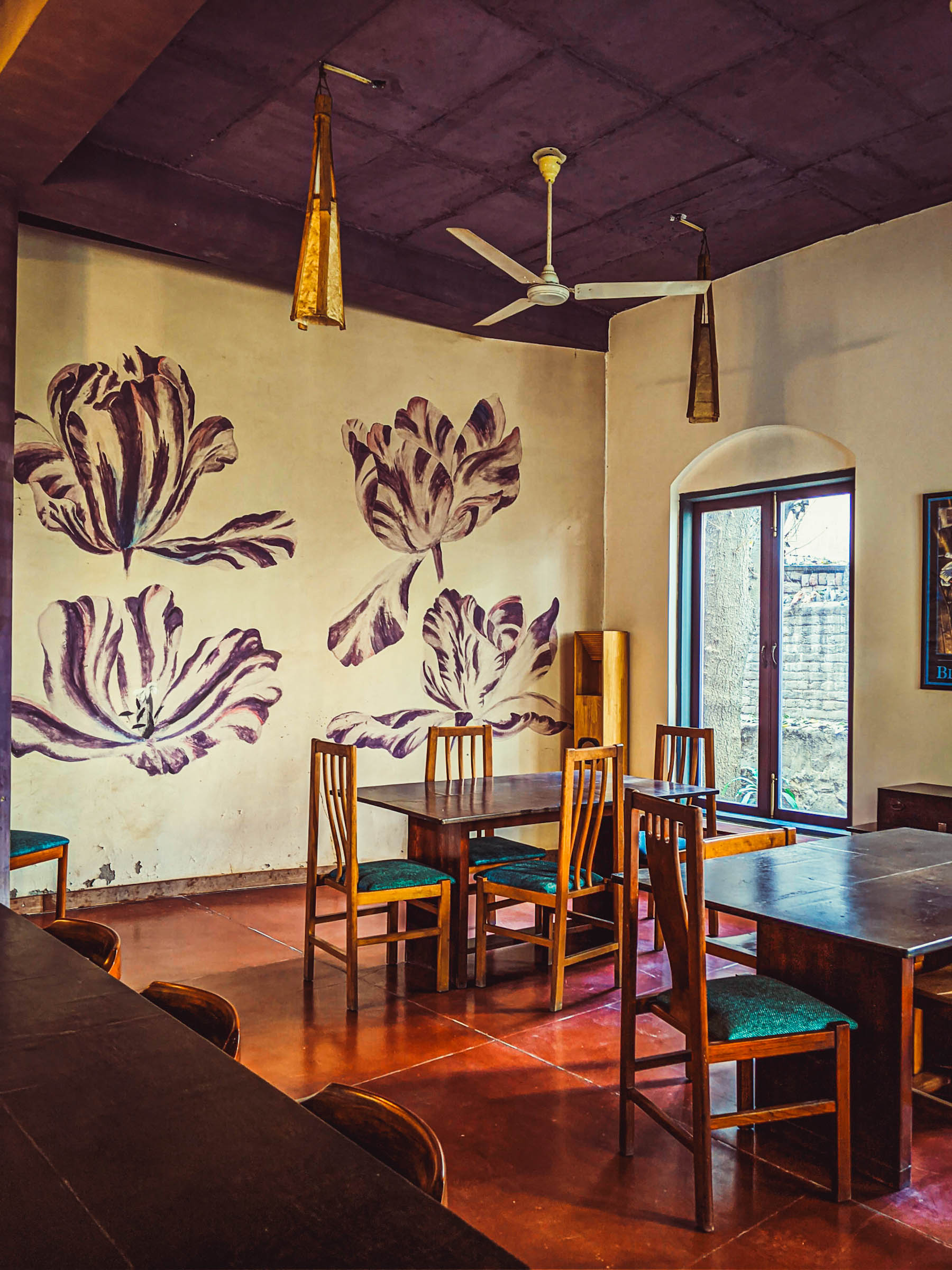 FURTHER DETAILS & CONTACT
You can email [email protected] for more details and if you would like to register for the workshops.
THE WINDMILL SPACE
I've had a chance to visit the venue a couple of times and will be going again before the festival – because I still need to measure the wall on which I will be hanging my art! It's a beautiful and LARGE loft, which normally houses all the furniture produced by Windmill Furniture. For the festival, it is cleared out and artists and designers get to showcase their work in the same space.
Here are some photographs that I shot on my phone recently – luckily, Delhi was having a sunny, blue-sky day!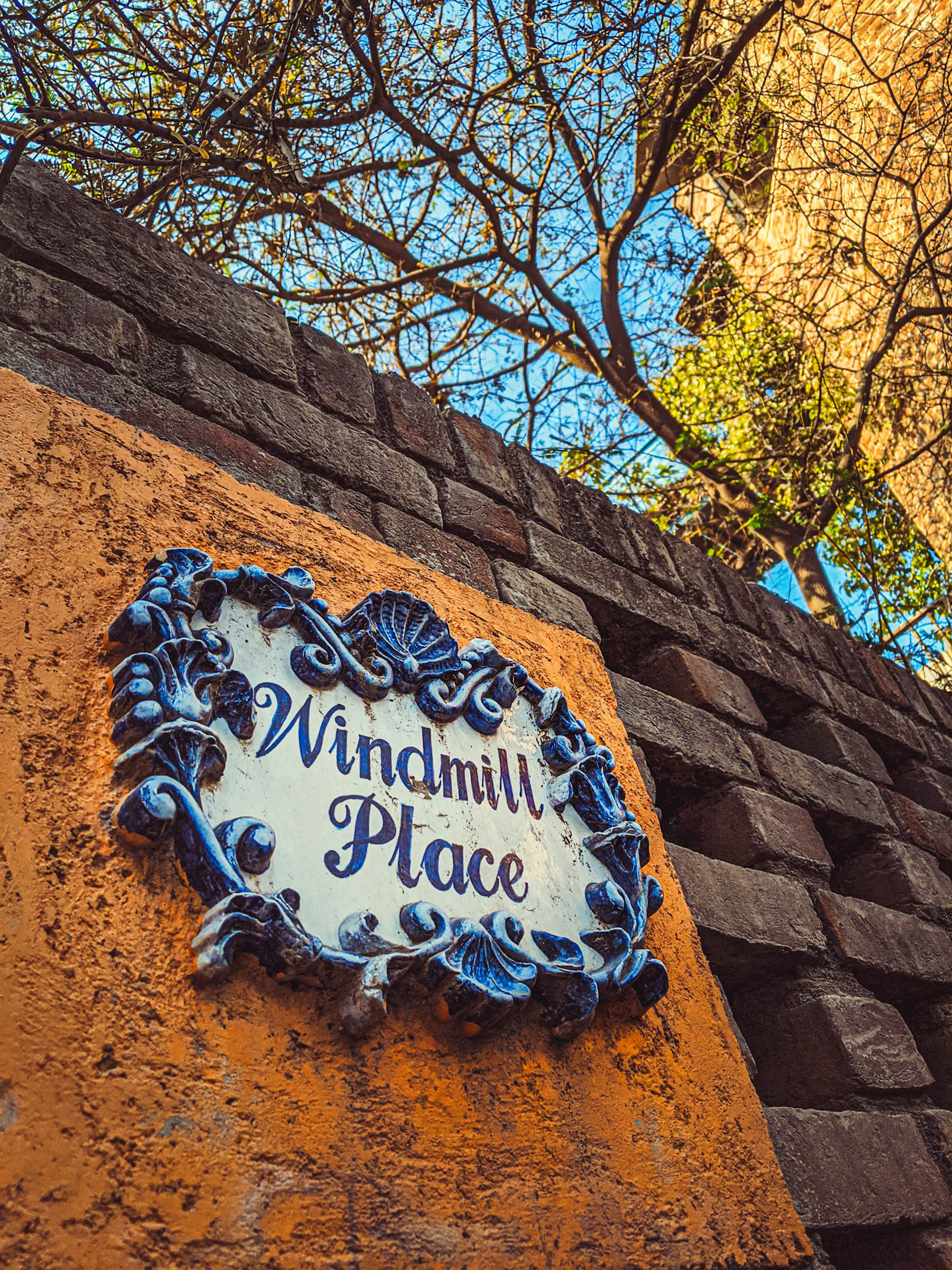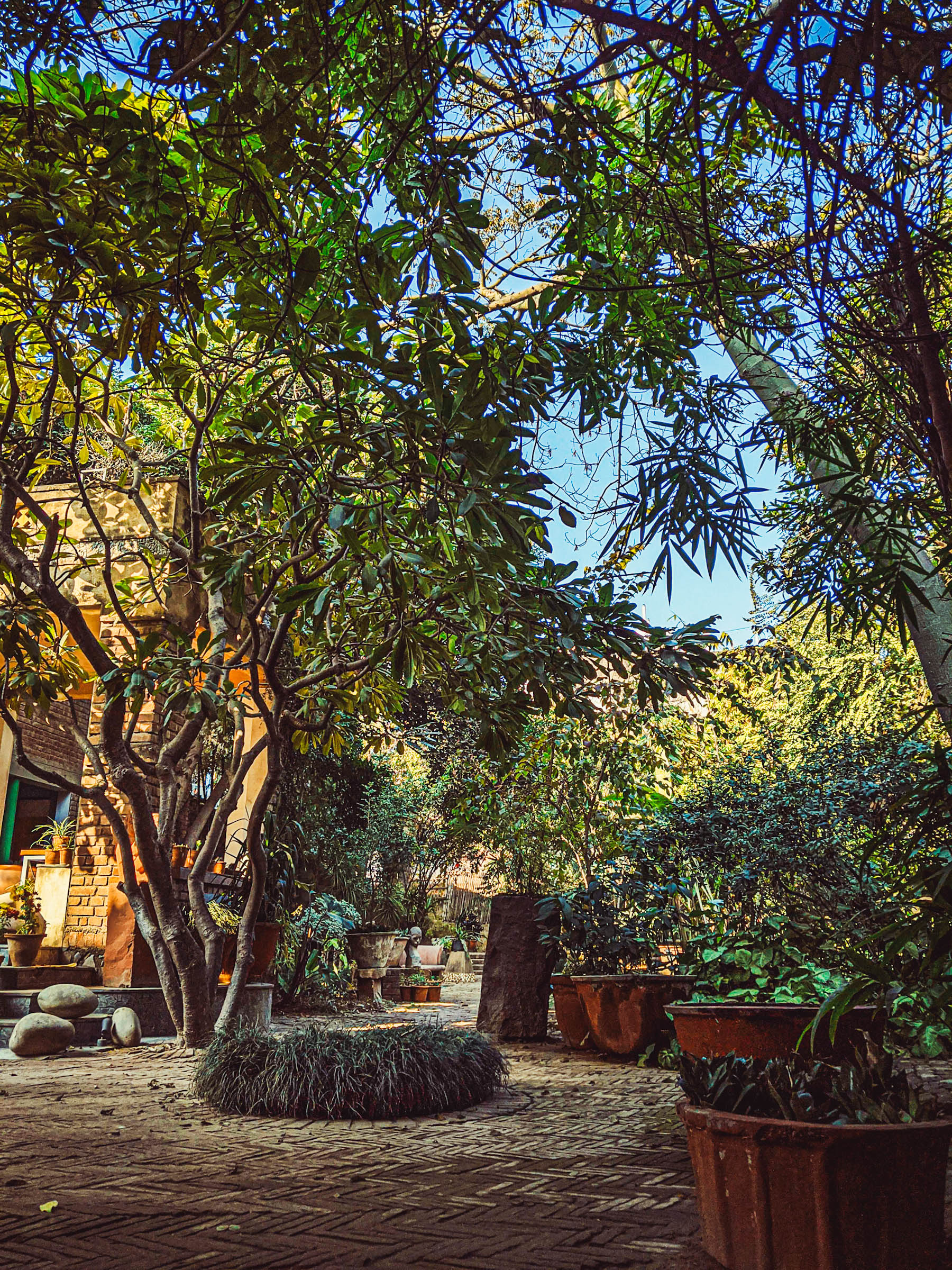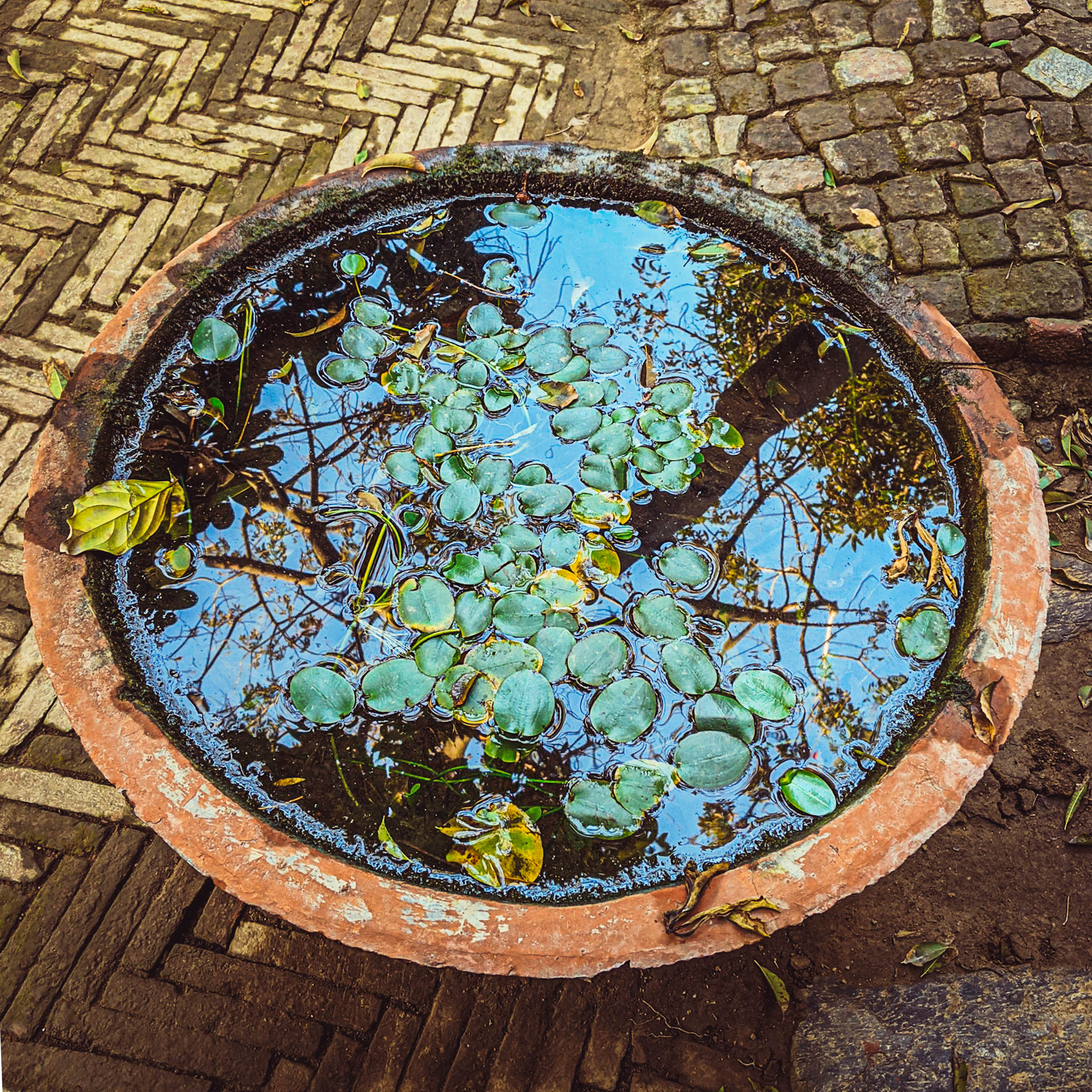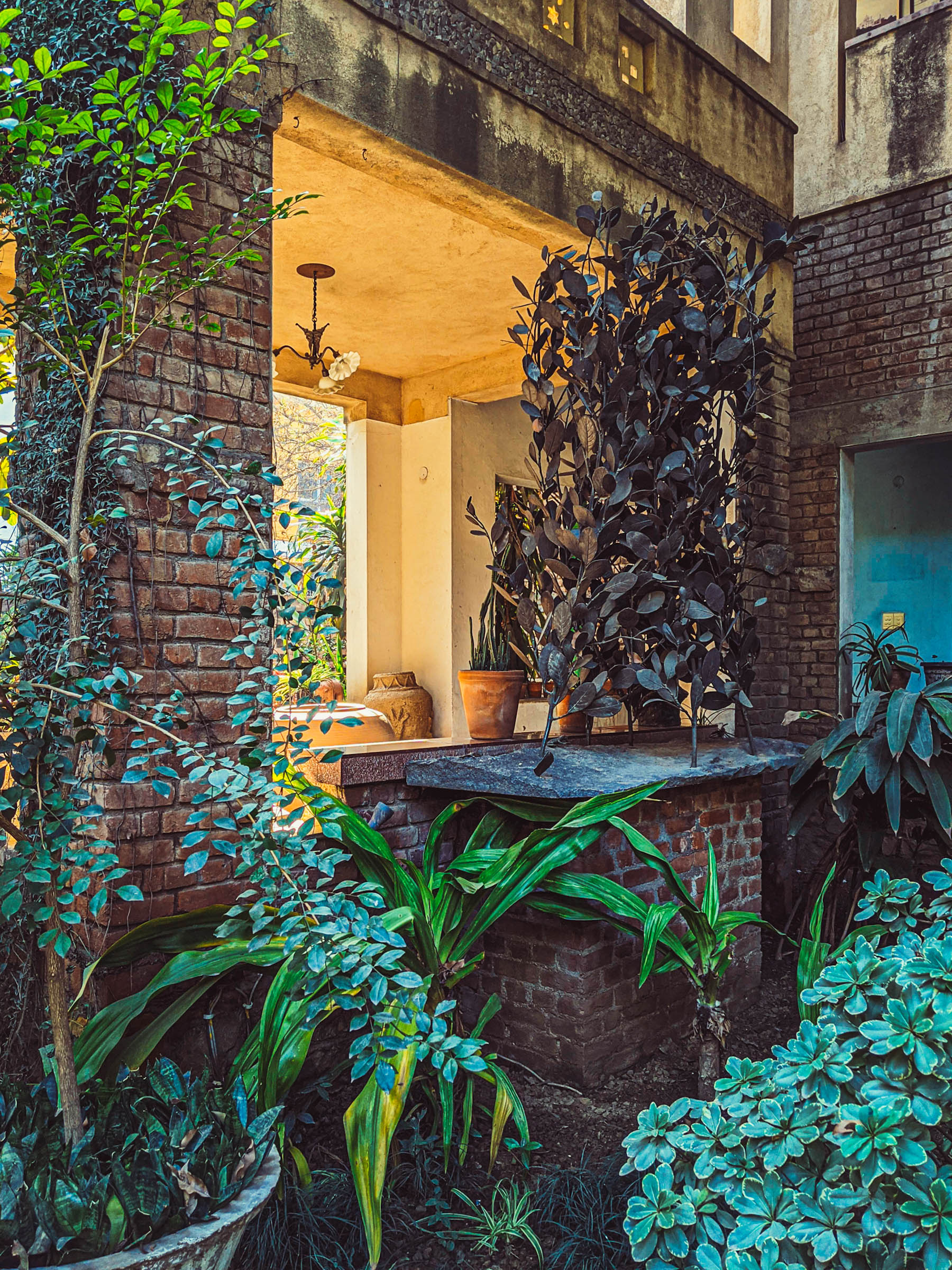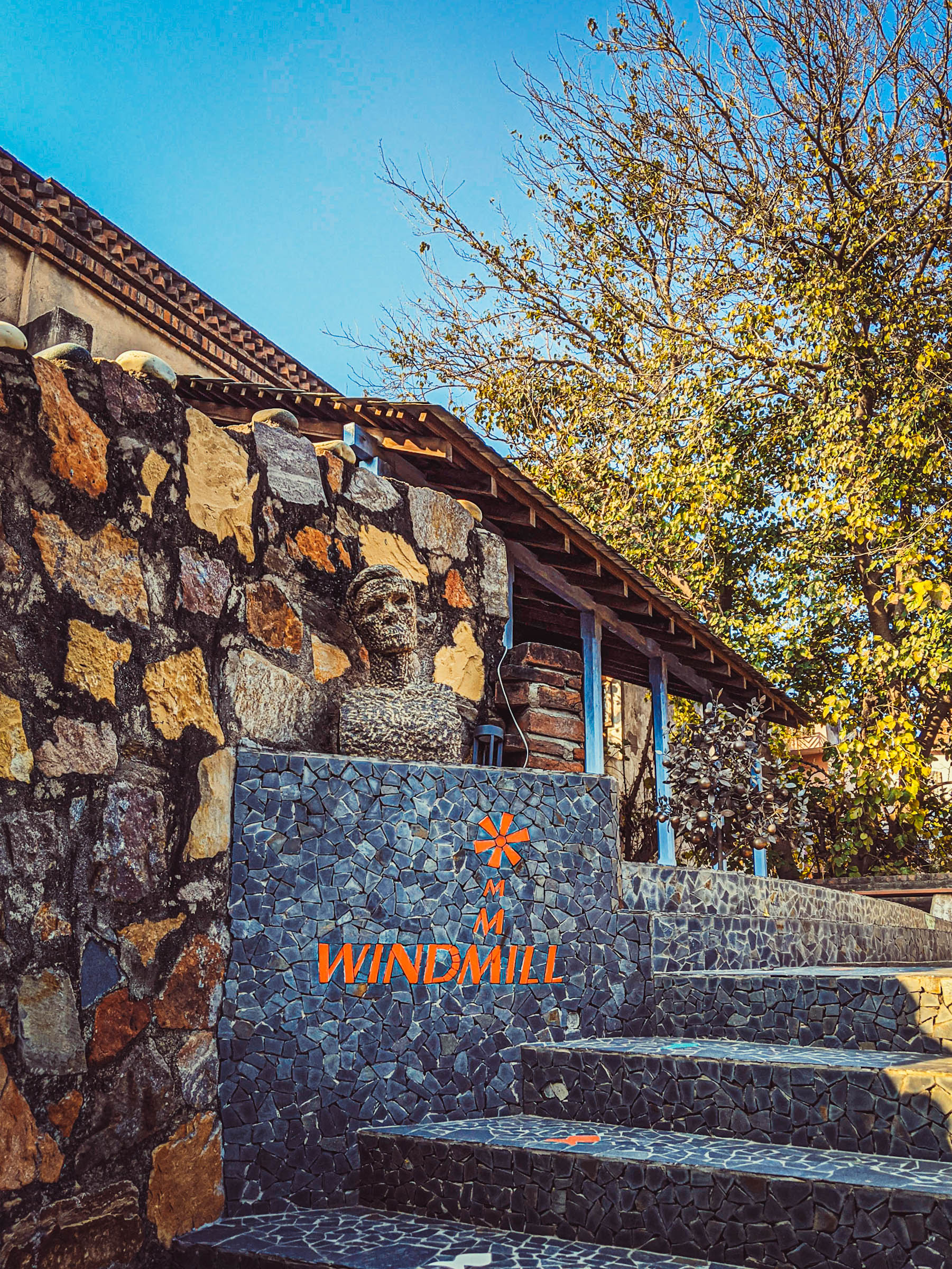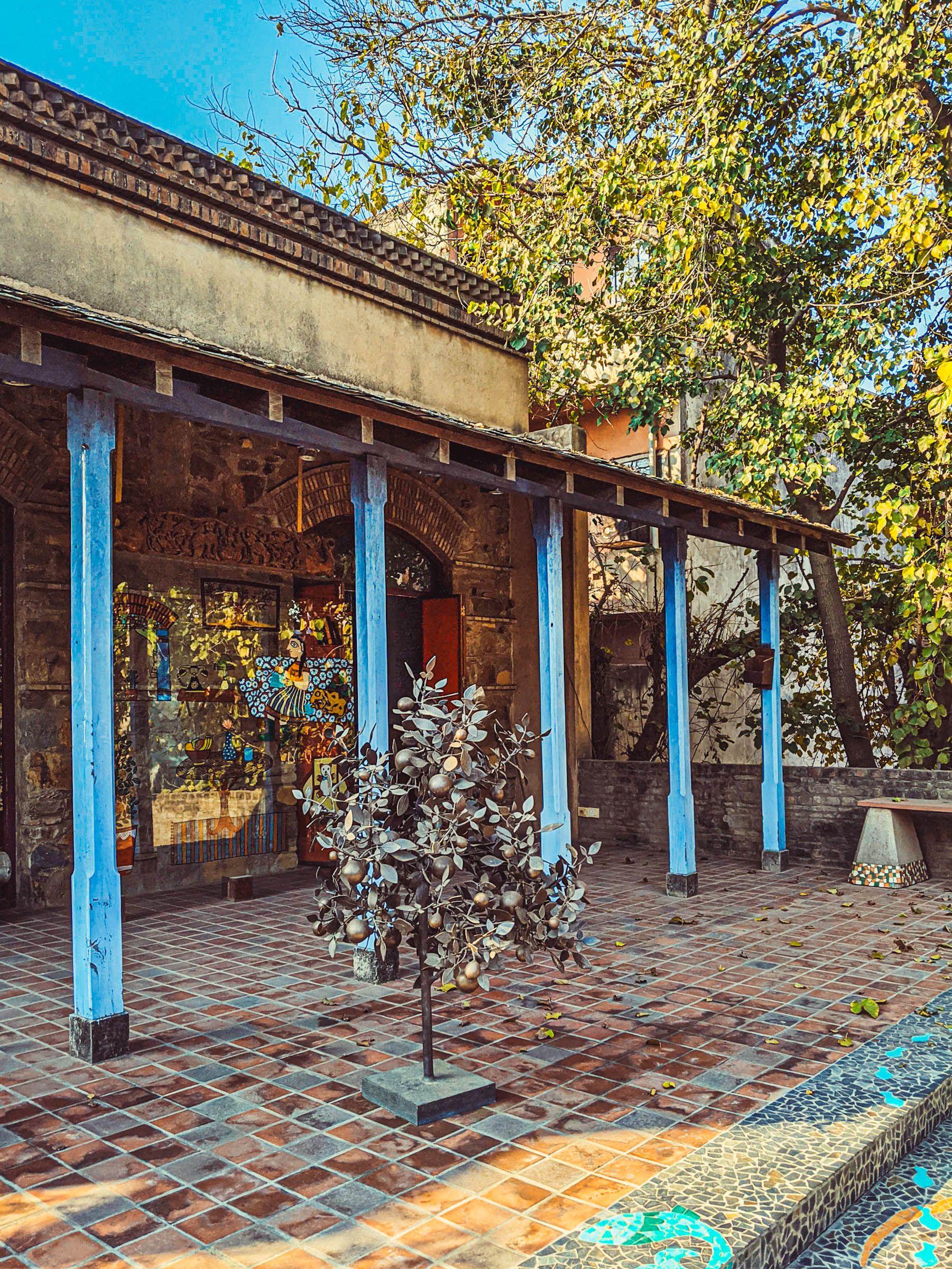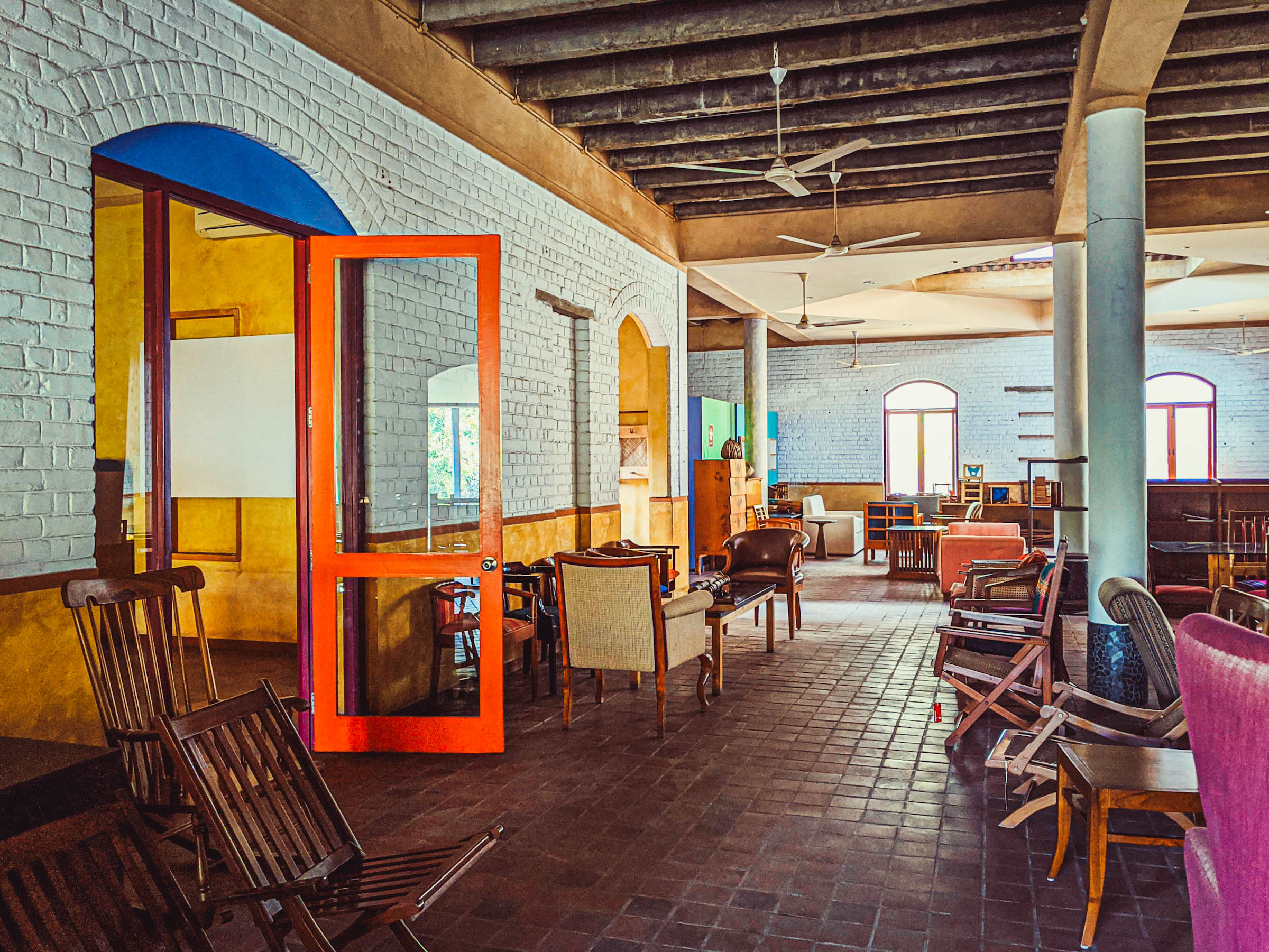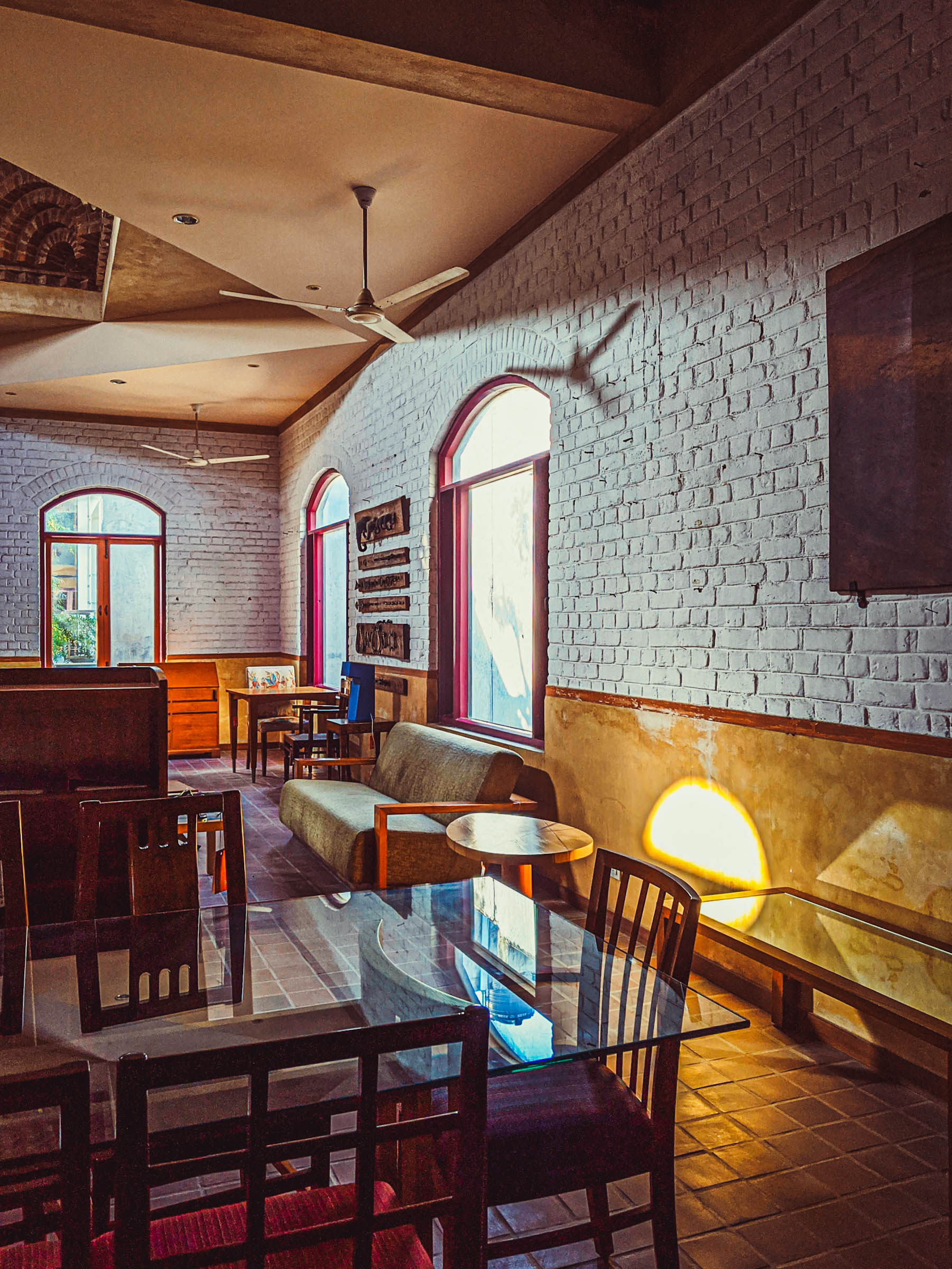 DIRECTIONS & HOW TO GET THERE
The nearest Metro Station is ArjanGarh.
Windmill Furniture, Aya Nagar on Google Maps
Parking will be tough to find. Preferably, take a cab / bring your driver. If you're planning to take a cab, on your way back, you are more likely to find an Uber Go, not an Uber Premiere. Or, you could hail an auto-rickshaw till the main road near the Metro Station and hail a cab from there.
Come say Hi!