If you've visited Suryagarh during the Winter Season, you might have spotted table decor including some stunning Poppies. All the flowers on the table decor, throughout the year, are from The Organic Garden aka The Bageecha at Suryagarh. The garden and its residents are tended to by Shiv Singh ji, who you might have spotted on my Instagram Feed here and here.
Temperature is low in the early mornings and late evenings and of course at night. But during the day, the sunshine is a warm balm on the body if you stay still for a while. Stay still for longer and you'll be sweating profusely in the sharp heat. There's dew that turns all the green grass brown. But these flowers seem to enjoy the variation in temperature and are quite the sight to behold.
I made and posted an Instagram Reel with short b-roll clips of the flowers too. Who knows, I might take up some form of video-making too after avoiding it for years together.
The Garden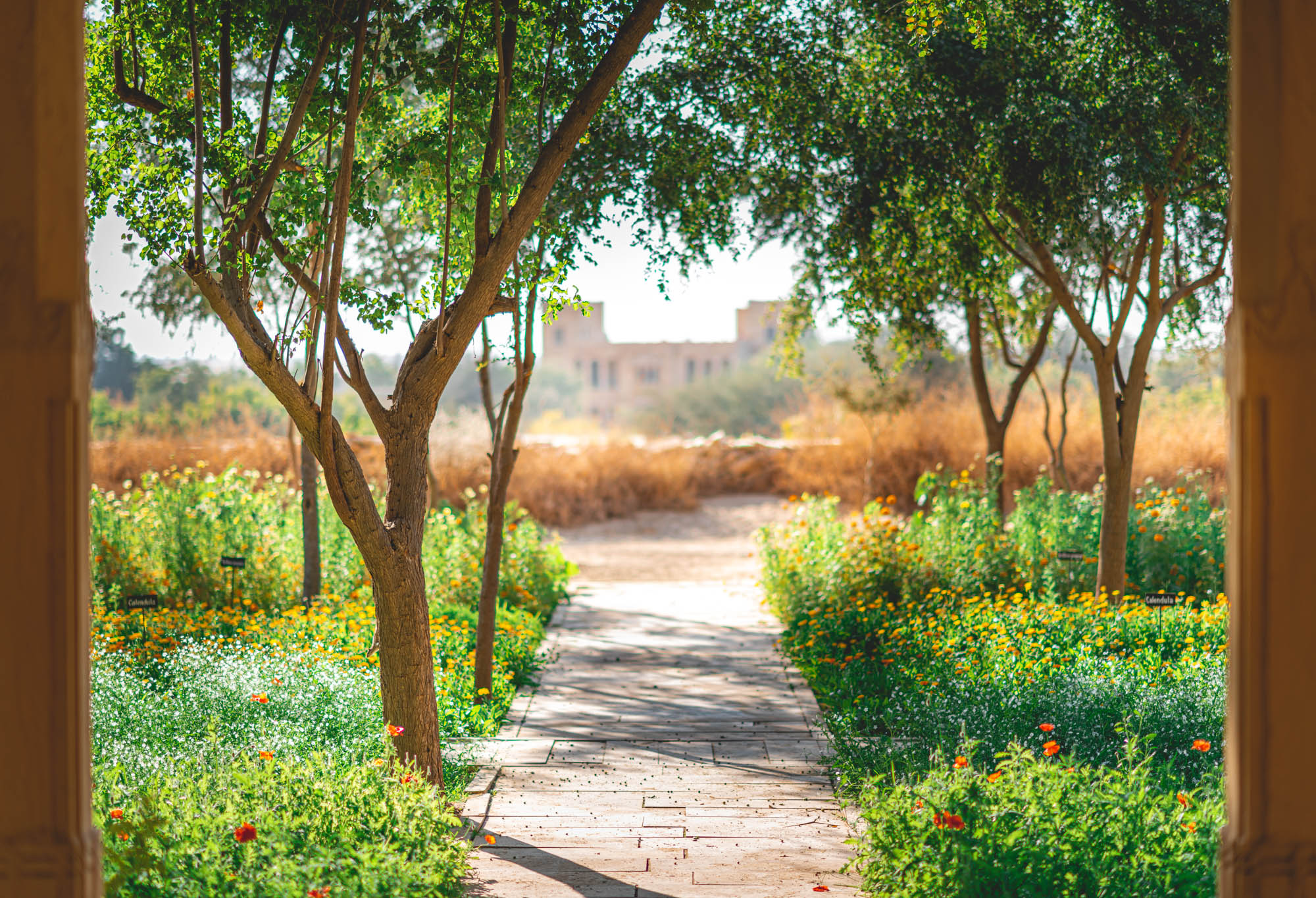 The Poppy Residents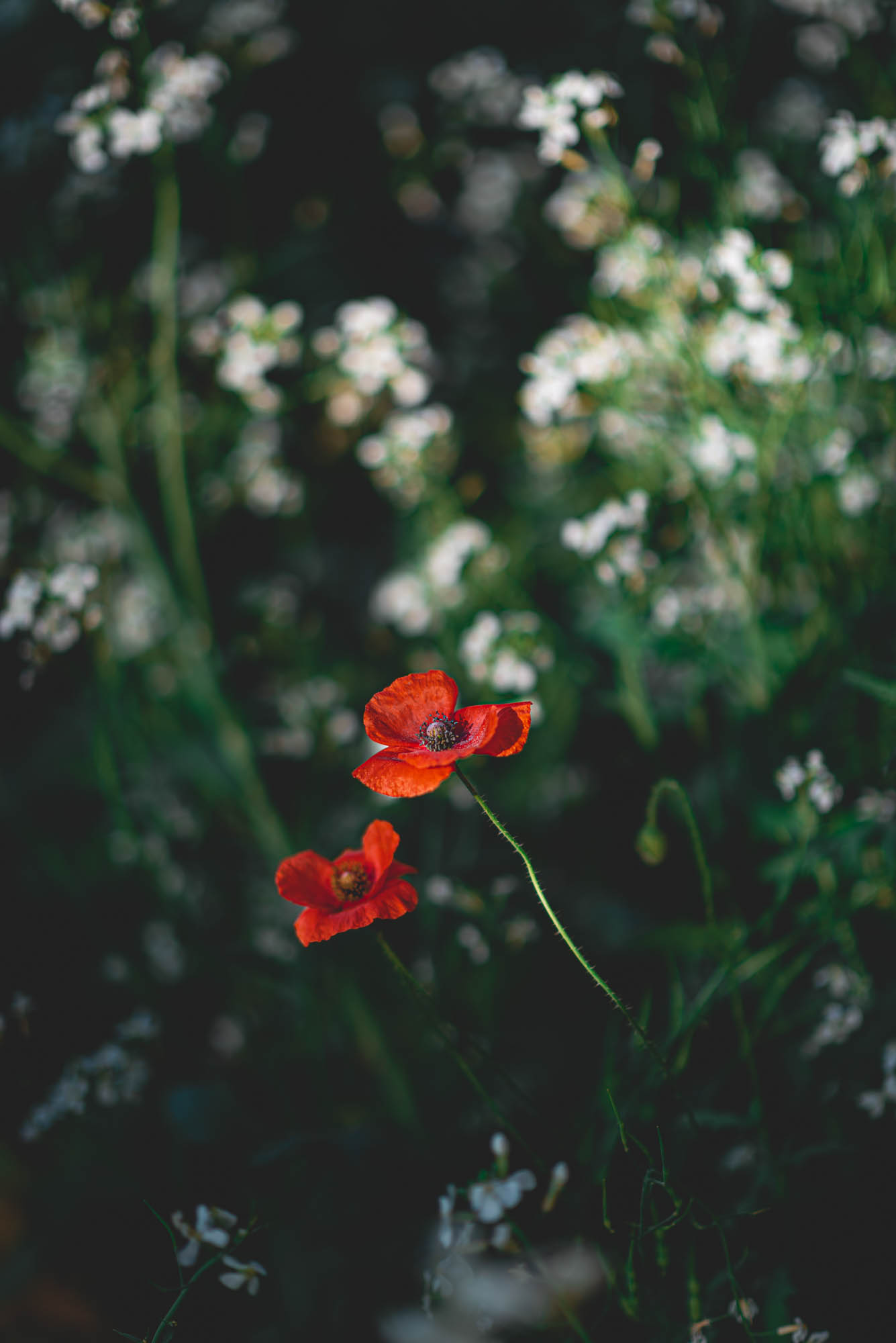 The Other Residents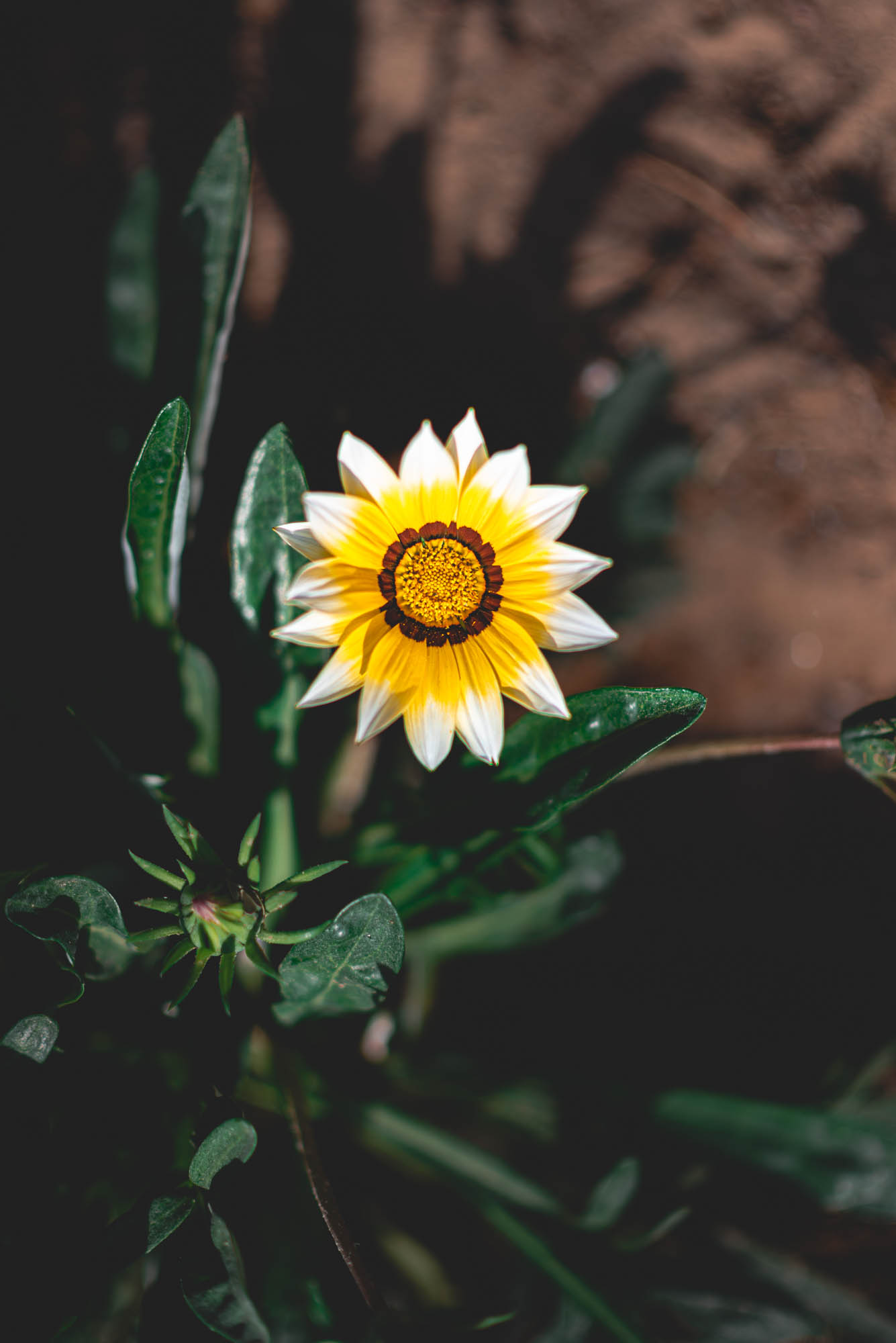 Close Ups of the Residents
The close-up photographs below have been shot on the Pixel 7 Pro on the Macro Mode.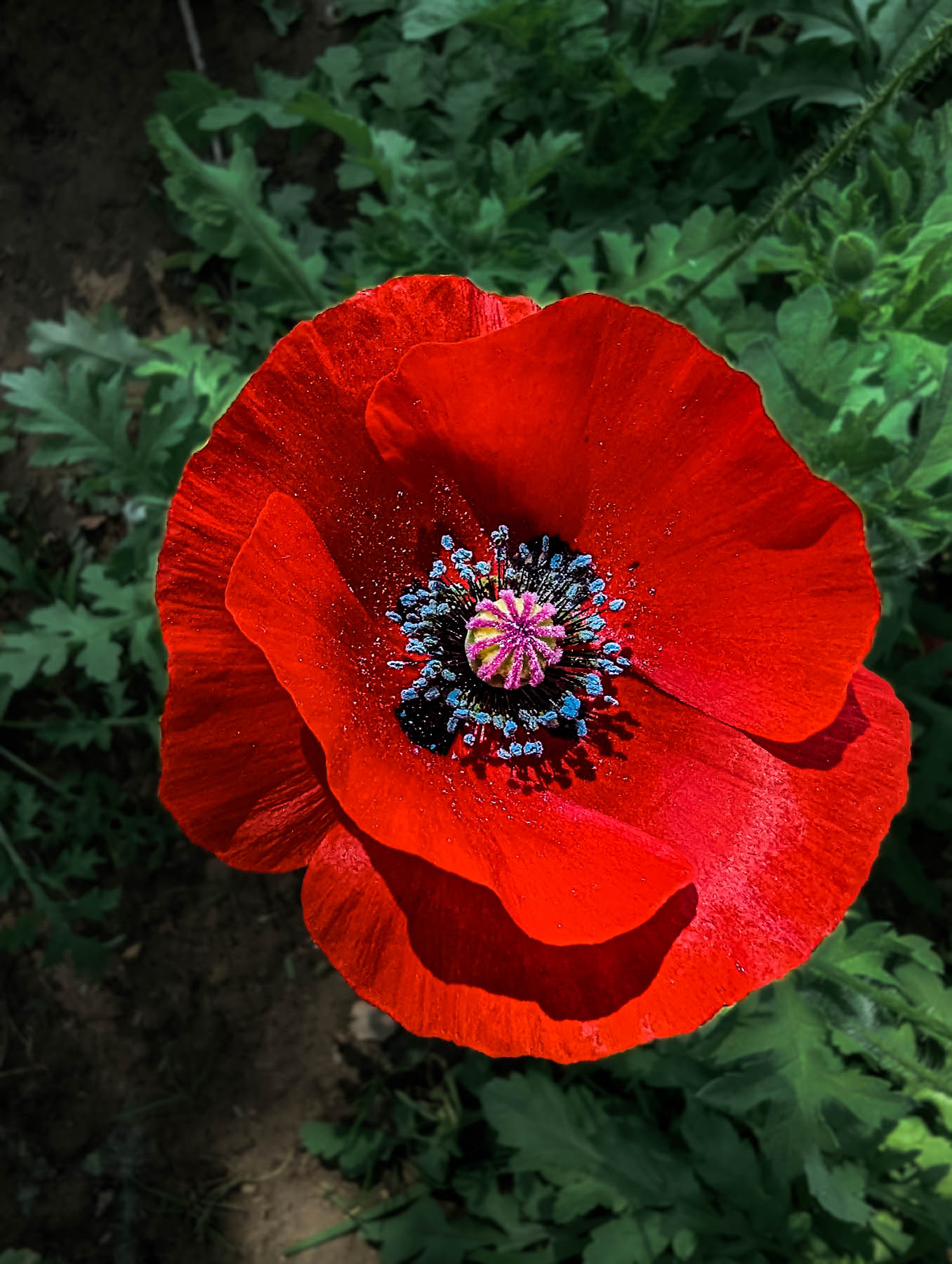 There's a Fine-Art Print in There
I posted three photographs from the following set of four, on Instagram, and asked everyone which photograph would make for a fine-art print. The one that got the most votes, is now available to purchase as an archival fine-art print!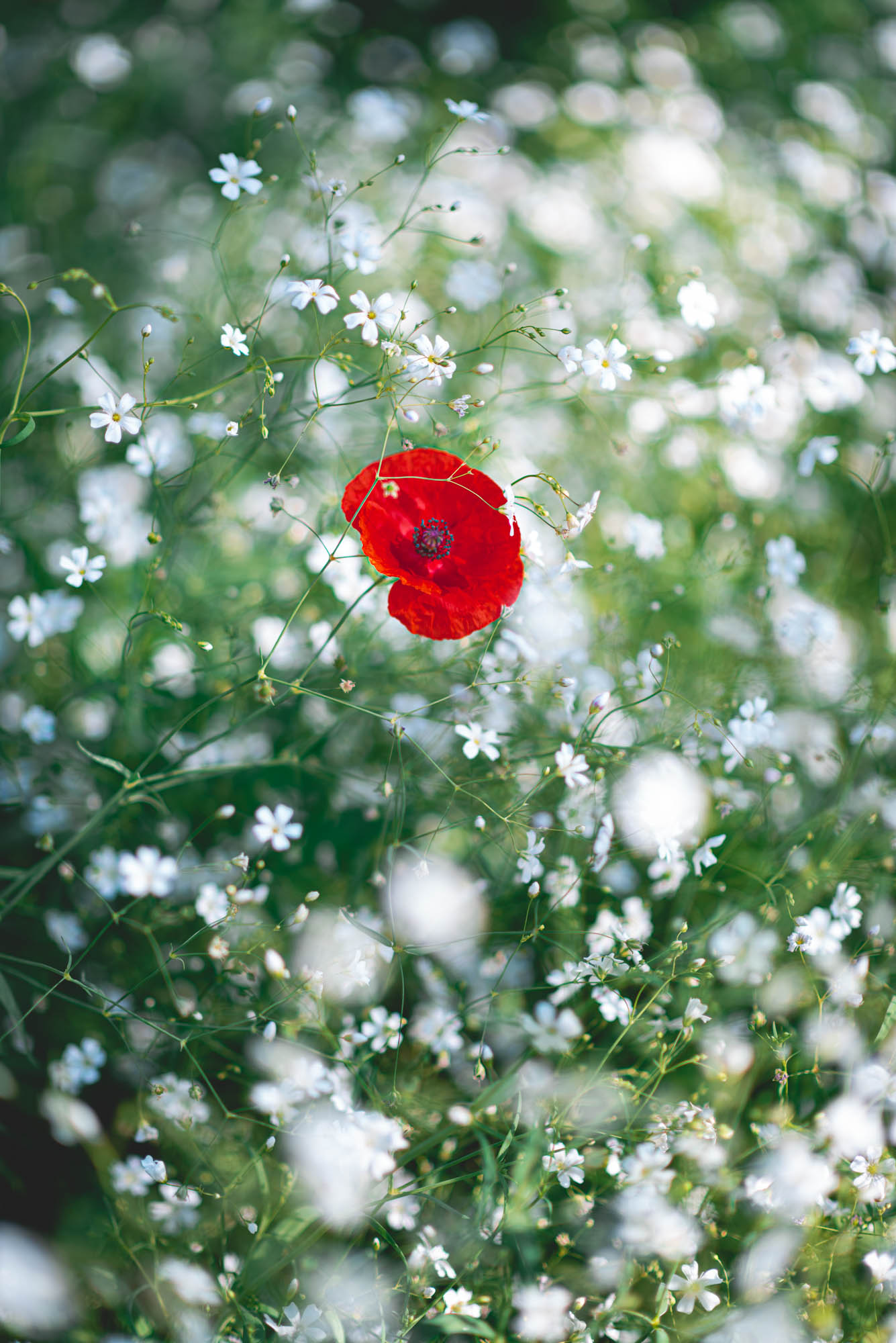 If you see a photograph on here that you would like to see as an archival fine-art print on your wall, hit me up on +919910022104 on WhatsApp with a screenshot and I will set it up for you!
A Self-Portrait of the Visitor / Photographer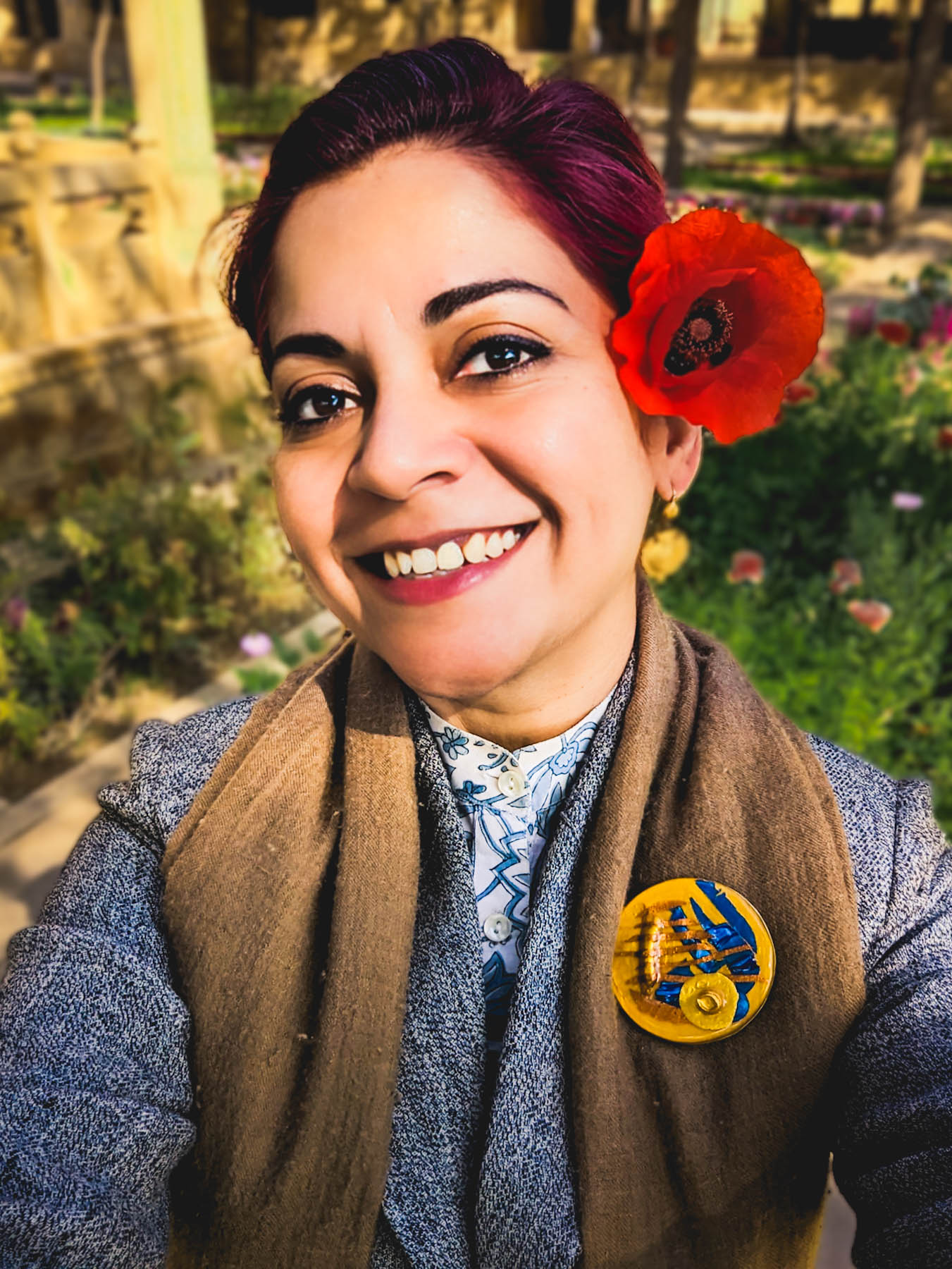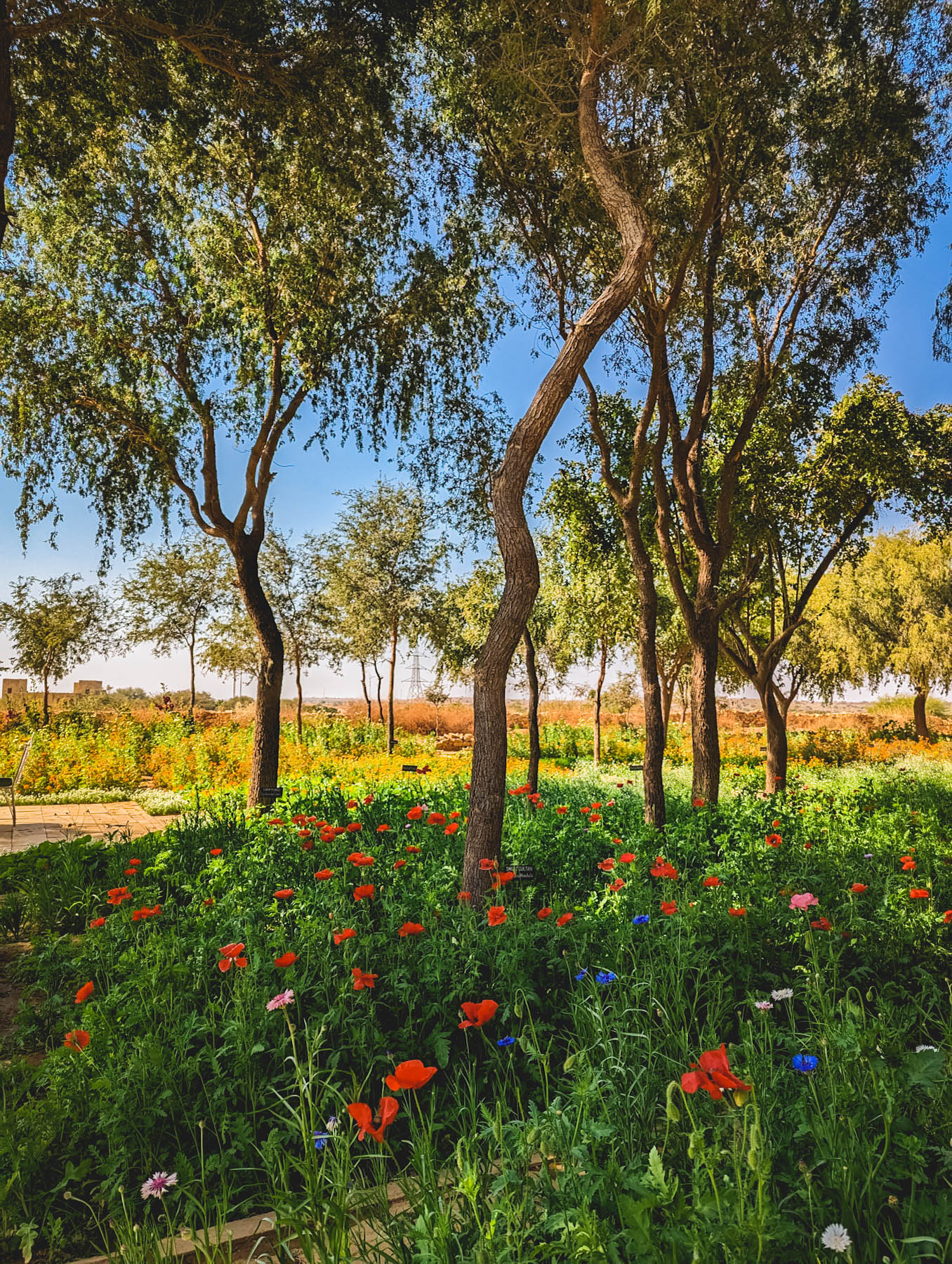 All the images that do not mention "shot on the Pixel 7 Pro" have been photographed on a Nikon D810 with the 85mm F1.4 Lens handheld.