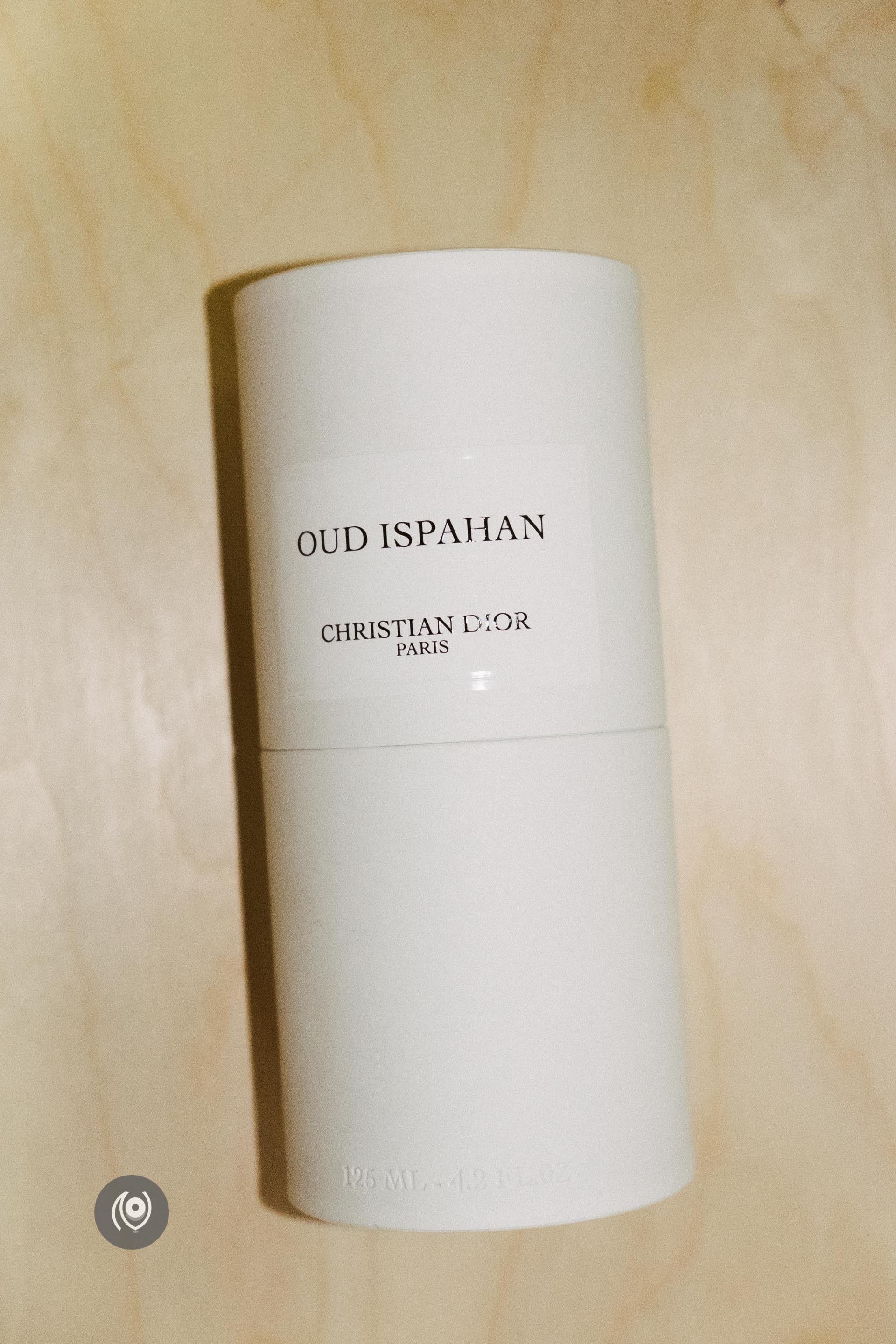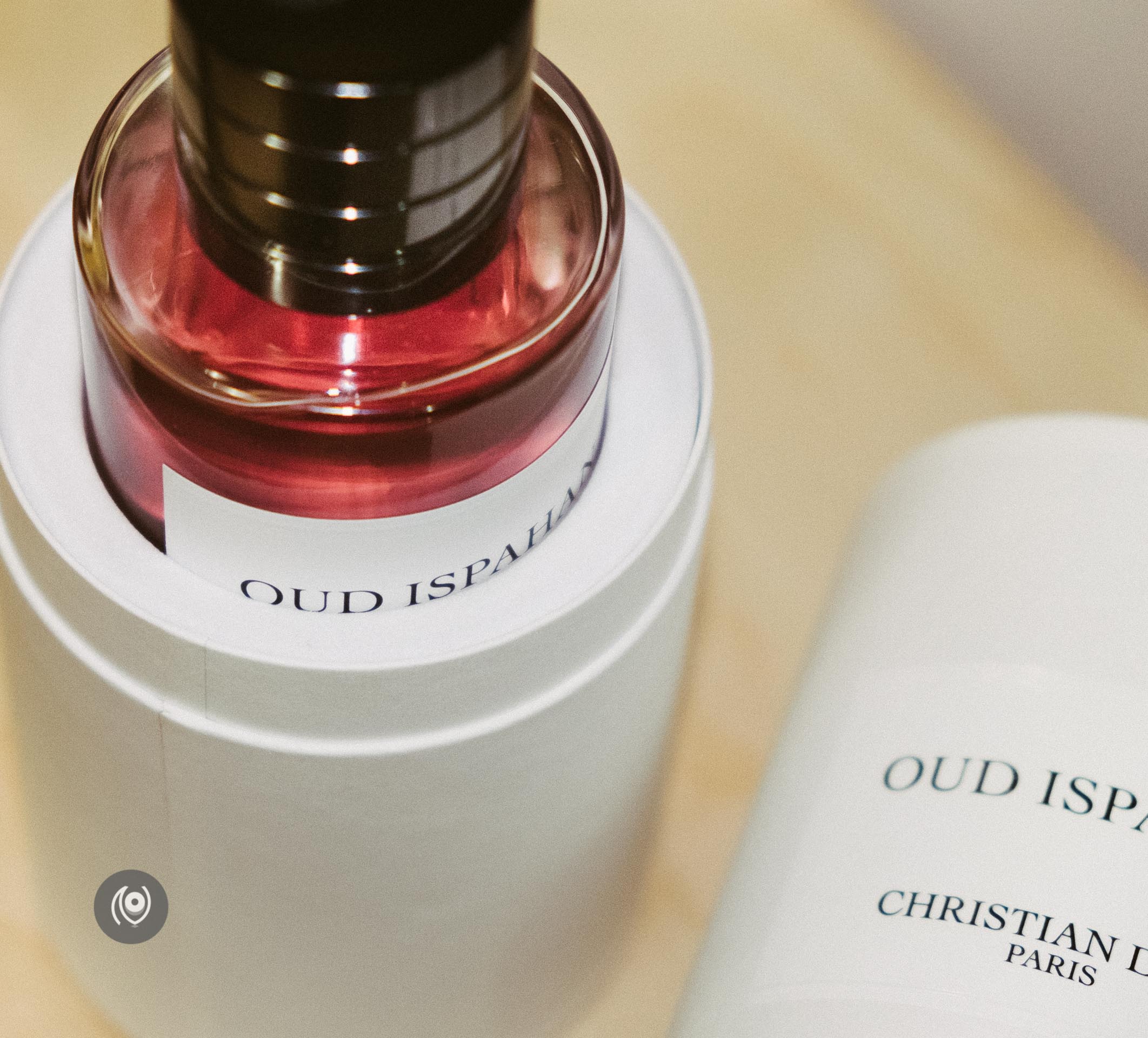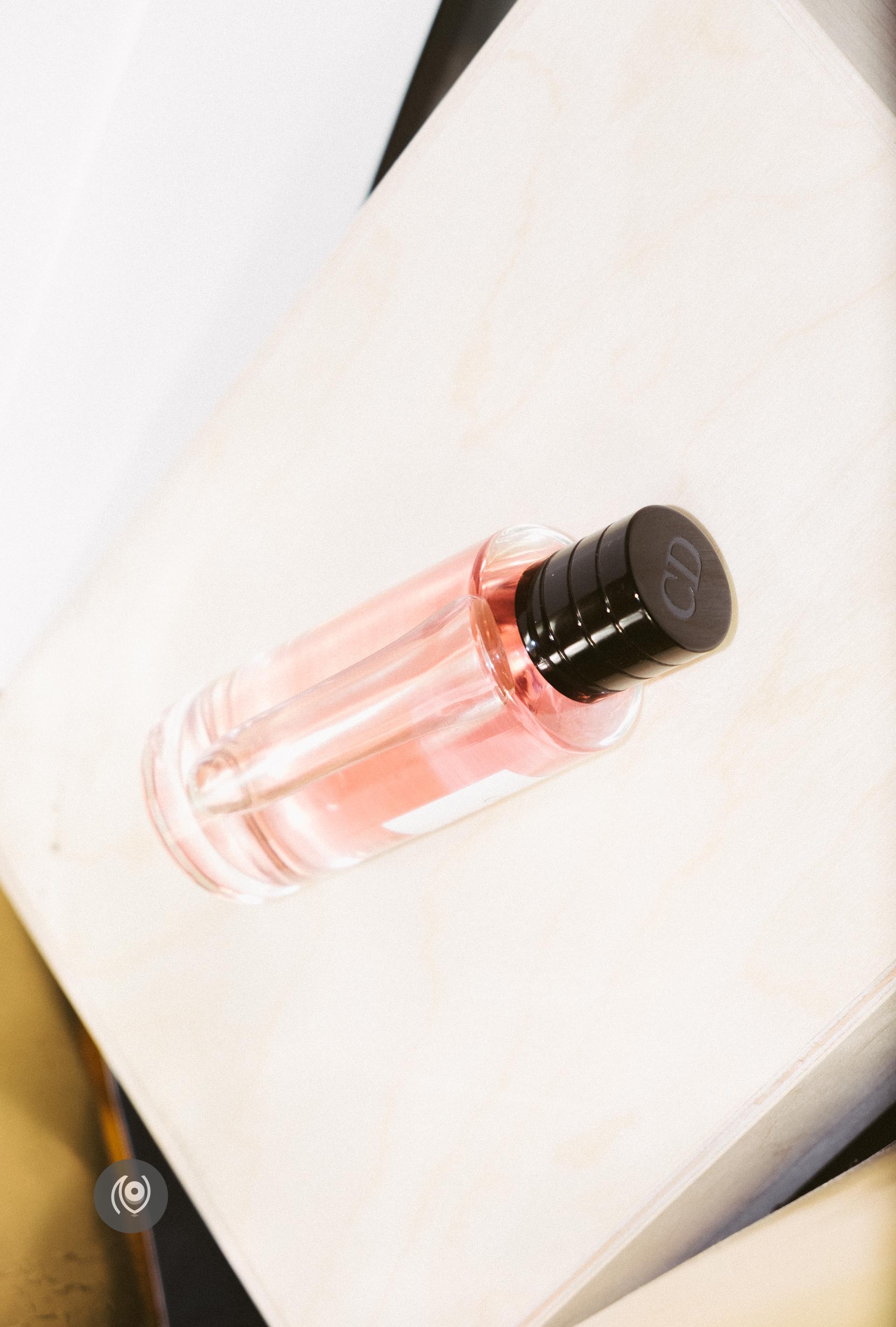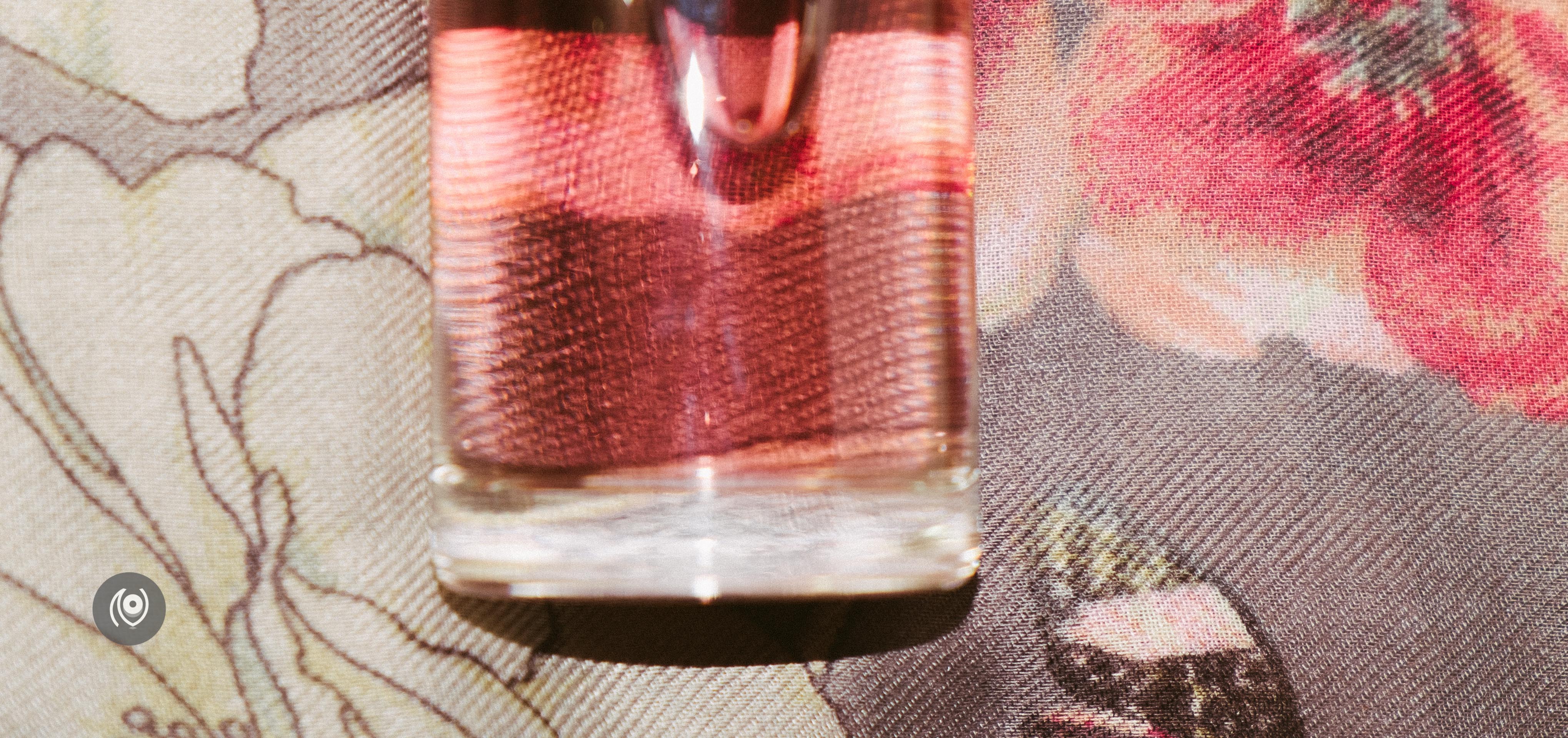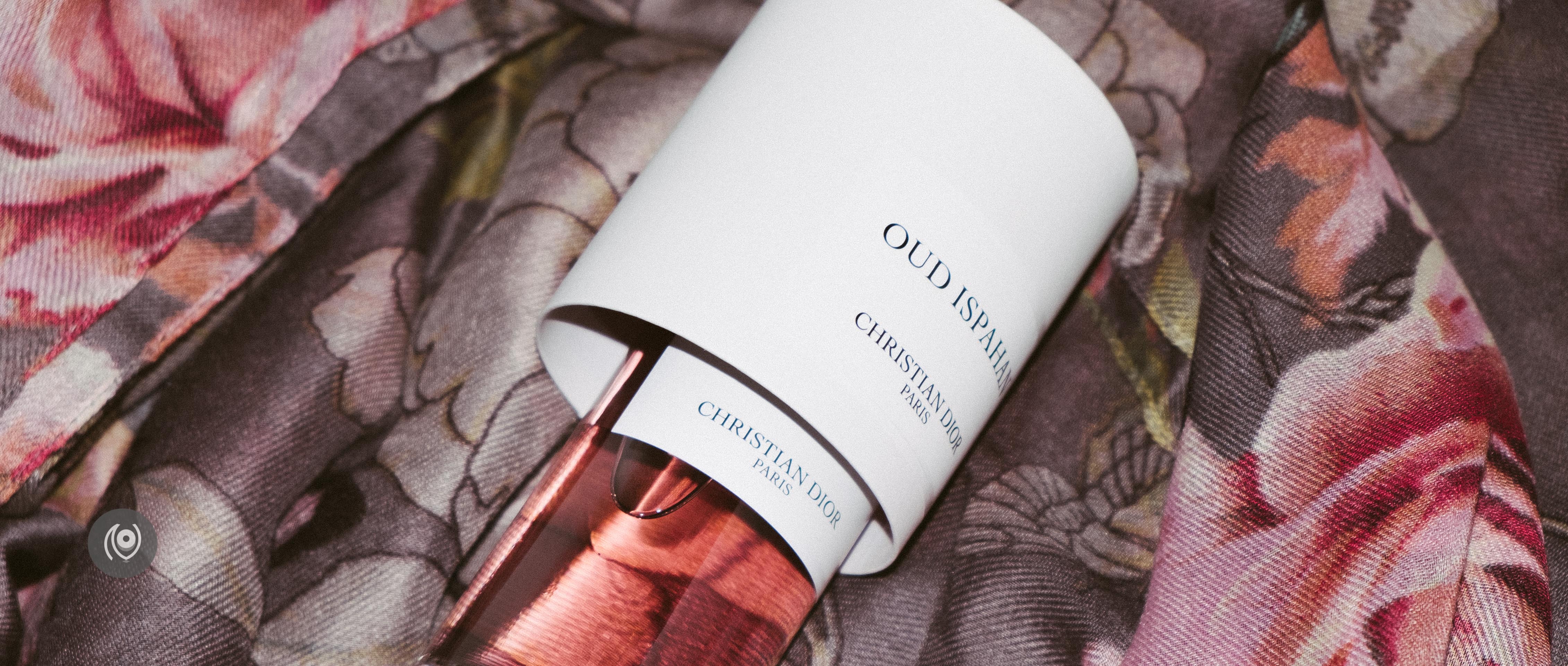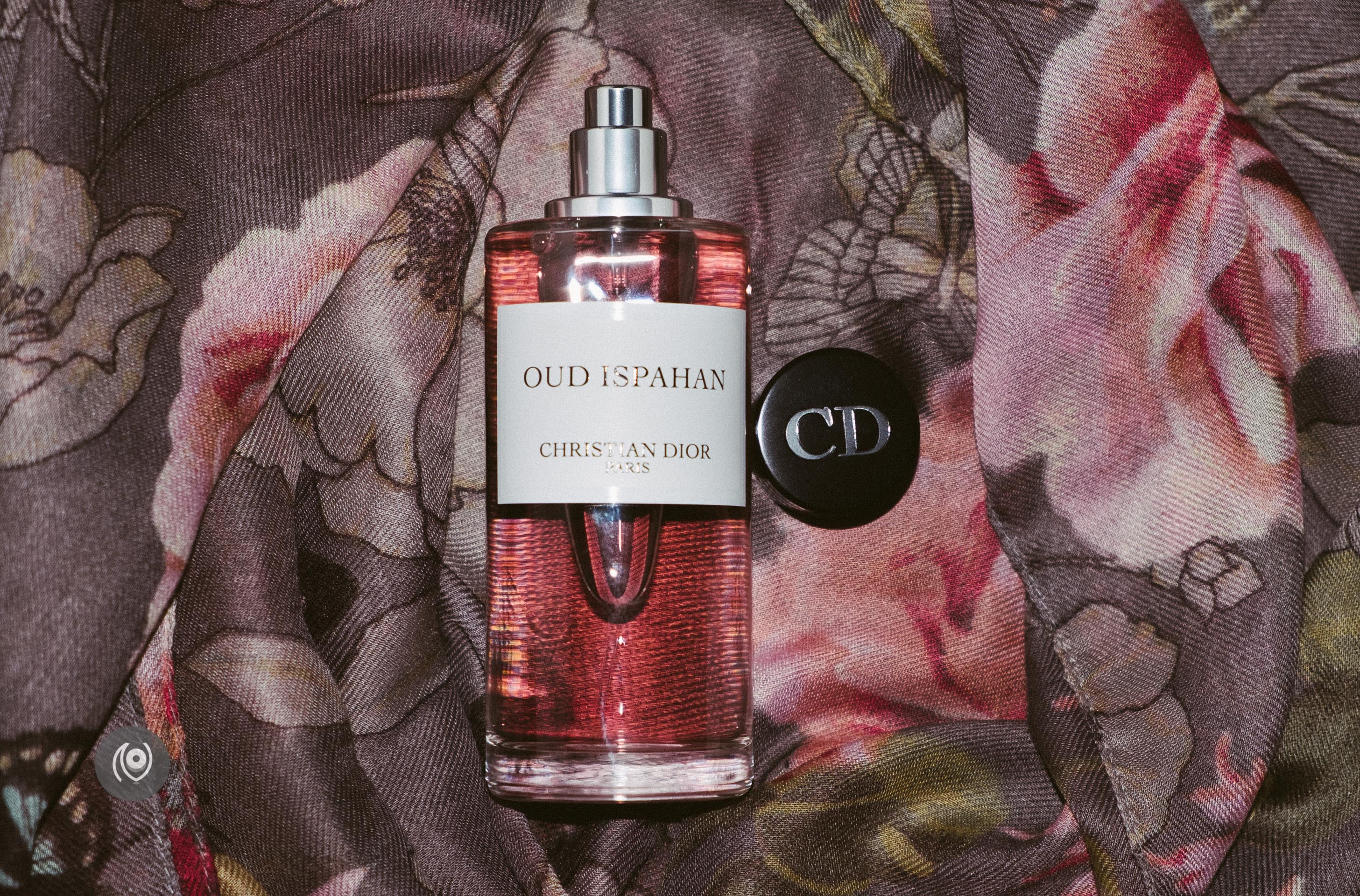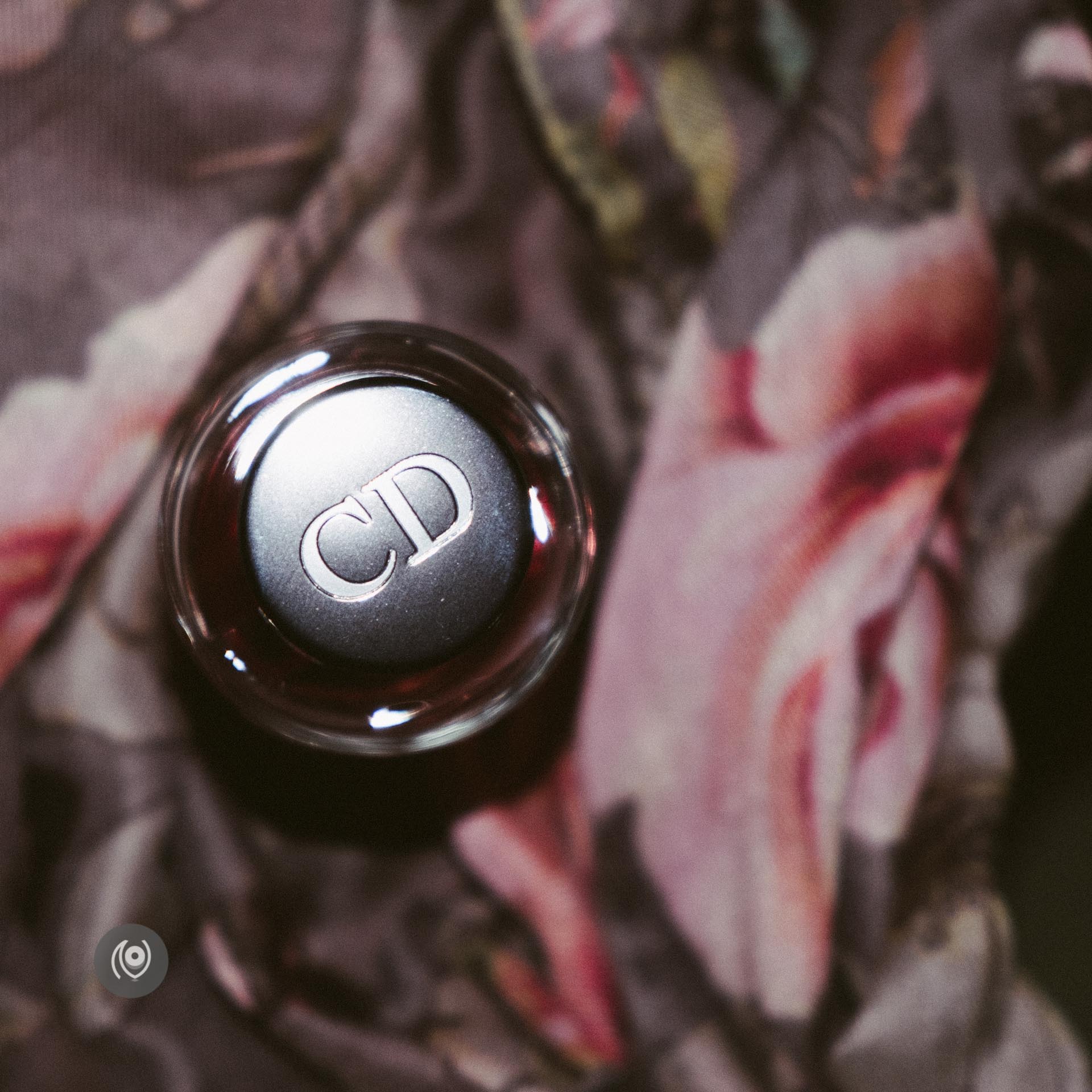 Definitely flowers. Woody, rose flowers. Which is the strangest thing because I despise rose fragrances and generally steer clear of flowery scents as well. Considering that my last Fragrance of the month was also flowery, these are exceptional scents I've stumbled across. I love the chance encounters with new fragrances, spraying them on my skin, sniffing my skin every few minutes and enjoying the cadence and then making up my mind whether this new fragrance can find a place in my collection.
The person who showed this to me dug it out of a corner when I requested her to show me what she'd sold the most since the started working at the store. I generally do this – first ask for what's been sold the most and then what's been sold the least and I usually end up purchasing something that is closer toward the latter end of that spectrum.
In Oud Ispahan's case though, after I sprayed it on my wrist, the voices in my head, "What the fuck! How do I not know of this fragrance? Jeez it's flowery but hot damn I'm swooning at my own skin. What is going on? How can I possibly like something so much instantly, especially when it's supposed to be so popular!" I had to choose between the 135ml bottle and the 400ml bottle and not trusting my nose's love-at-first-sight reaction, I got the 135ml. I'm happy to report that I still love and I've been using it since I got it and I'm afraid I'm going to run out of it soon enough. Should've bought the 400ml – but then I'm sure there are more amazing fragrances lurking in stores around the world and I need to find them.
Christian Dior's Oud Ispahan has been created by François Demachy and is classified as an Oriental Fragrance. I can see why they'd classify it like that. It is on the sweeter side but it isn't heavy and it stays the whole day and then some. Definitely long-lasting and projection isn't going to kill the room but it might turn heads when you walk it – it's a lovely, soft-striking fragrance. And I'd never have guessed the Persian Rose if I hadn't read other reviews. I really do not like rose scents.
Oud is from Agar Wood and depending on how it's blended, can also smell rotten. Please try this fragrance on your skin before your purchase it. Let it sit for 10 minutes at least. My guess is that it is not going to smell good on everyone. My nose loves it when I spray it on my skin. I can't stop sniffing my own skin.
The fragrance is named after the Iranian city of Isfahan, which is known for a variety of Damask Rose, which this fragrance is supposed to invoke. A dry, woody rose is my guess. I'd love to visit Iran's rose field and get a whiff of some of the real stuff and who knows my aversion to rose might finally vanish. It's definitely inching closer with my use of this fragrance.
This is a unisex fragrance but I think it is more feminine. I don't know how I'd react if I got a whiff from a man wearing this. Would be interesting. I'm looking forward to wearing this during the Indian Monsoon for some reason.