As part of the St. Regis Aficionado Experience, the St. Regis Hotel in Mumbai has a personalized tour of the Bhau Daji Lad Museum in its itinerary for guests ( if you choose to include it ). I highly recommend it. I'm currently in Bombay ( again! Second time this month. Was here earlier for this. ) I'm enjoying my stay at the St. Regis hotel and gladly signed up for this – the "experience collector" in my self-described job profile, fit right in. Especially with the #EyesForLuxury tag. The museum is also the oldest museum in Bombay so that in itself means at least one visit.
I was taken around by Ruta at the museum and she's a powerhouse of information. She has flair for assessing who she's taking around and accordingly engages with them at a personalized level. It was lovely to be taken around by someone who's been at the museum for more than two years and really knows what they're talking about. ( The museum has free tours every weekend – do check out more details on their website – there's a whole host of things happening all year round including artist collaborations, music performances and special exhibits that stay on temporarily. )
The museum used to be known as the Victoria & Albert Museum earlier and you will see their logo / motif at many of the wrought / cast iron railings.
The pillars are cast iron too! I can't stop wondering how beautiful the behind-the-scenes photographs would have looked while those pillars were being created. Oh to have been there and to have captured it for time immemorial! The entire museum is filled with details and there's something for every one. At first, to me, it looked like such a small space – but then I started looking closely at the exhibits and before I knew it, my one-hour plan had turned into two hours and I wasn't even getting started!
It is hot a humid currently so probably not the best time to visit if you're planning to go in the afternoon – the museum has open windows and doors but the items are housed in climate-controlled glass cases with bowls of silica gel.
The ground floor has metals, ceramics, weapons and artisan-created masterpieces. The first floor houses a very large collection of clay figurines that were commissioned to capture and depict the various facets of Bombay life. Fascinating to see. They also have a host of dioramas. The temporary special exhibit currently is of vintage photographs of Bollywood stars'. They also have a Conservatory but that is not open to the general public.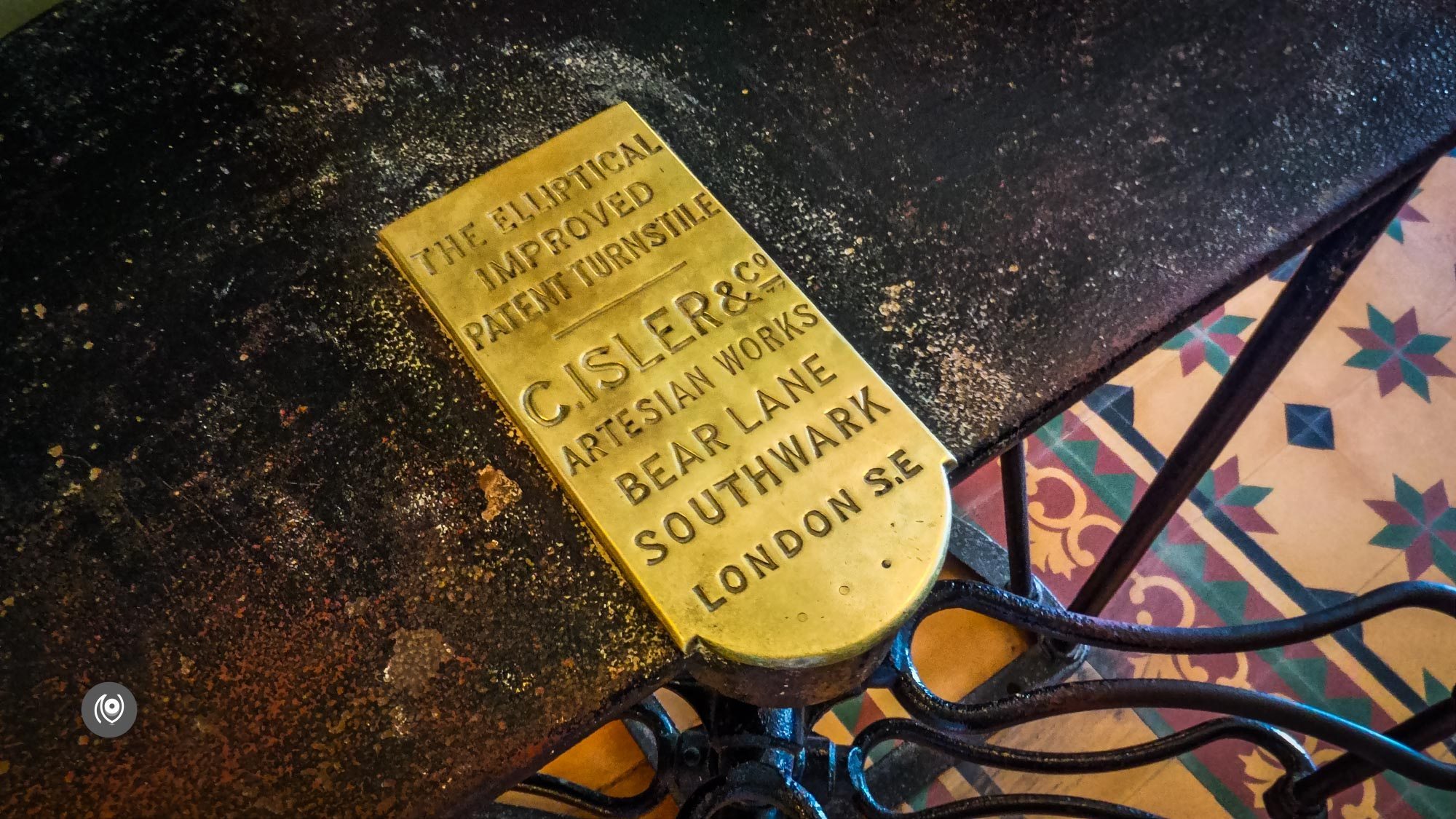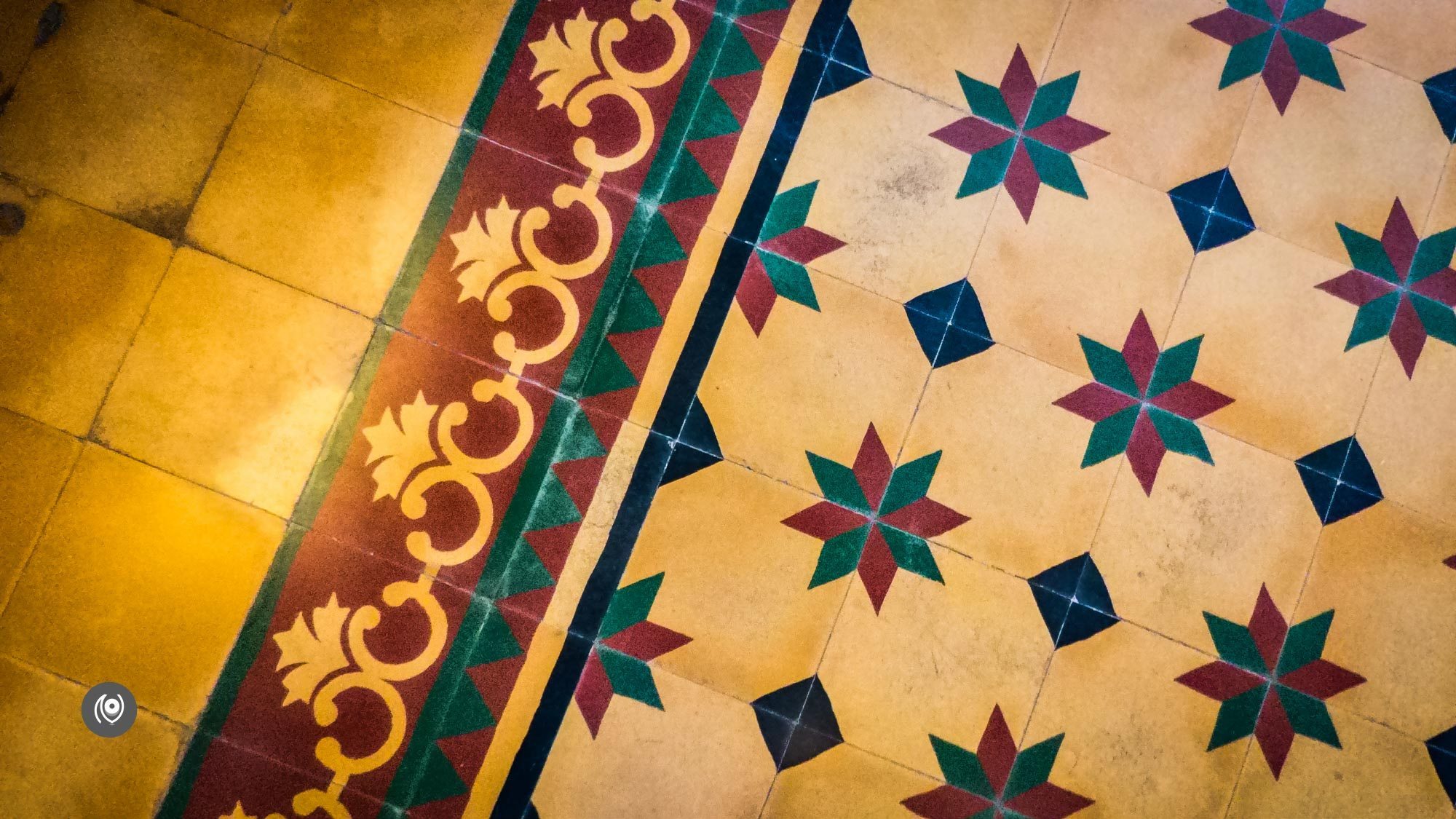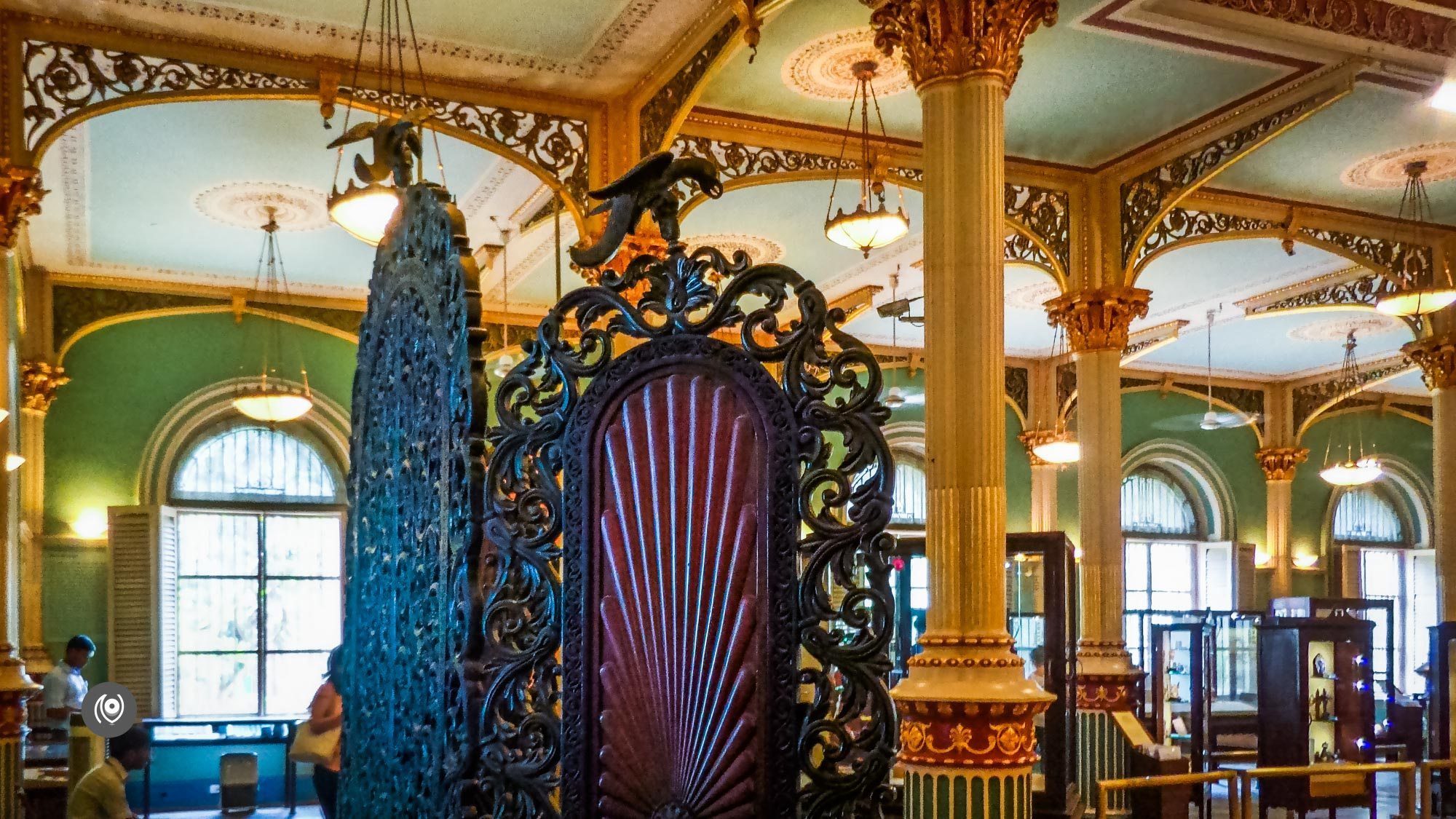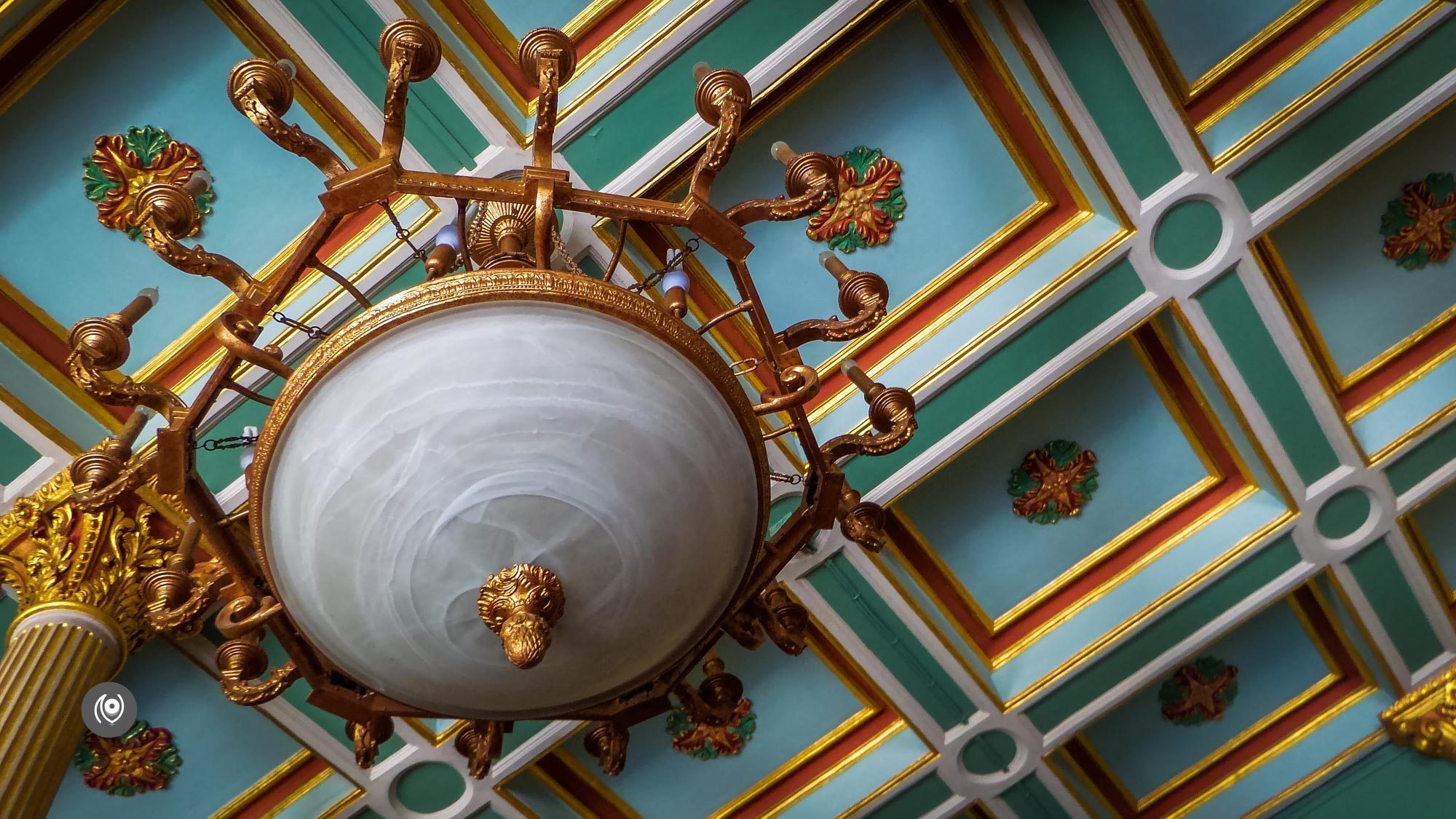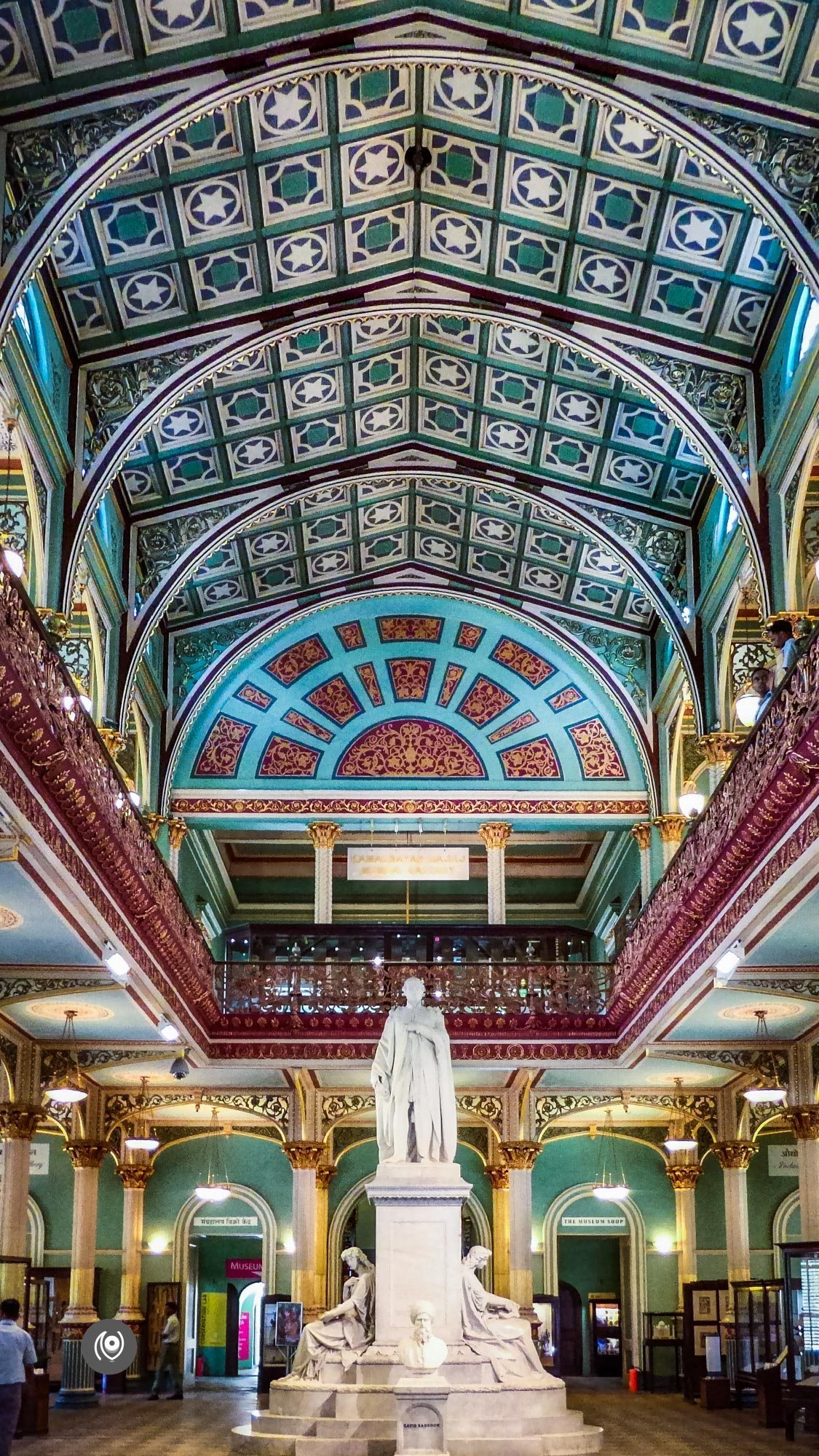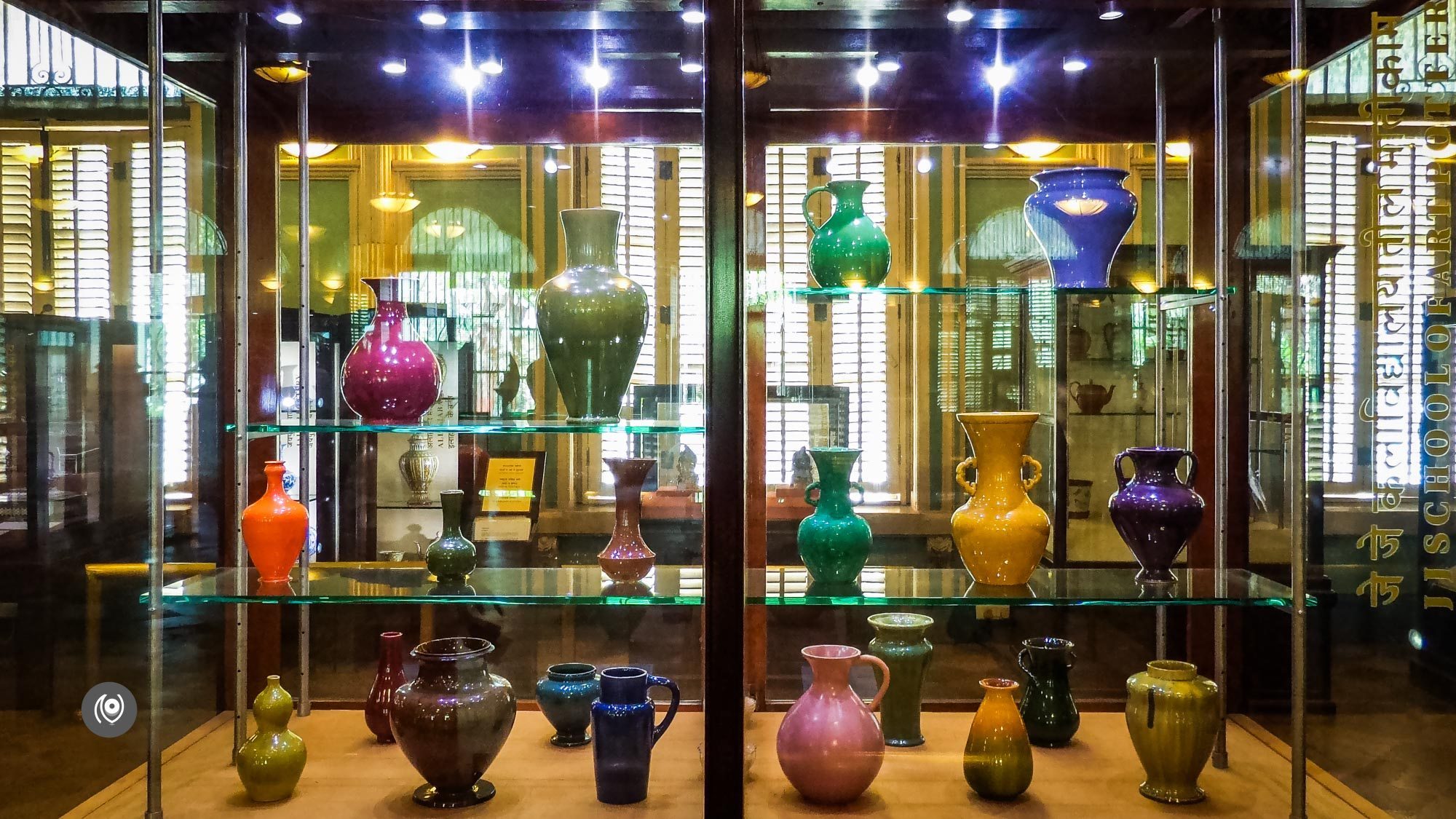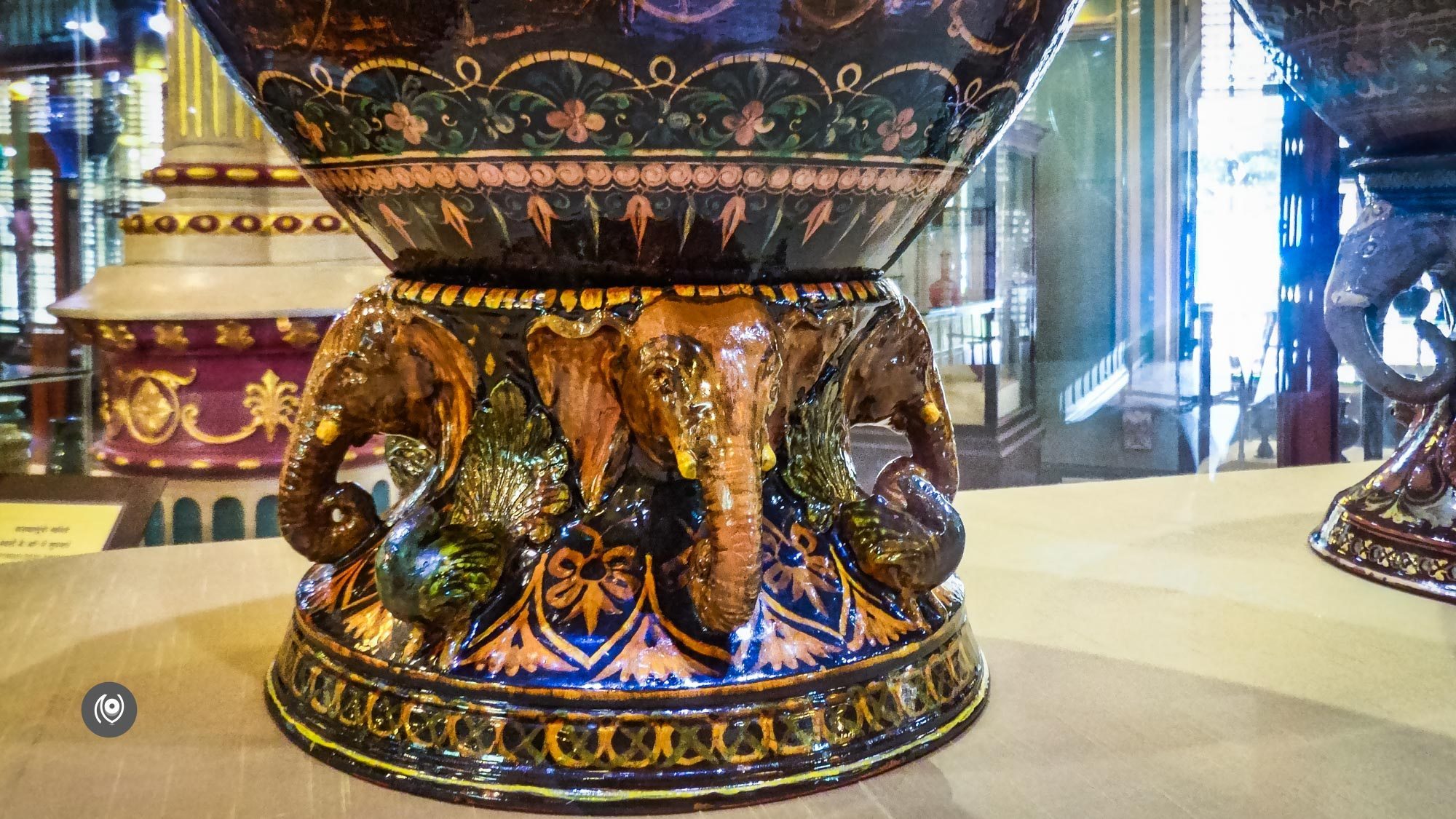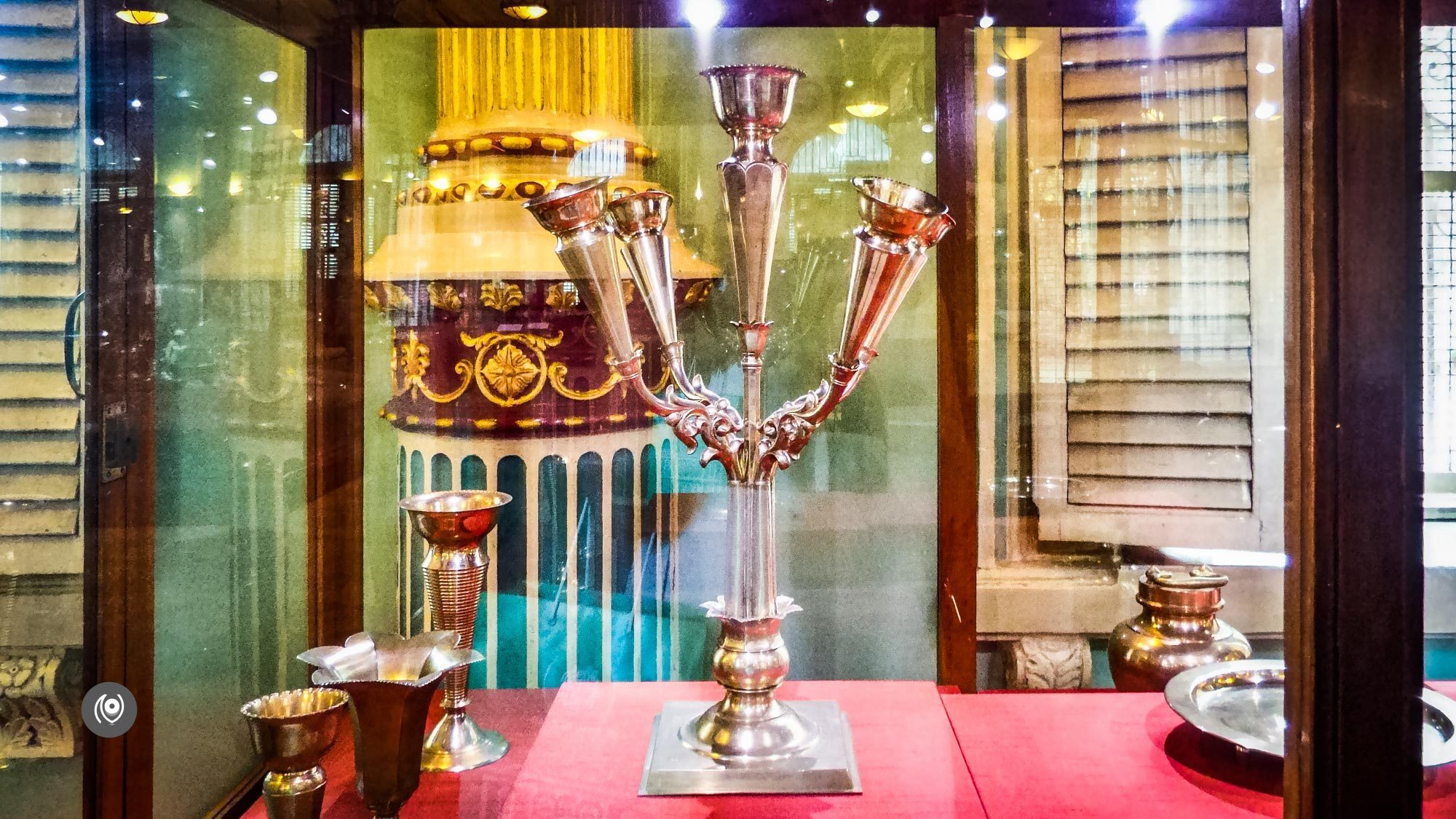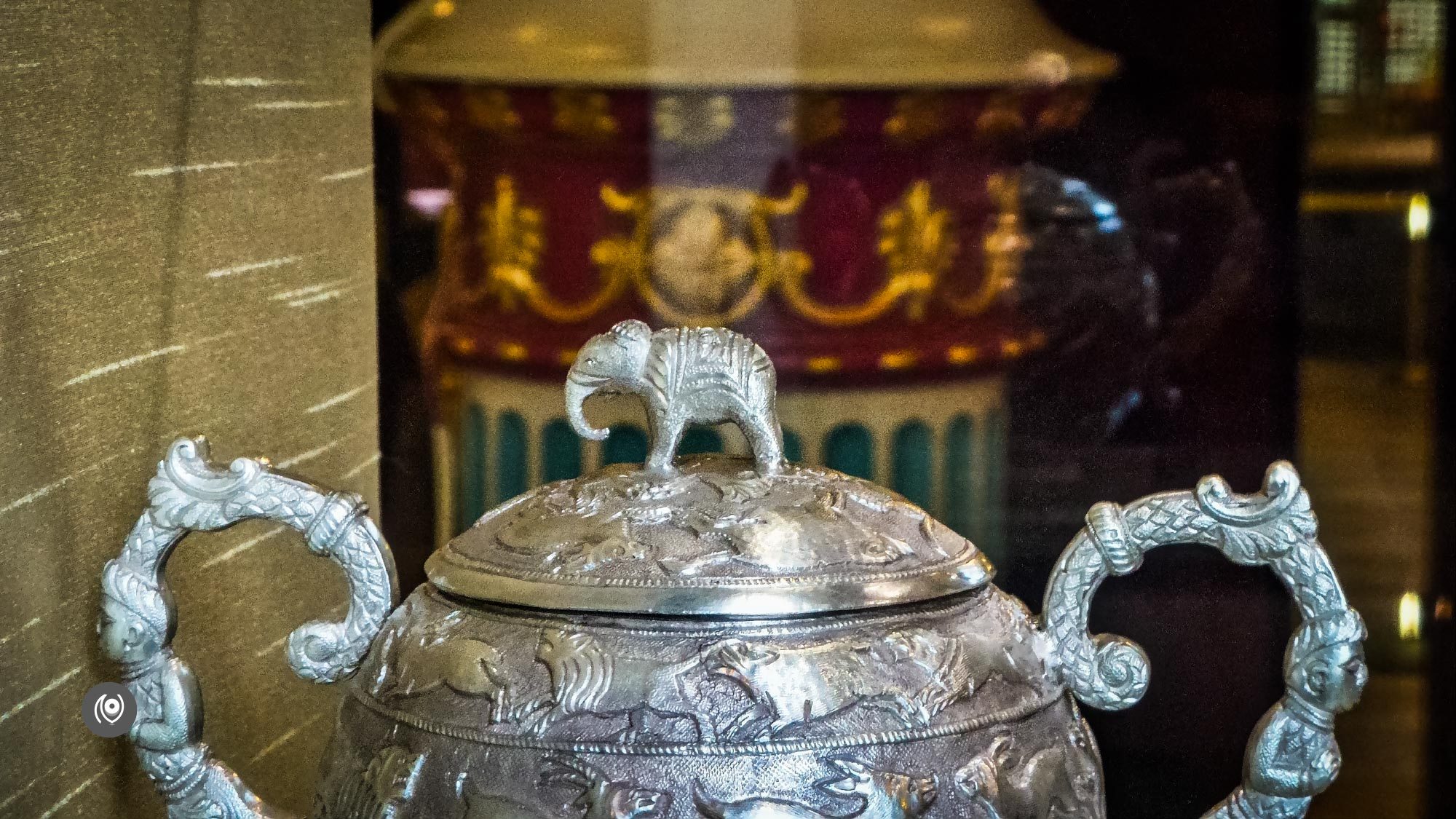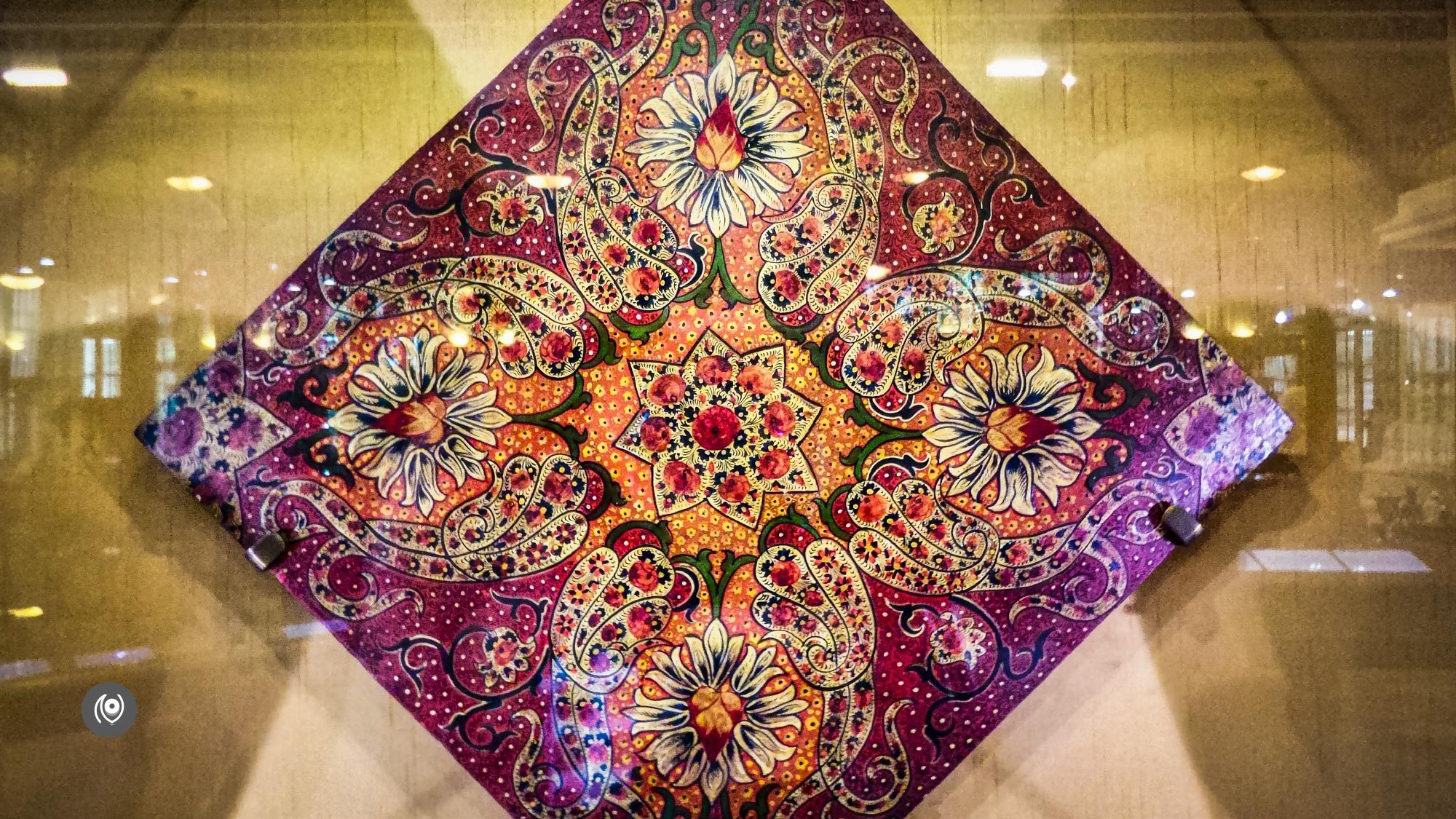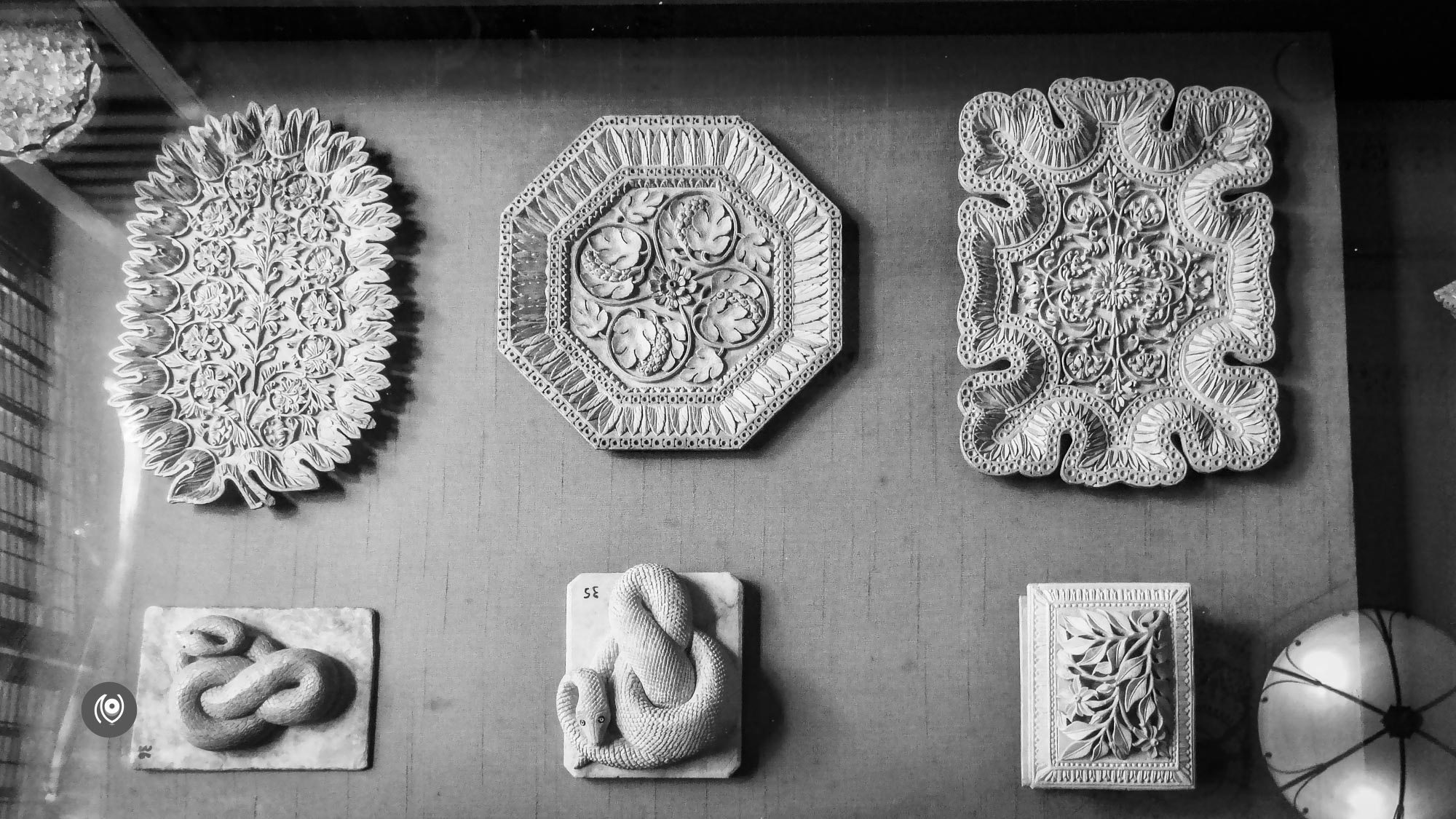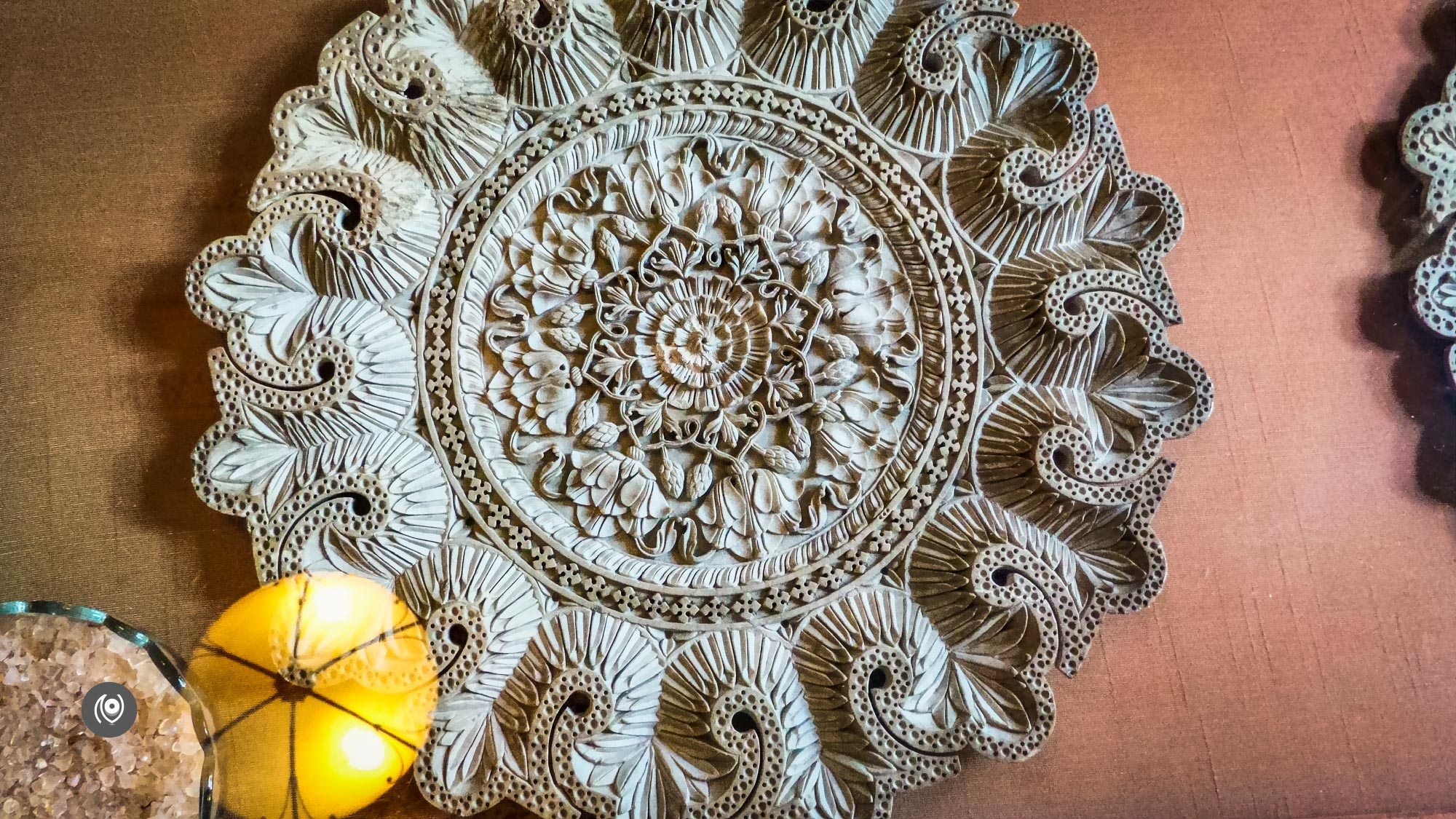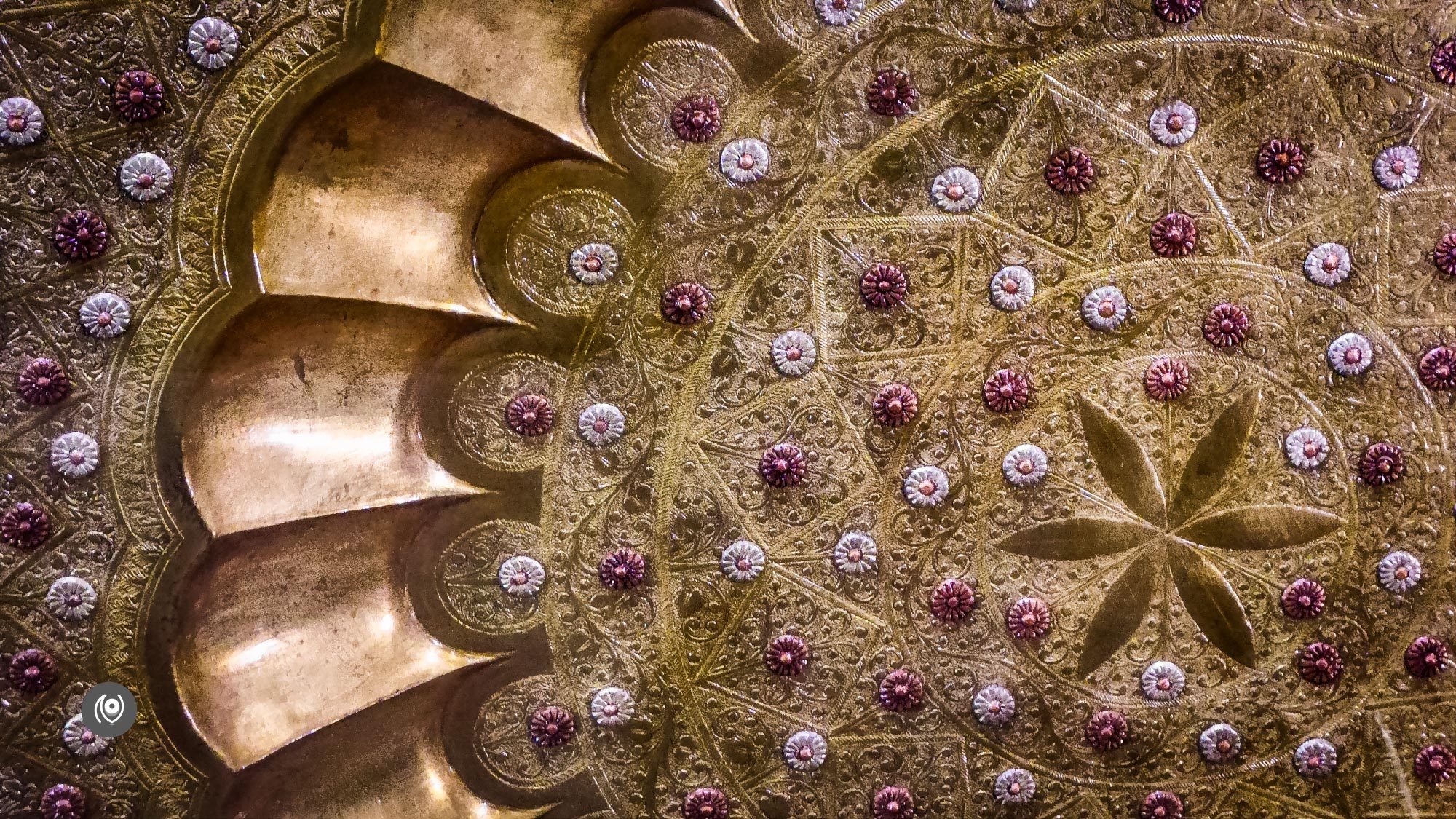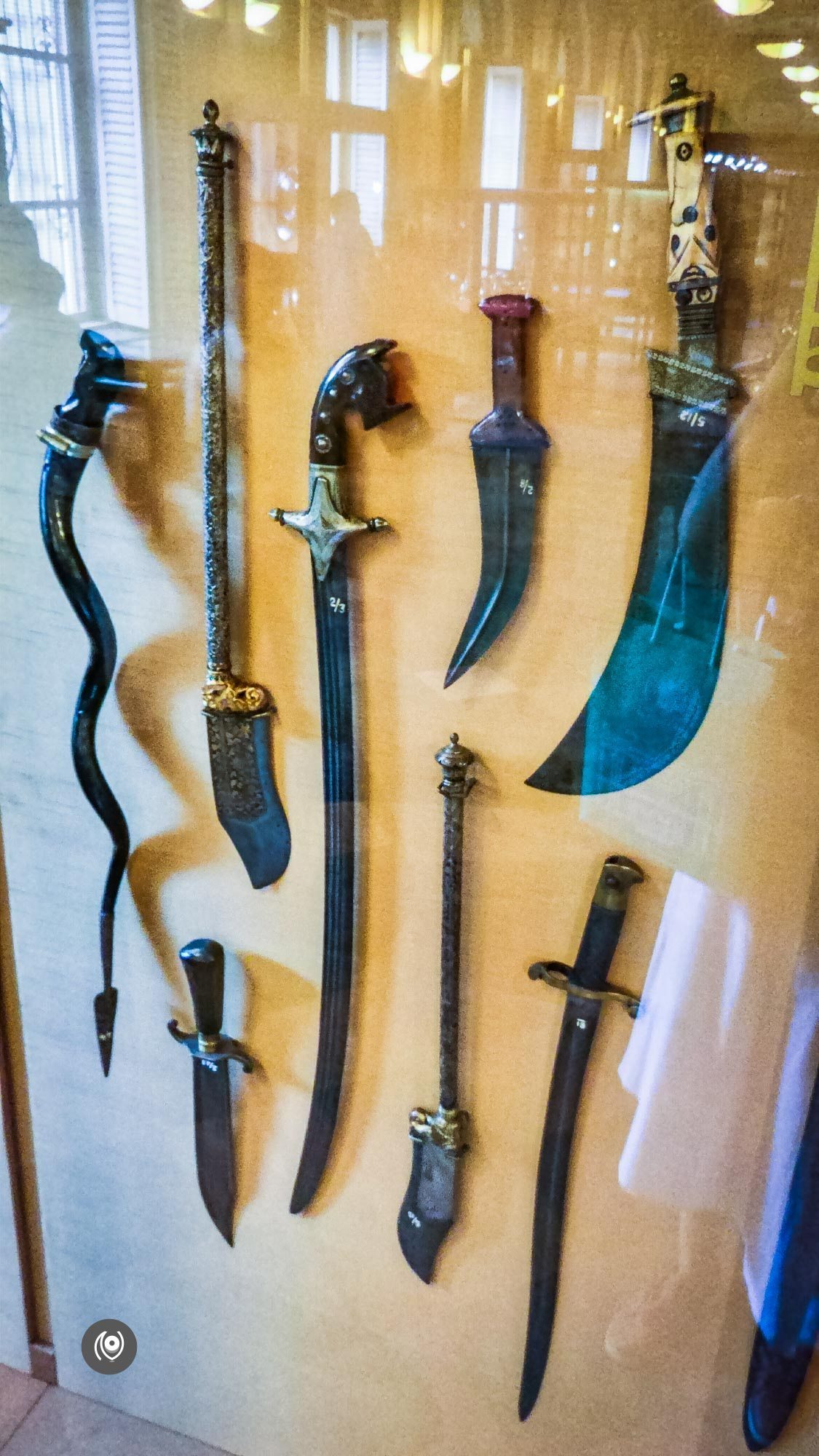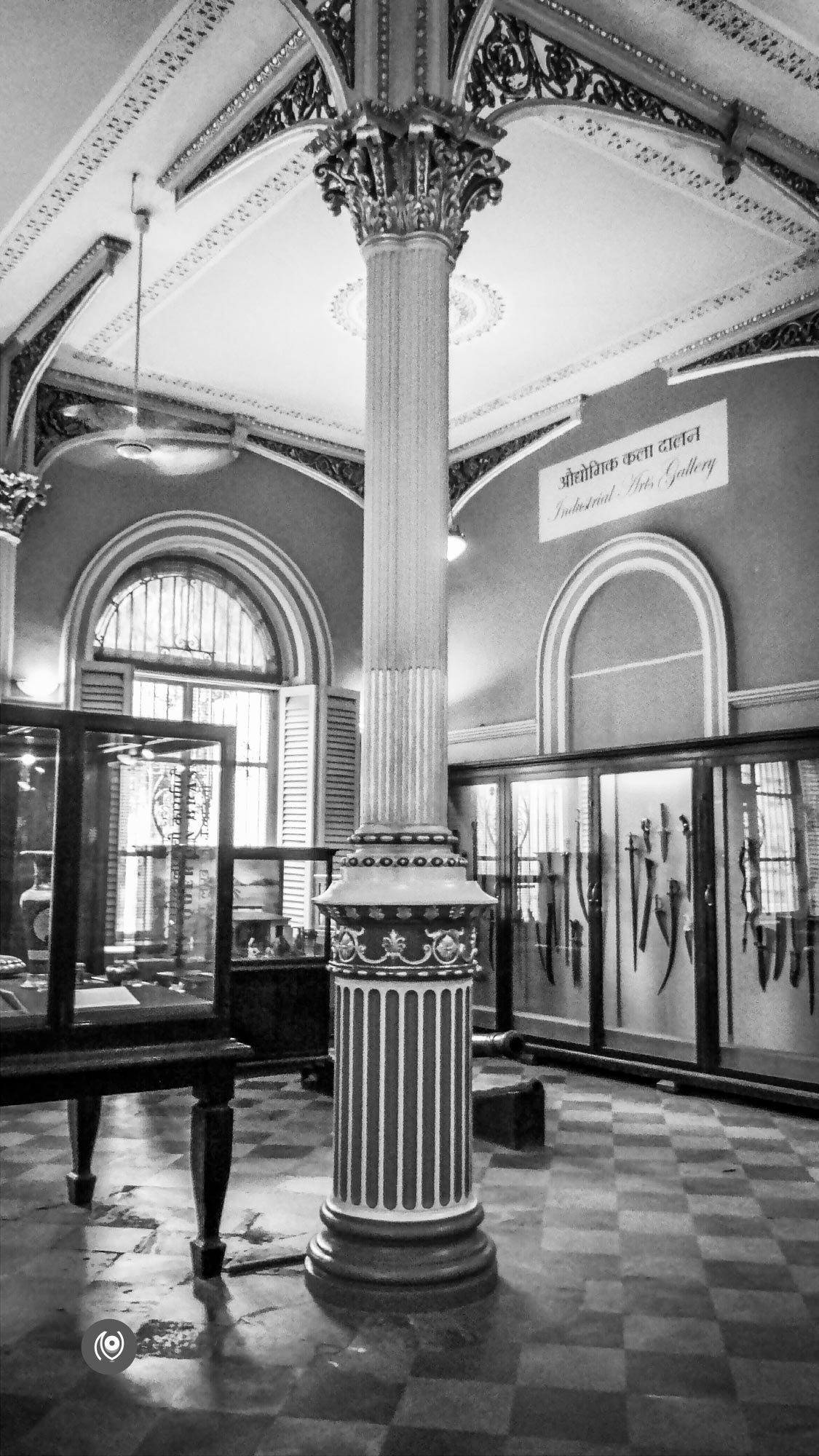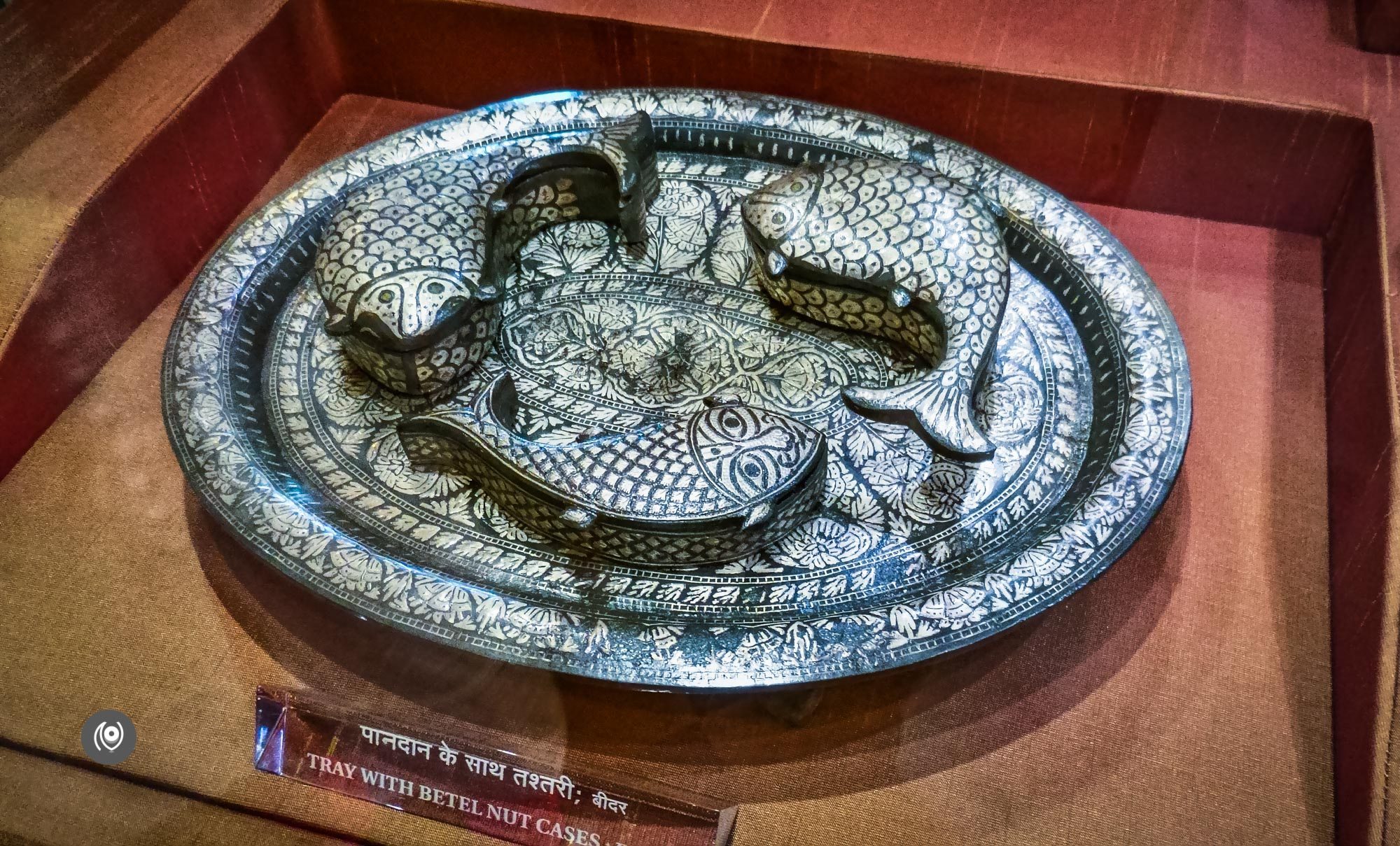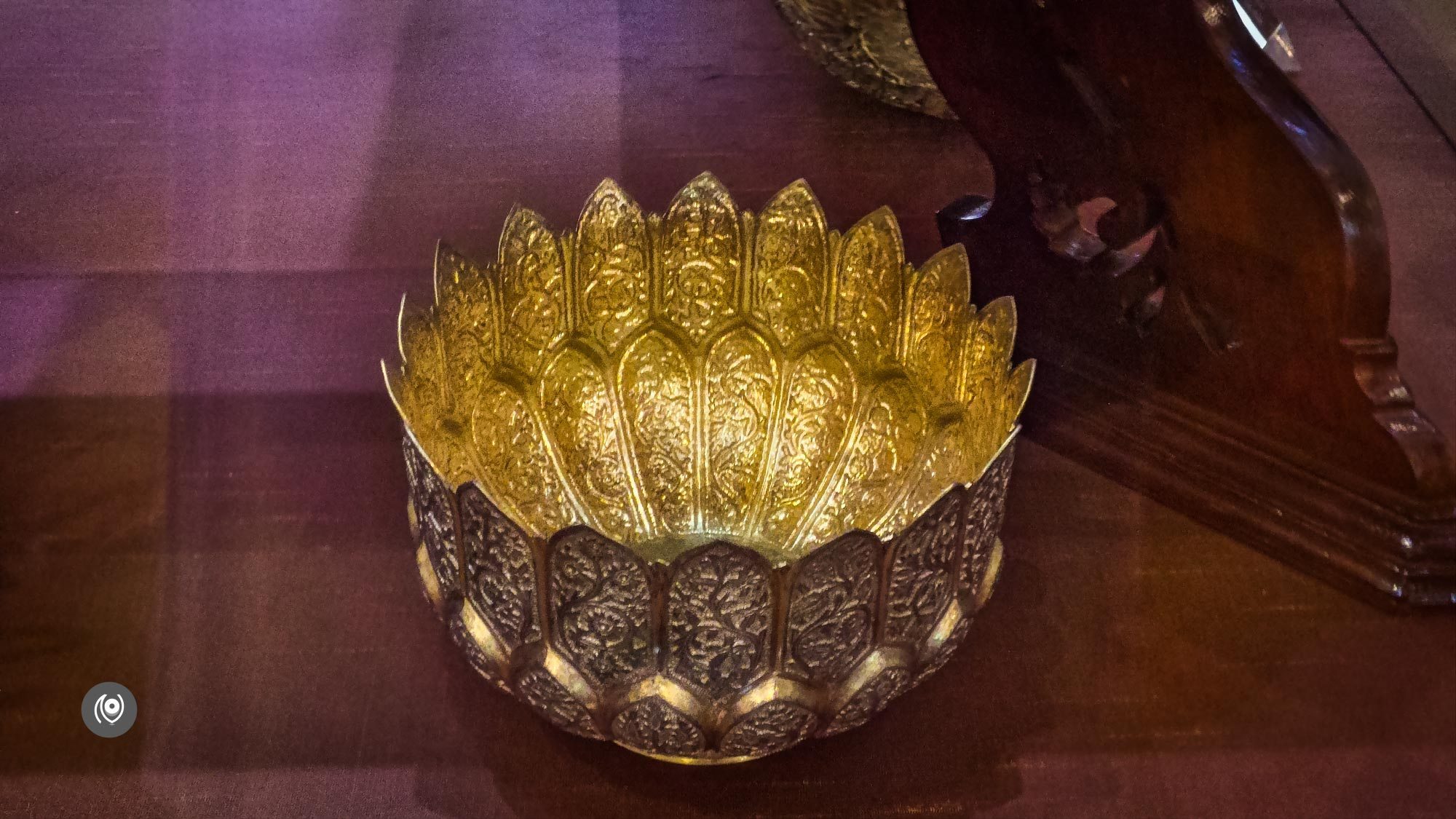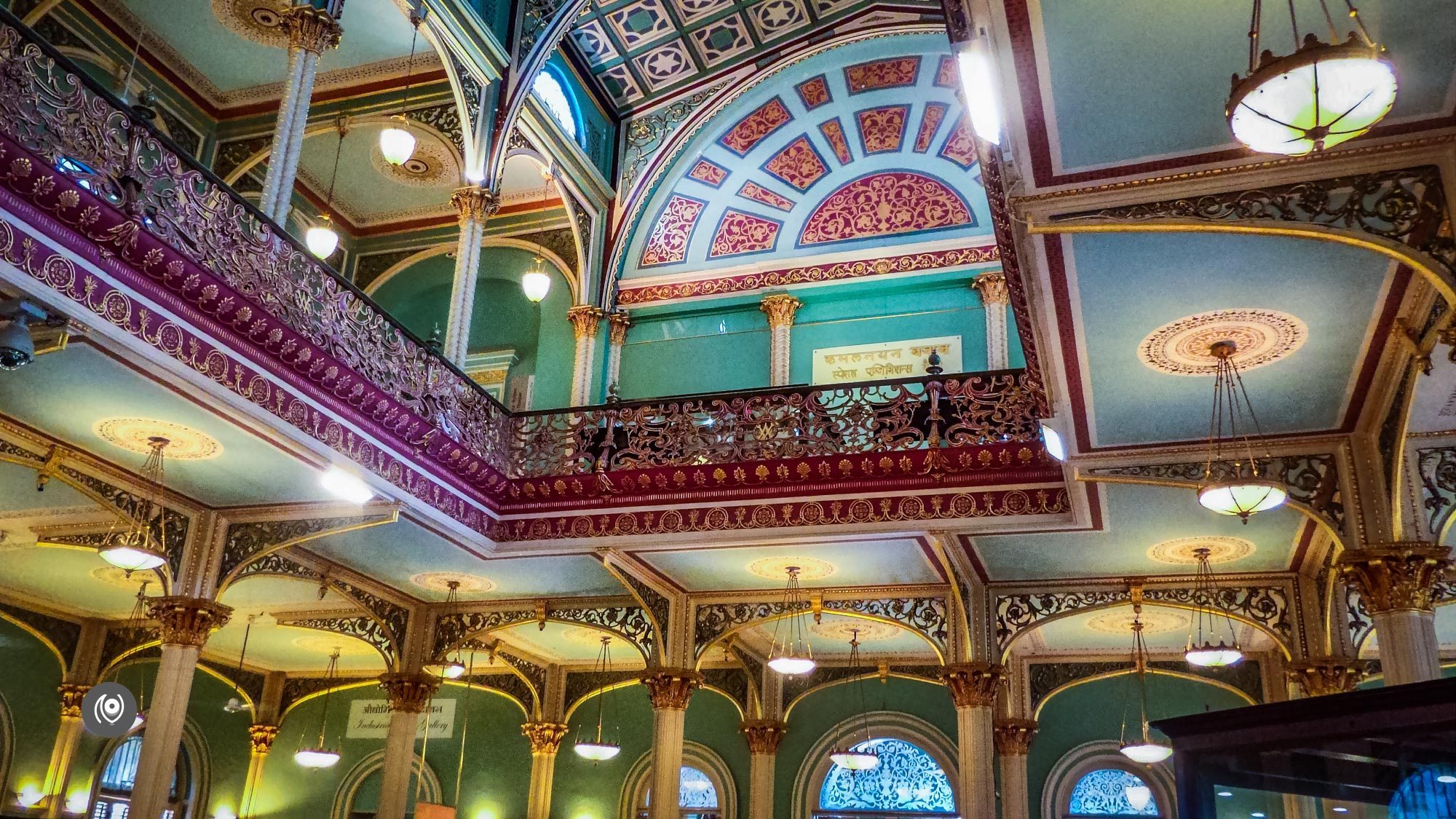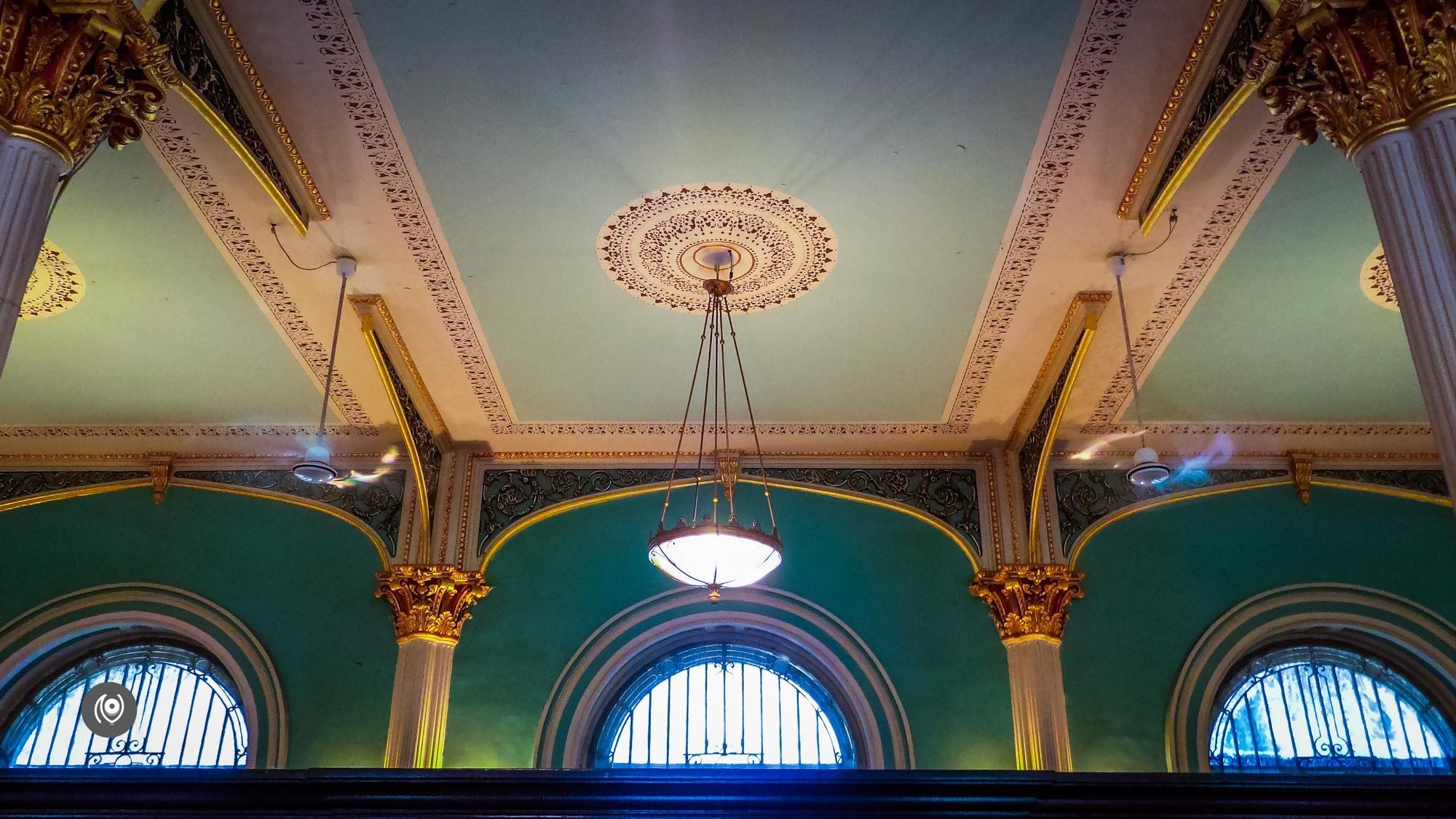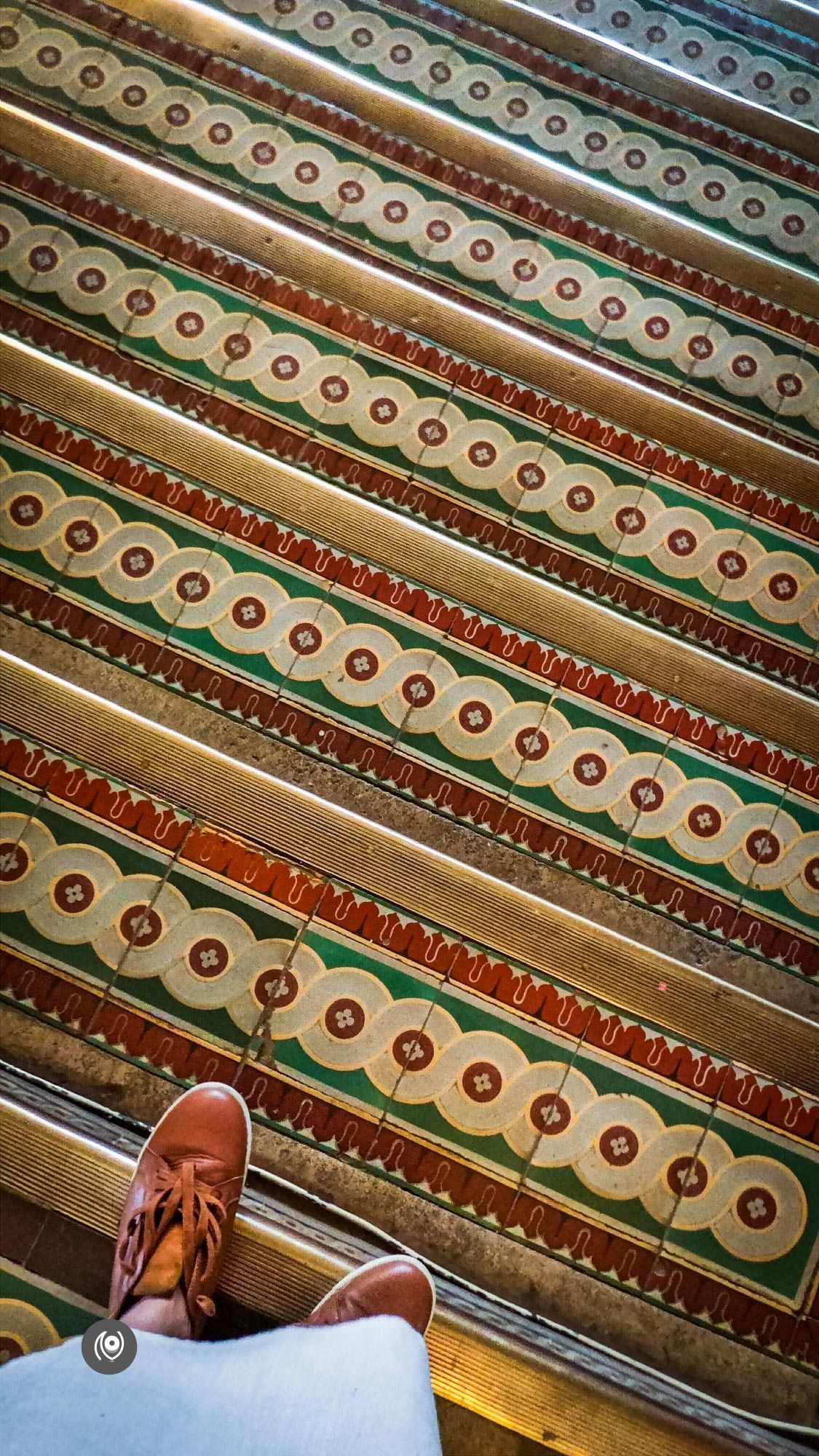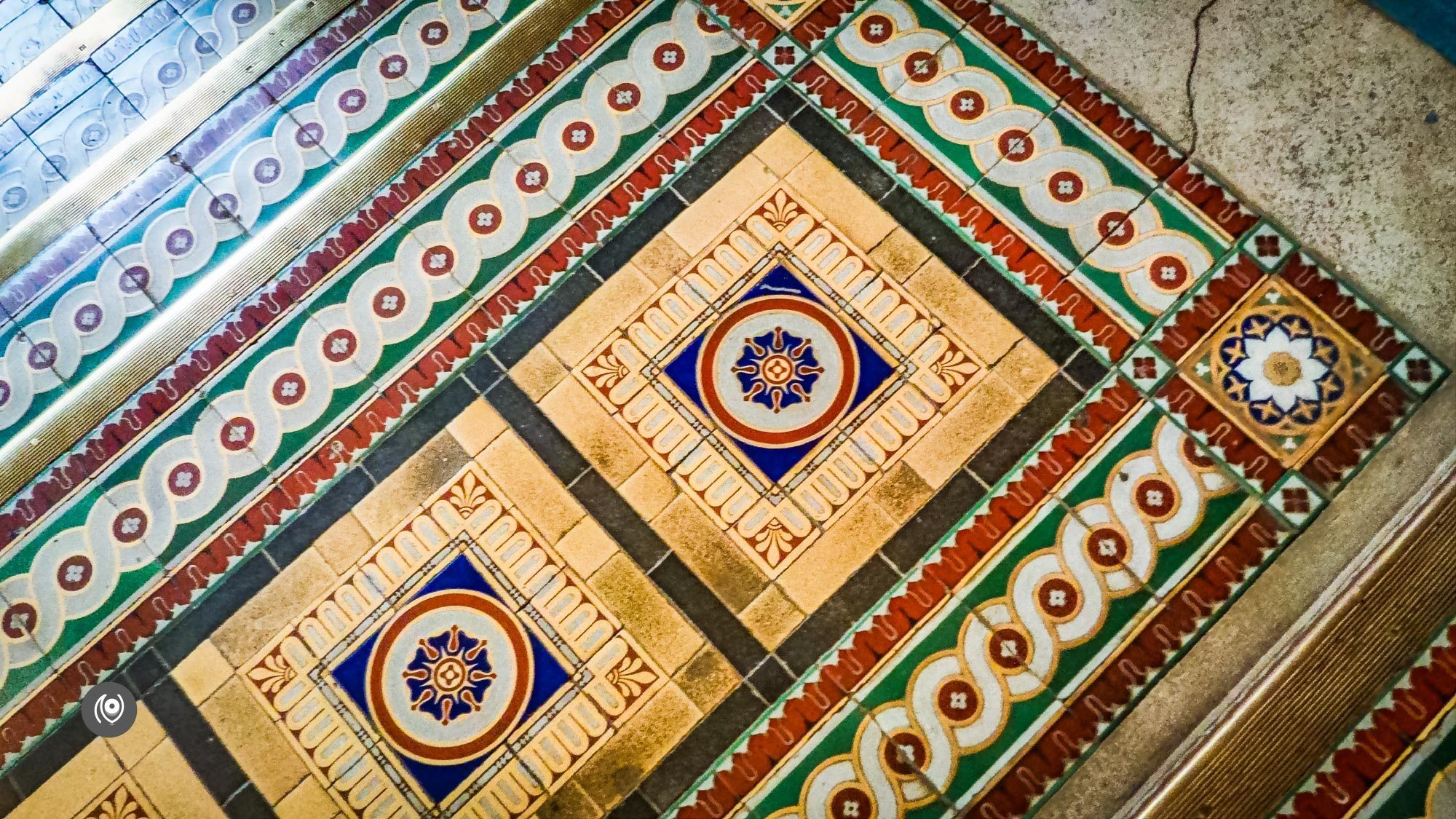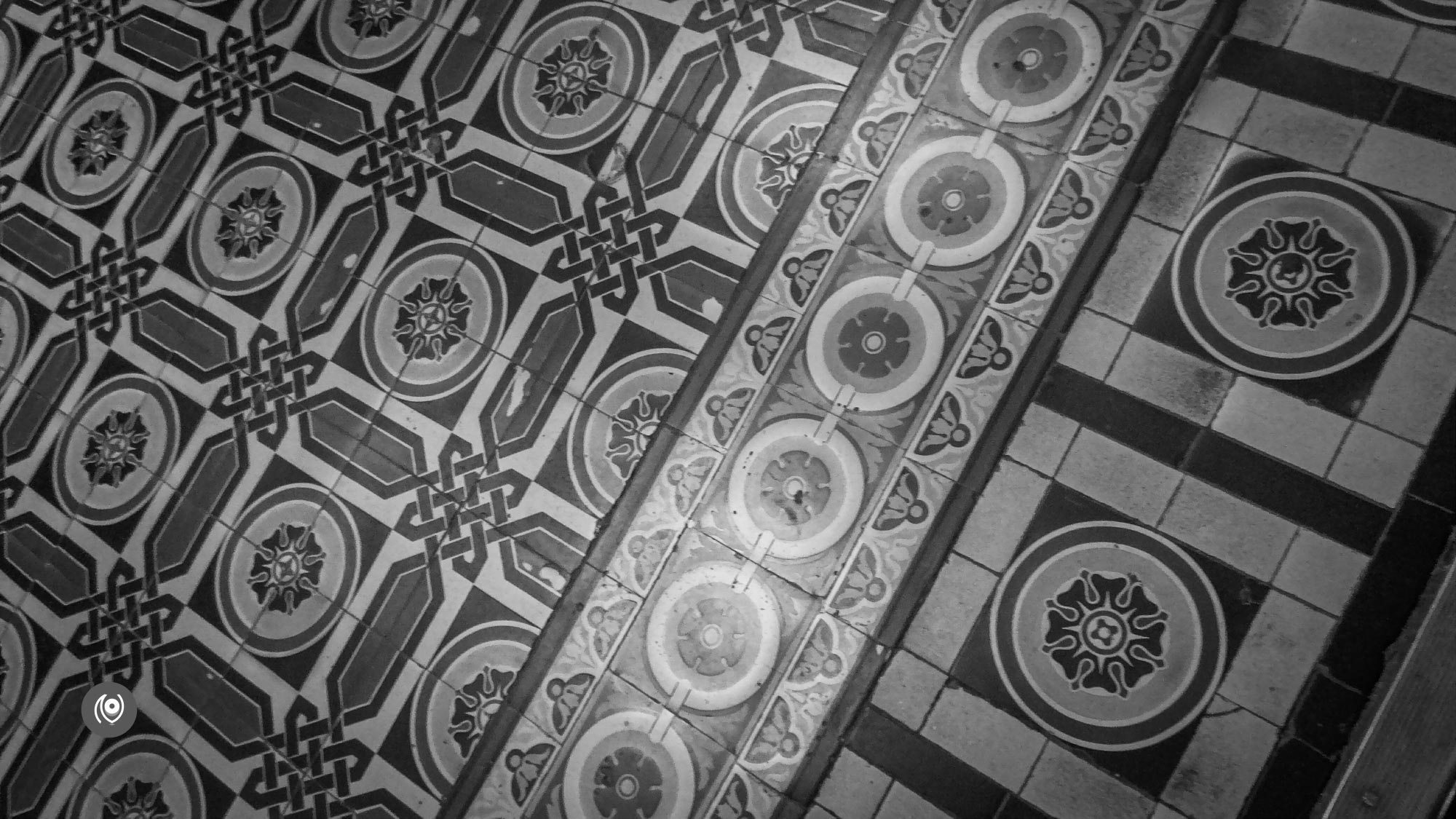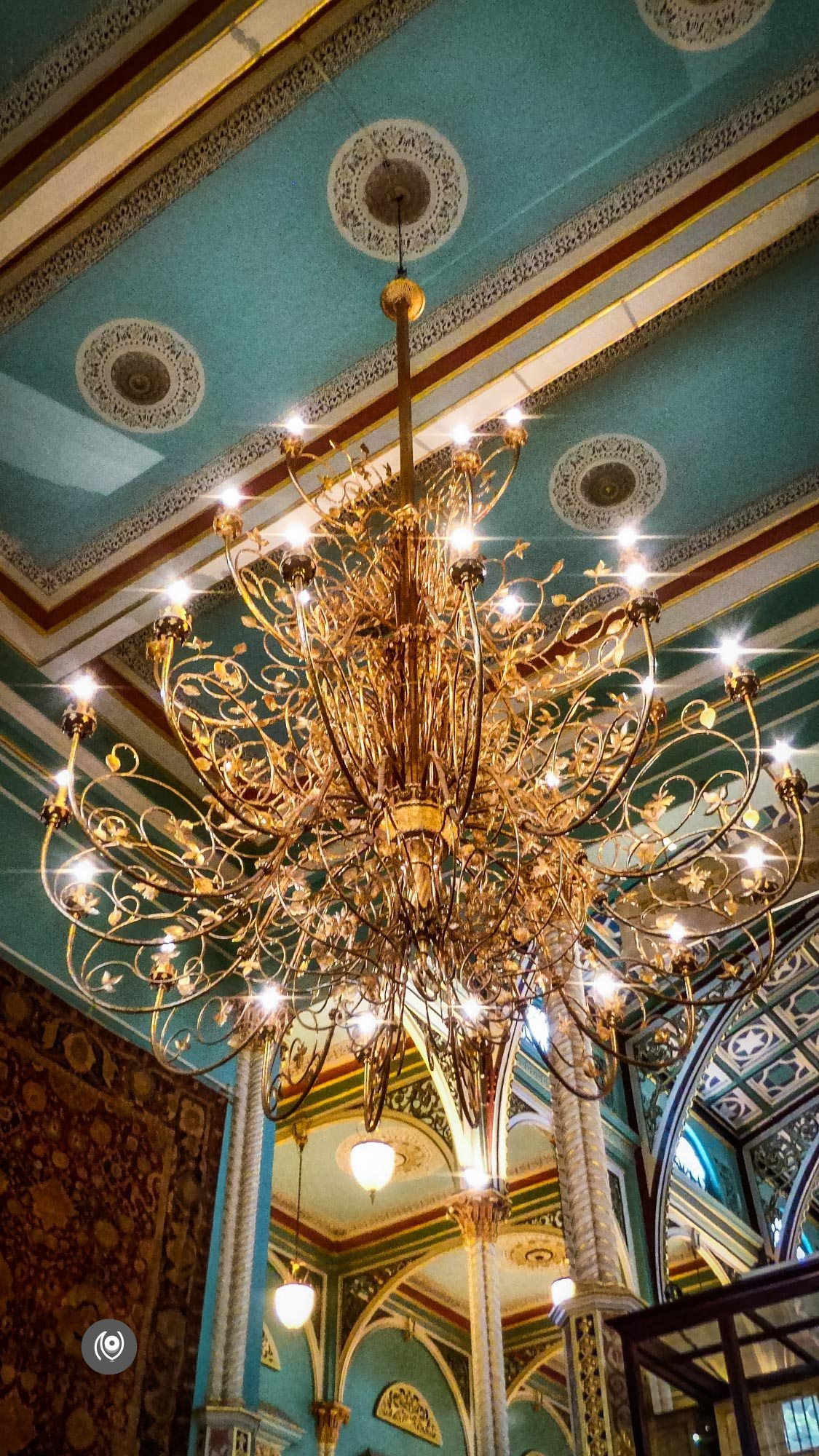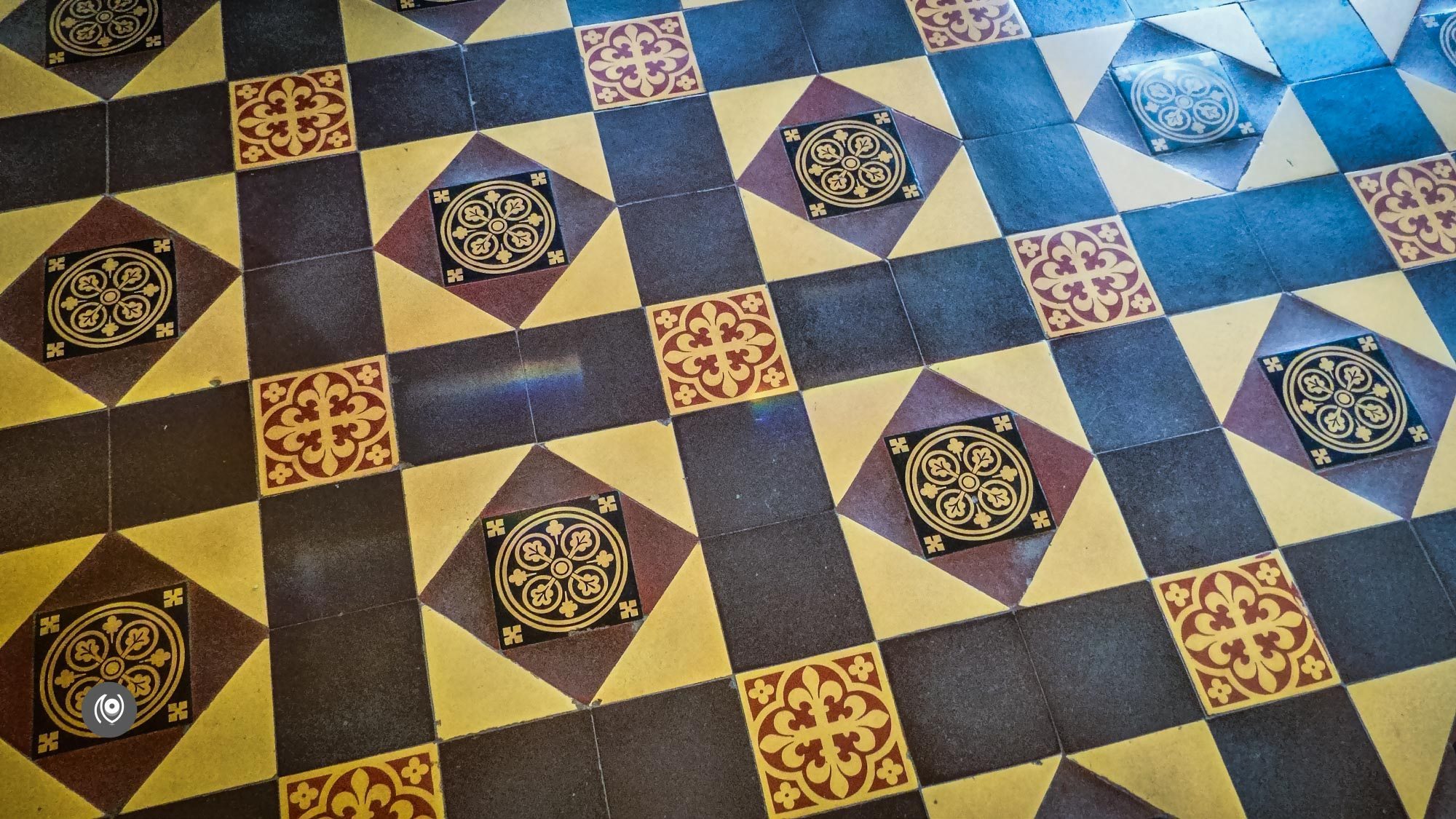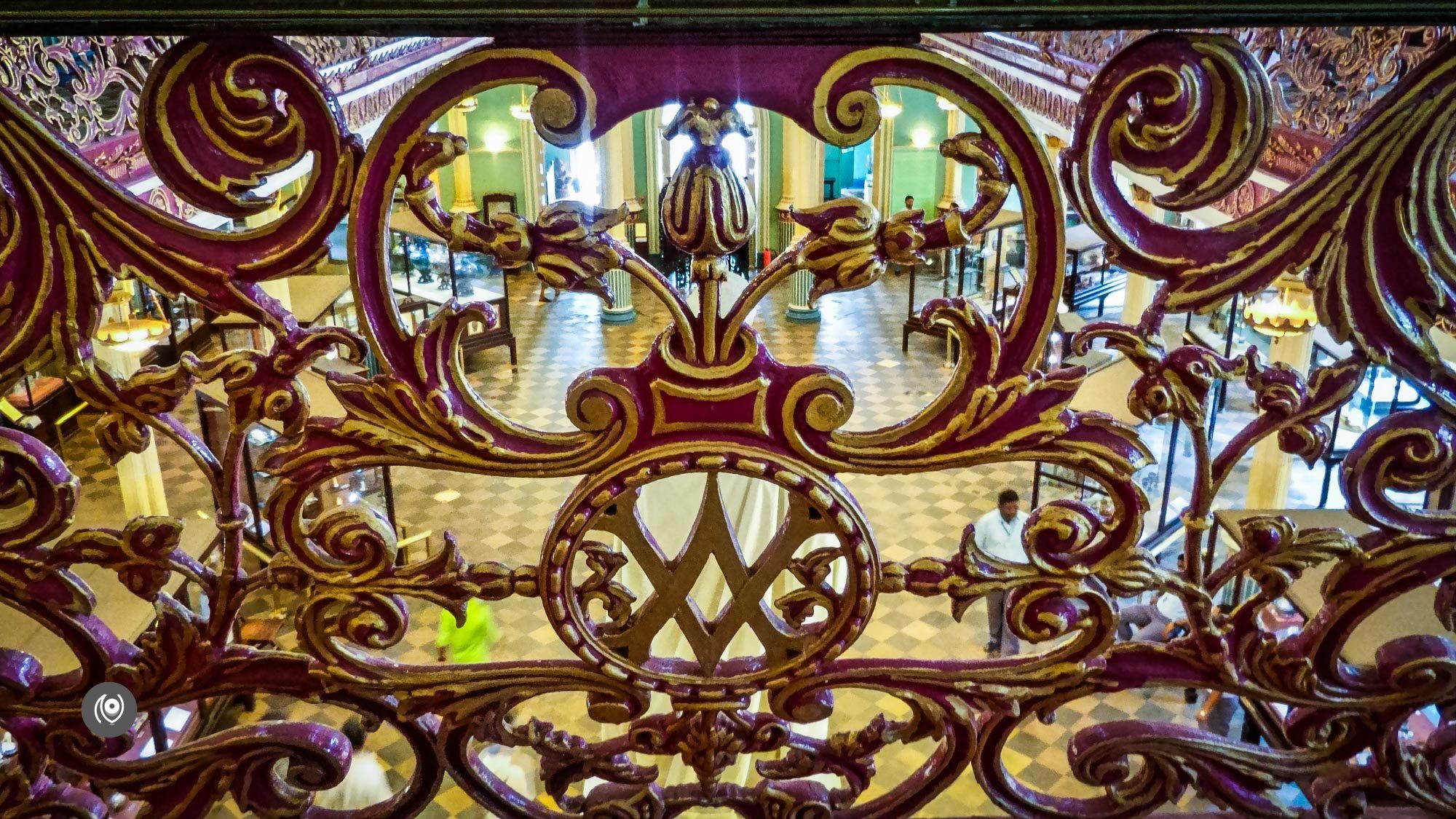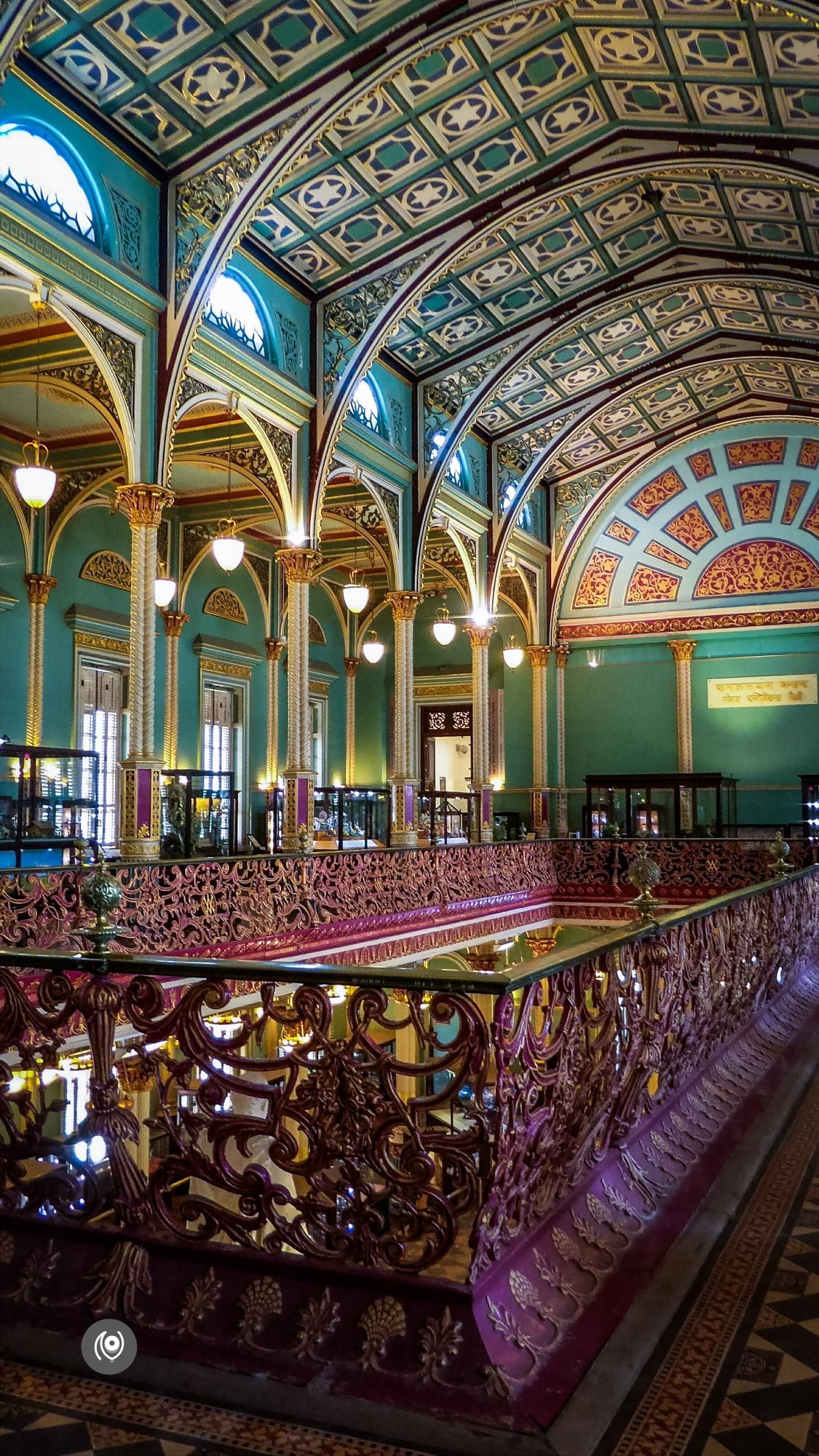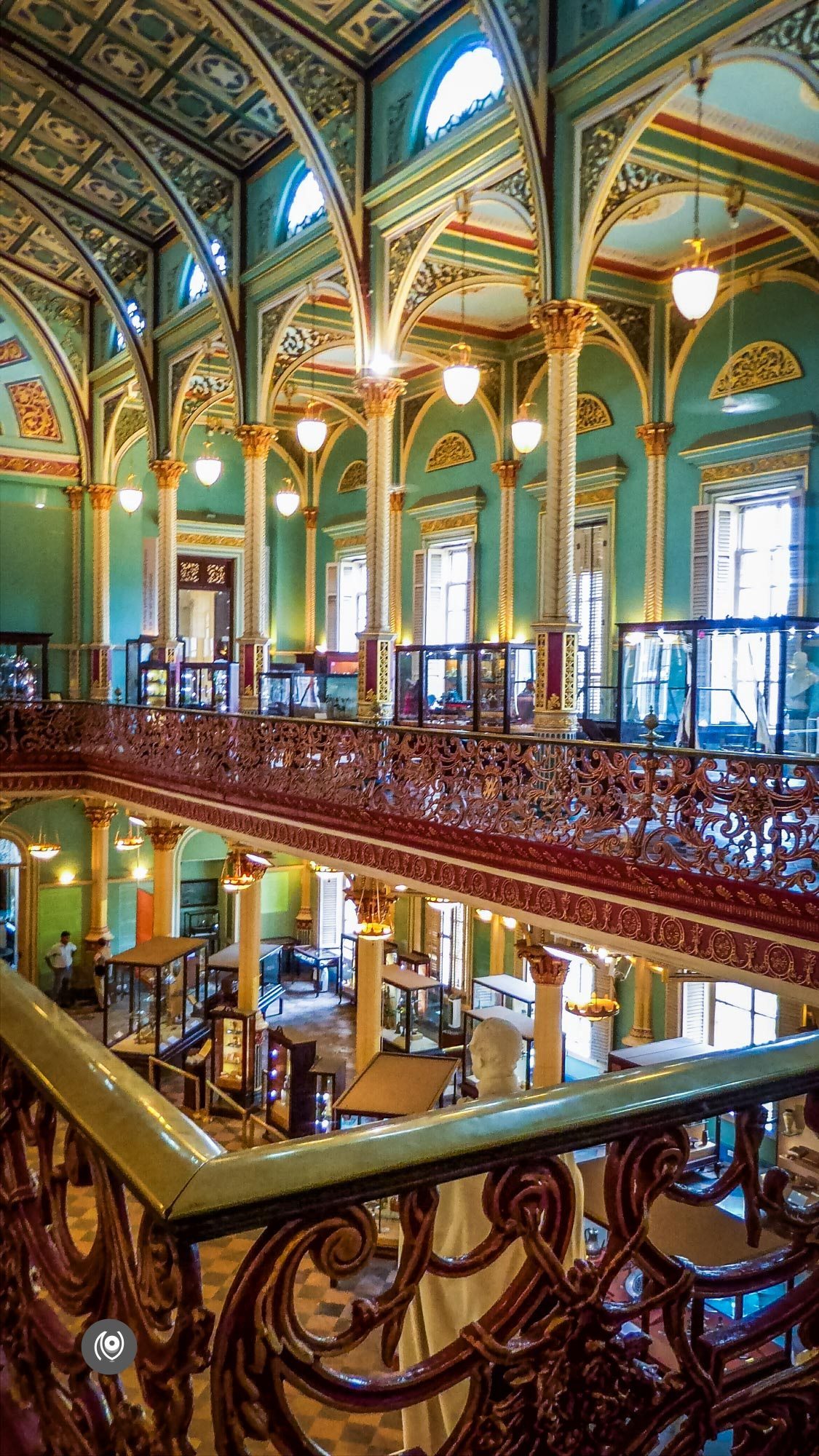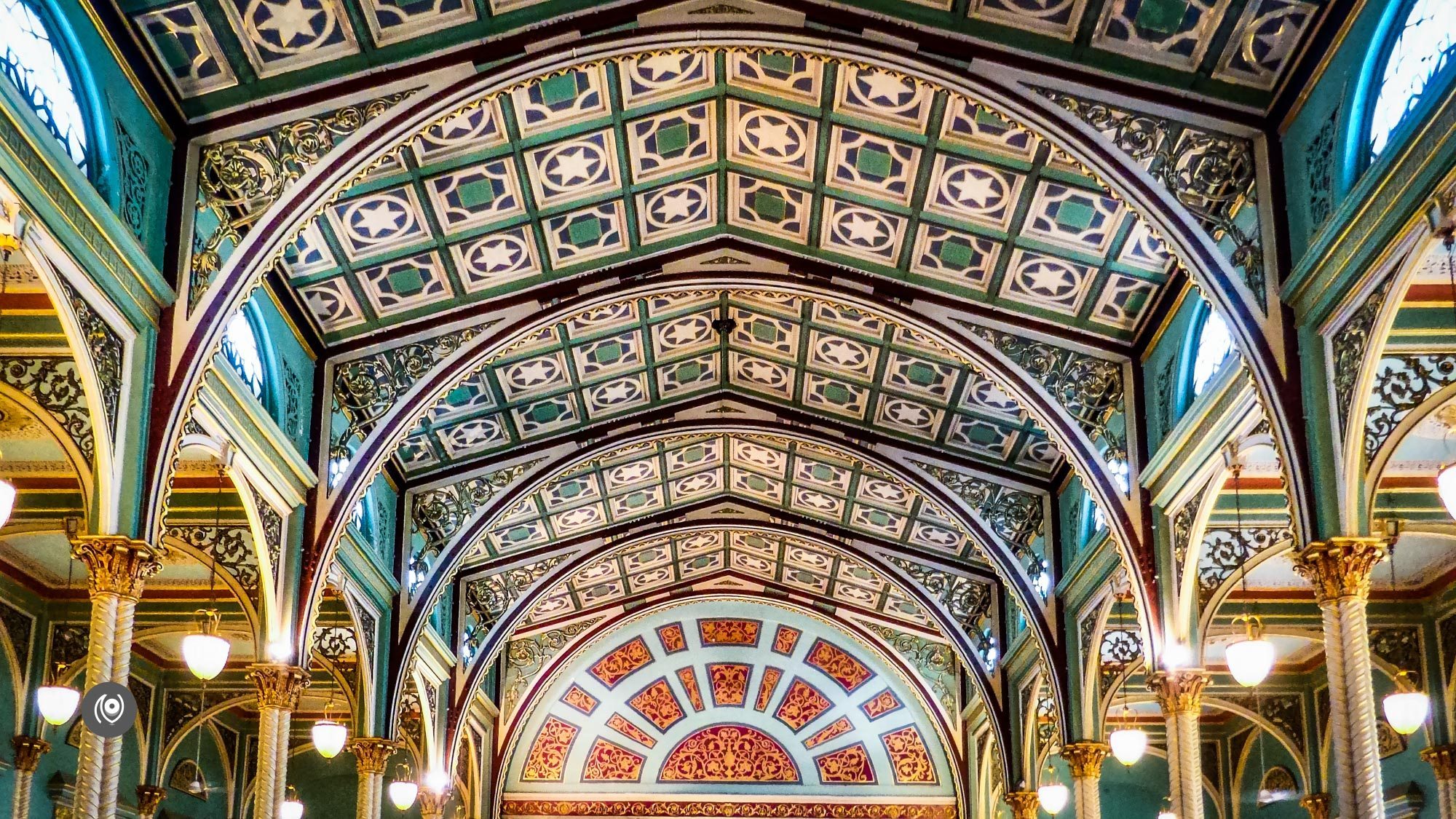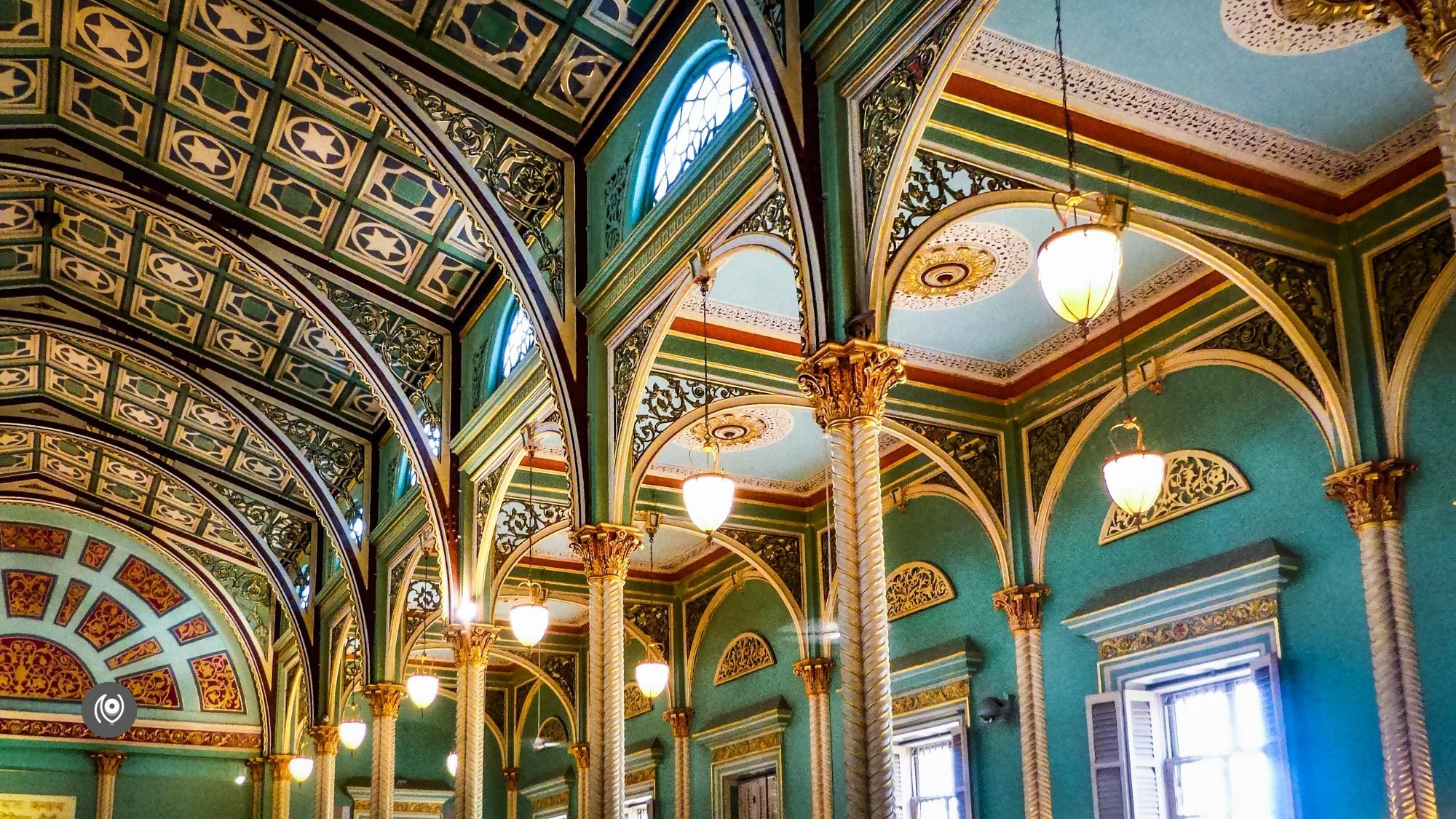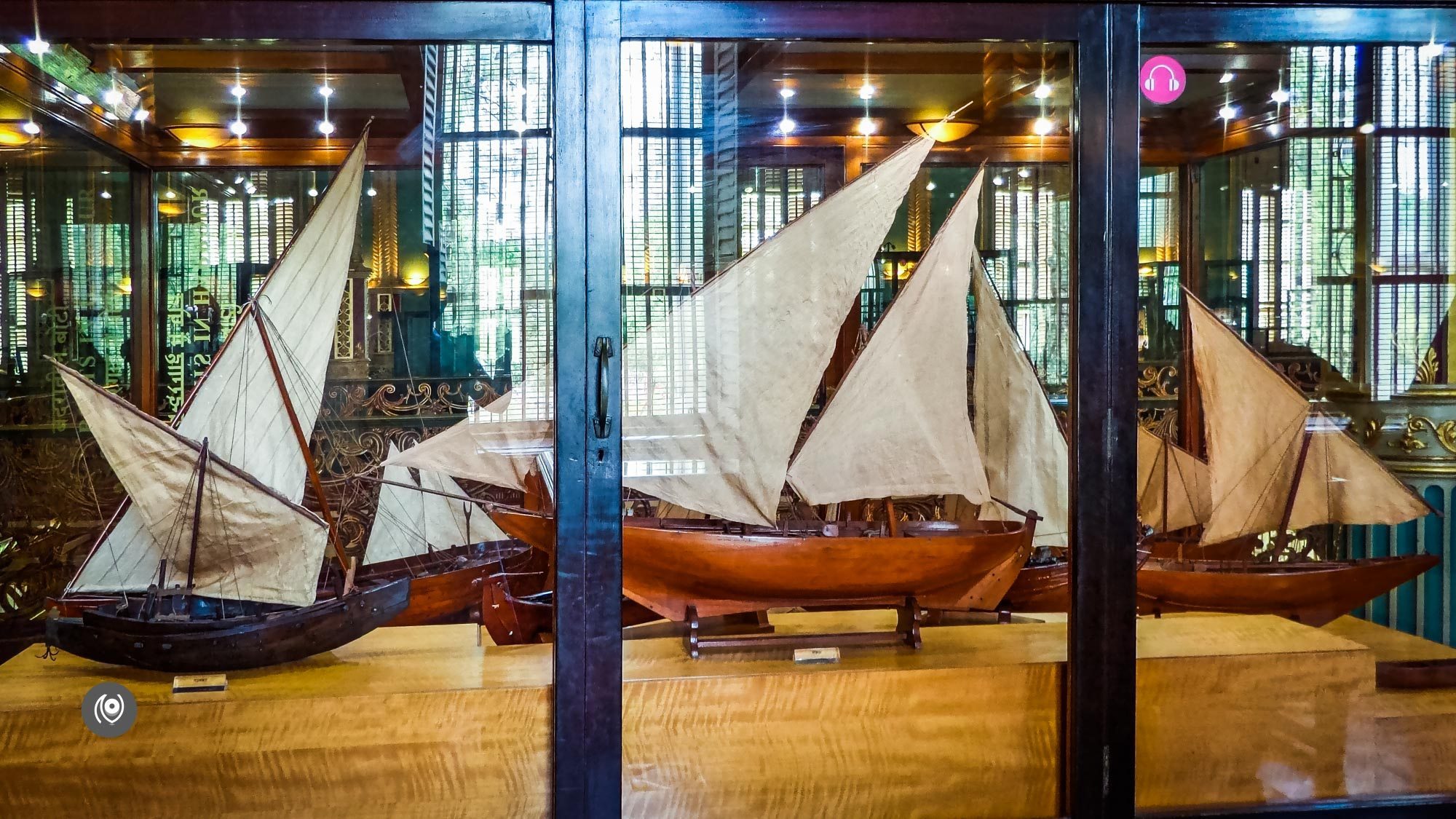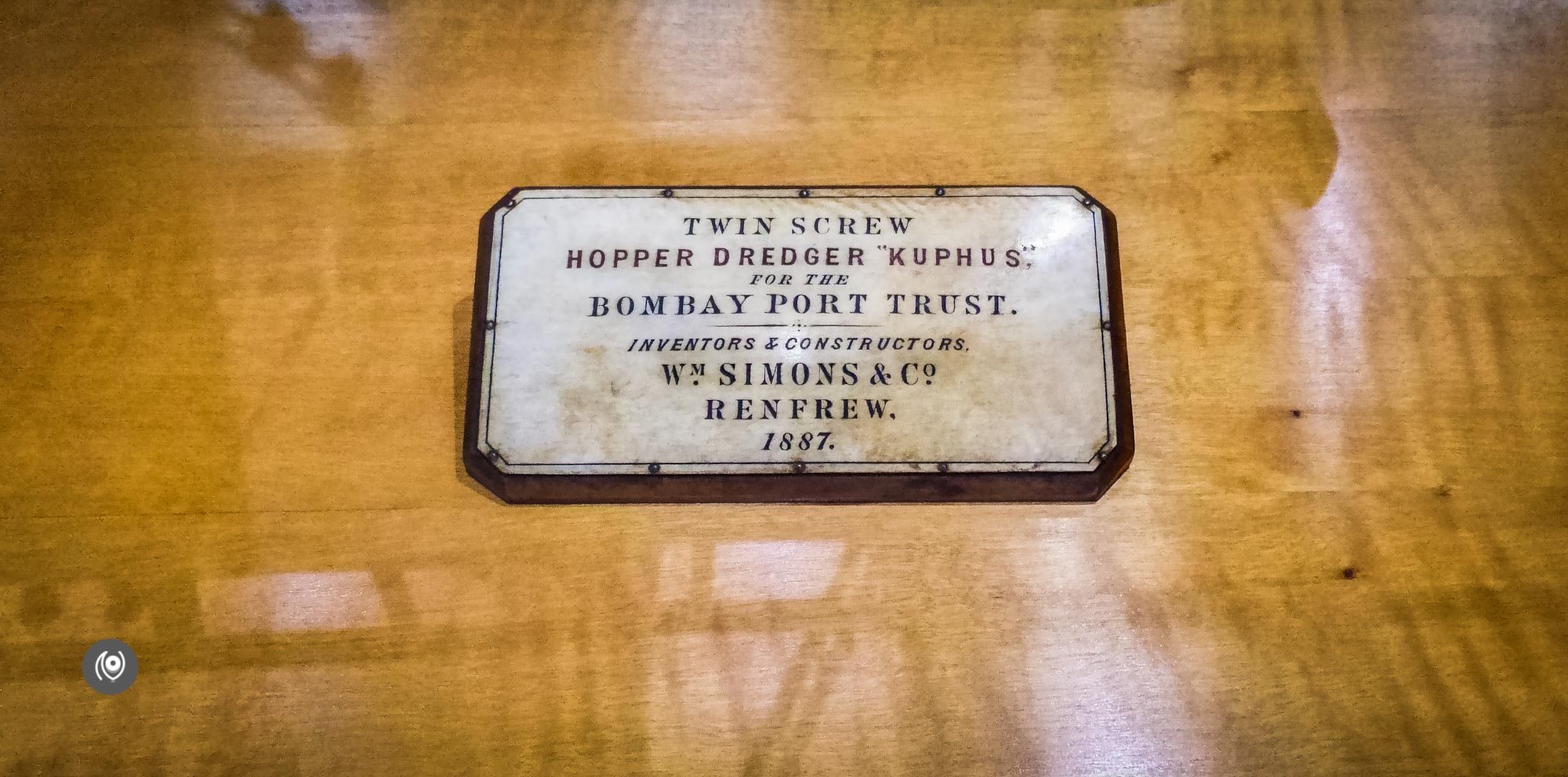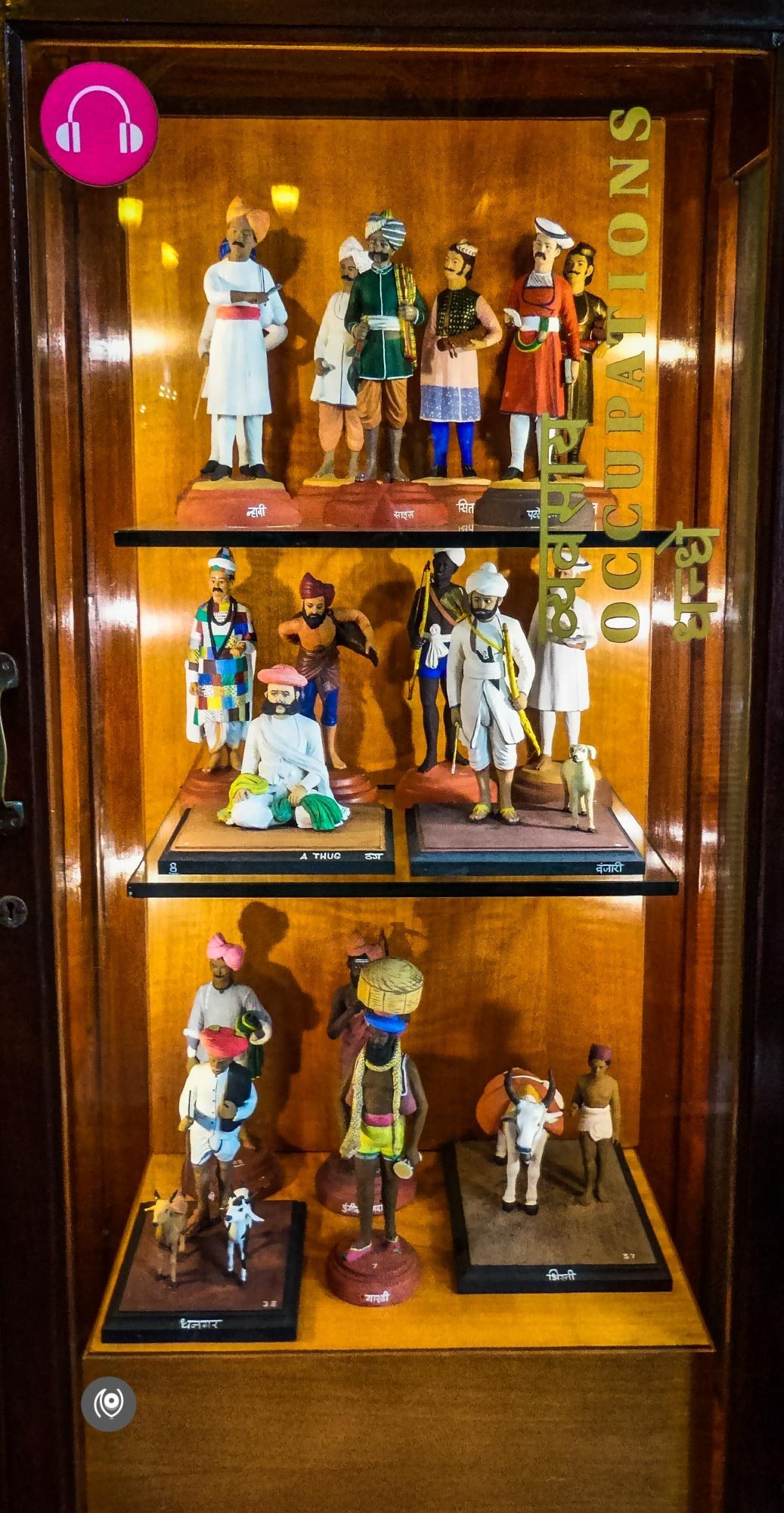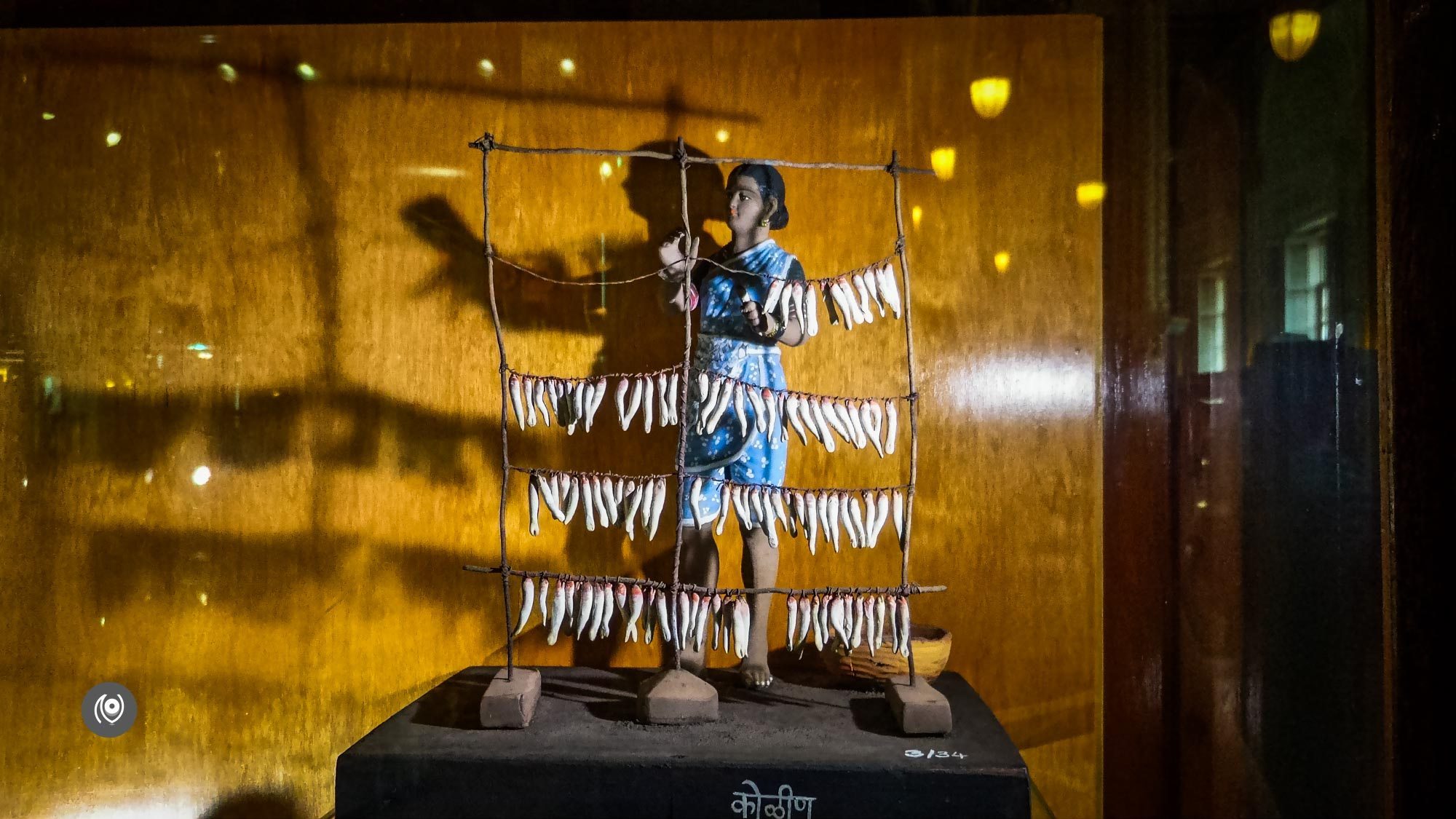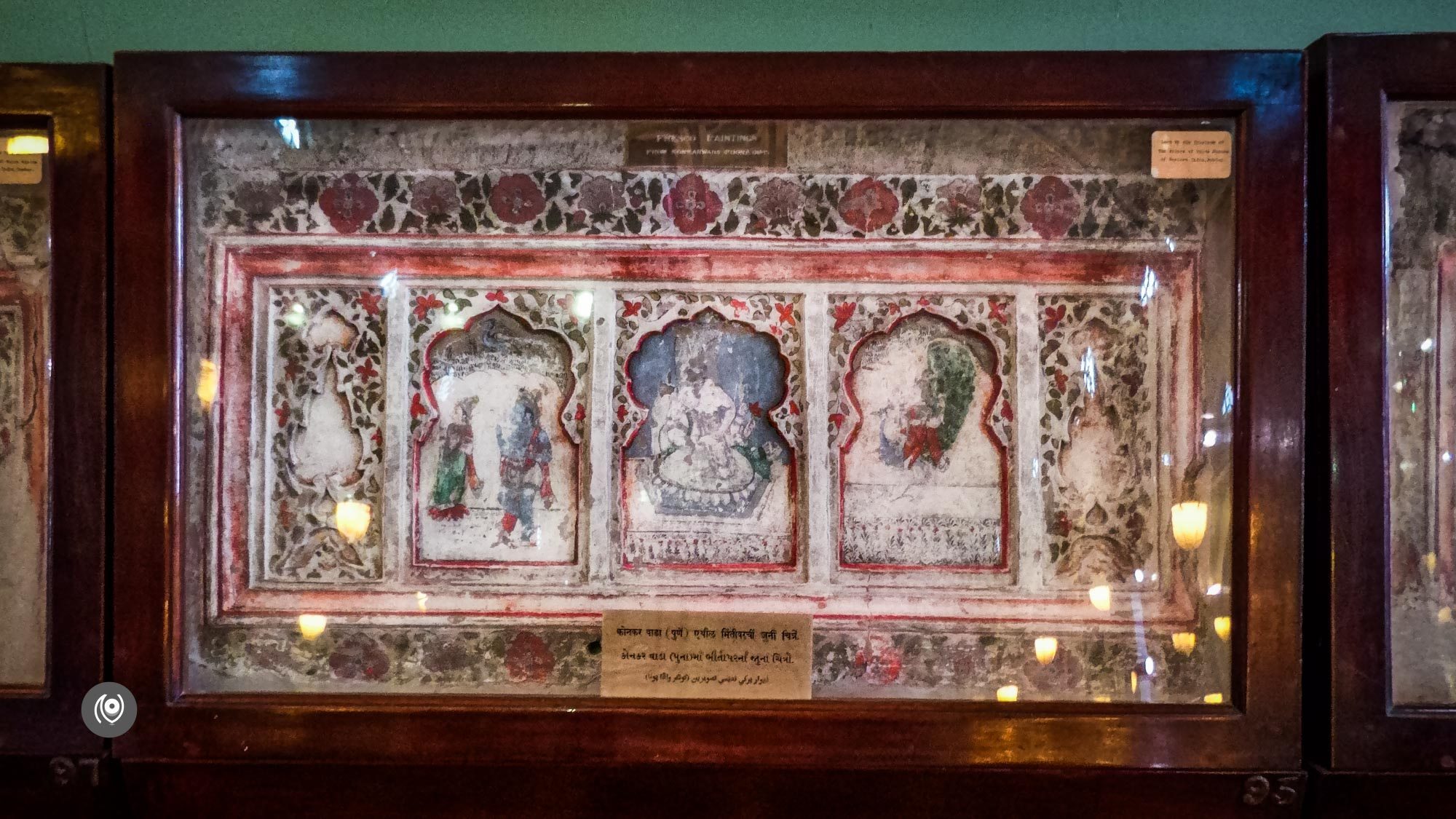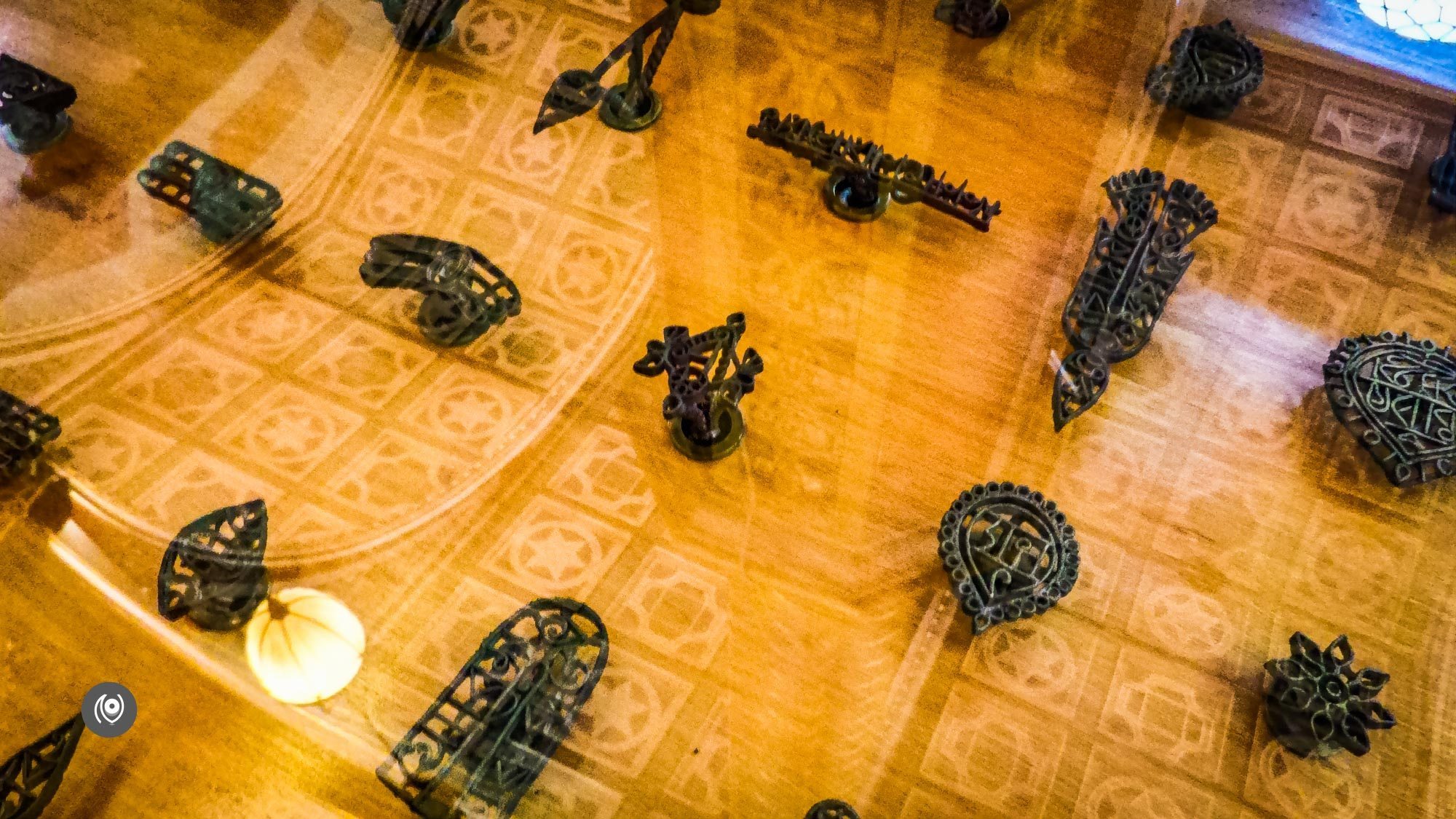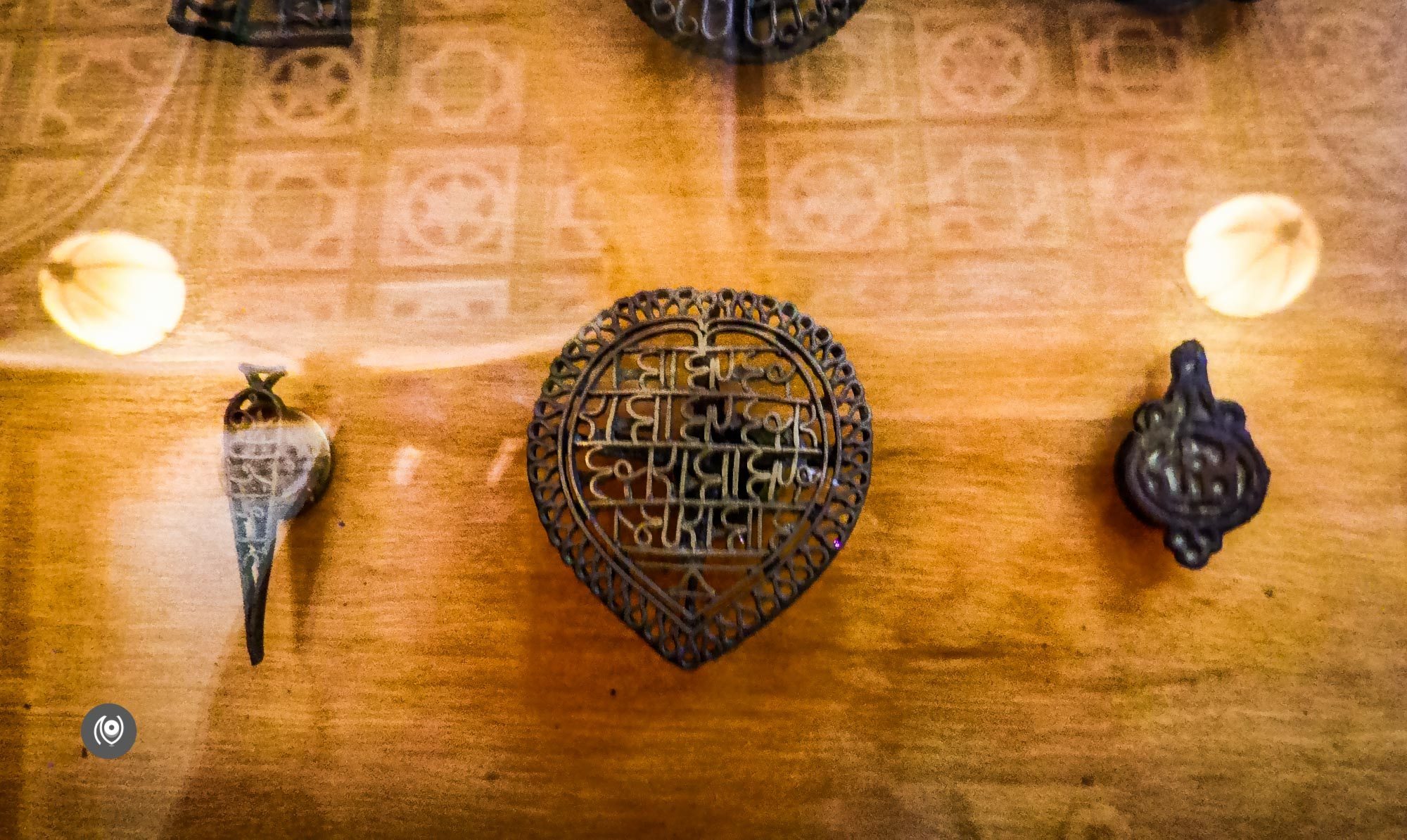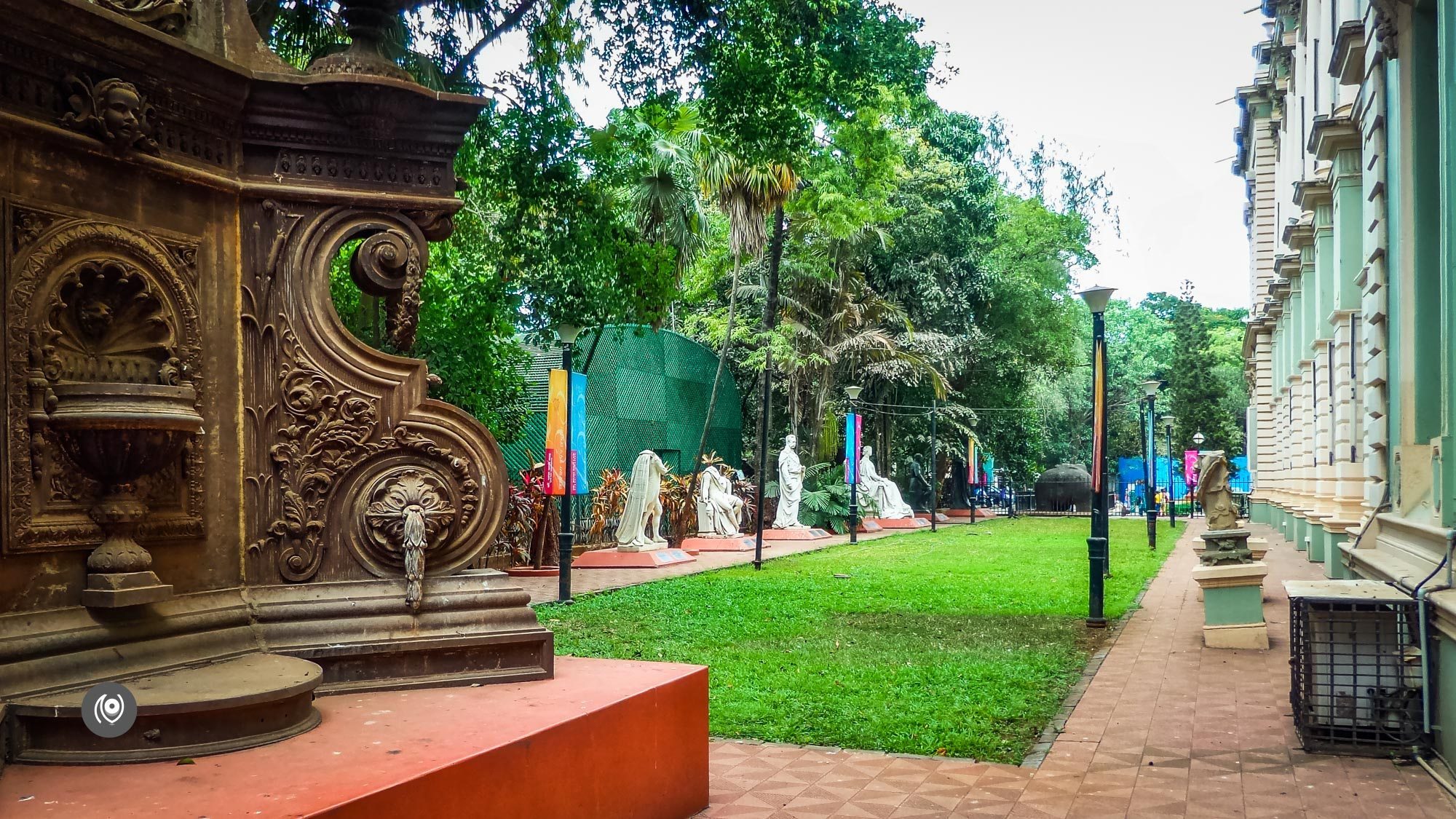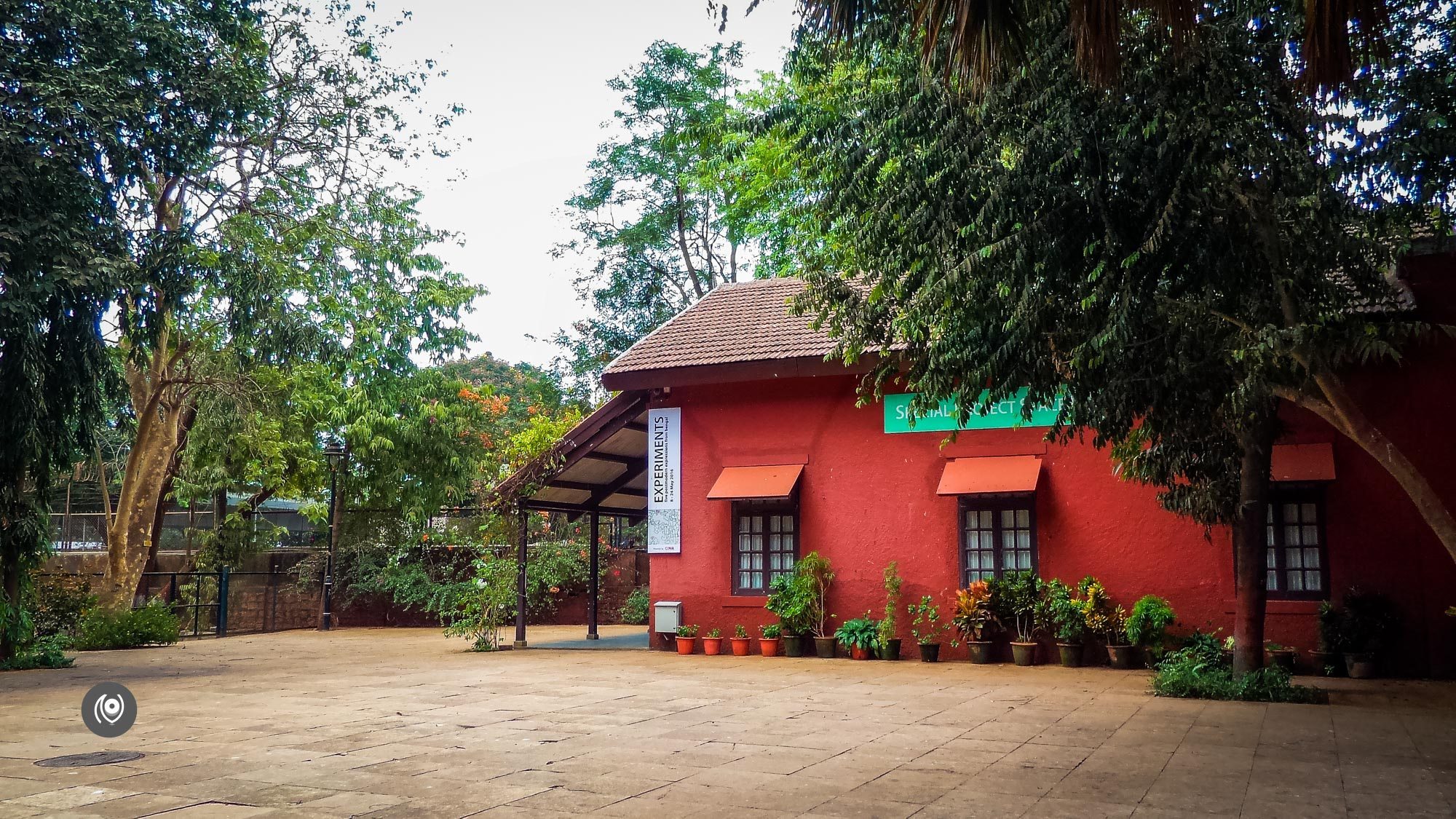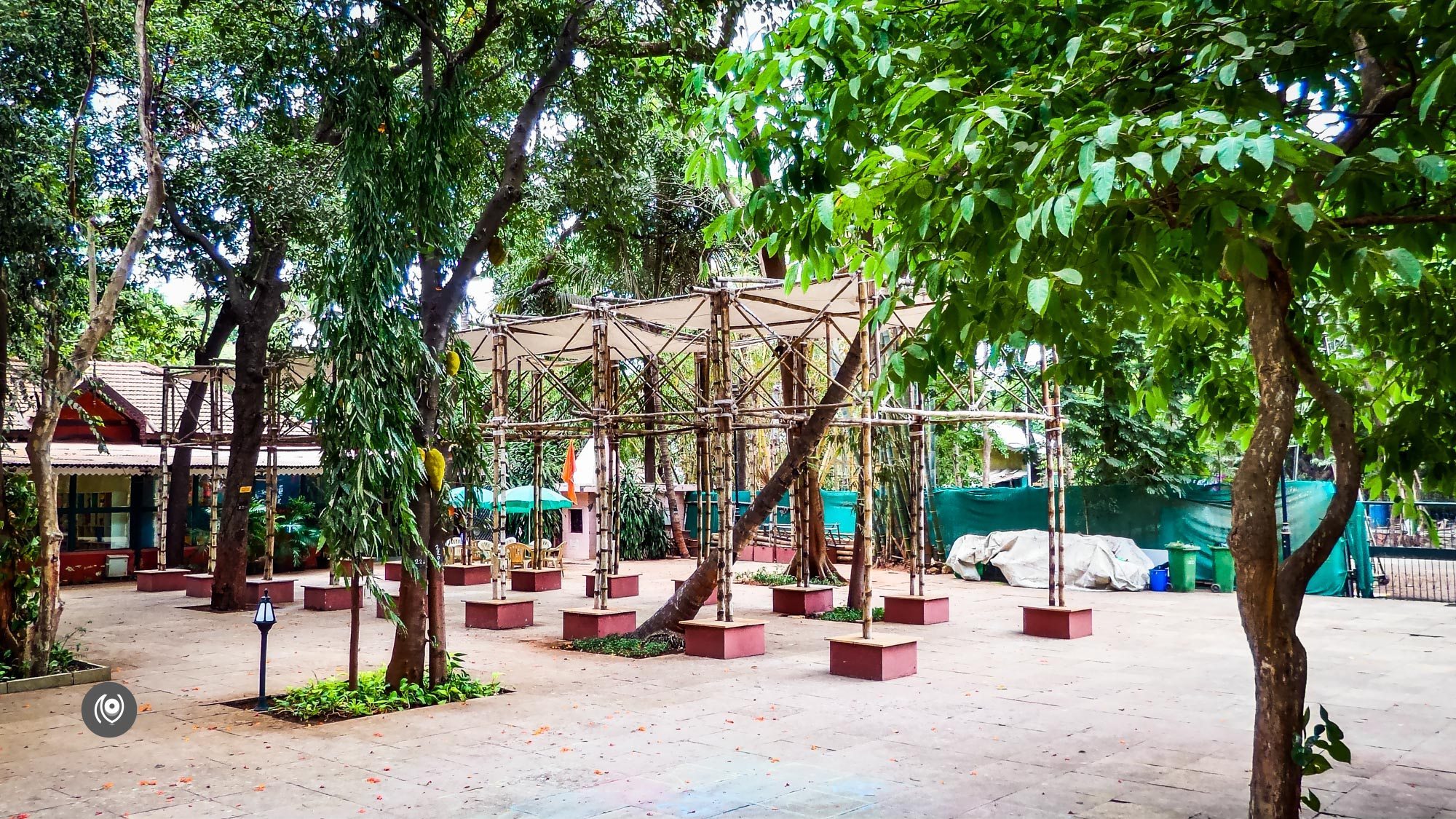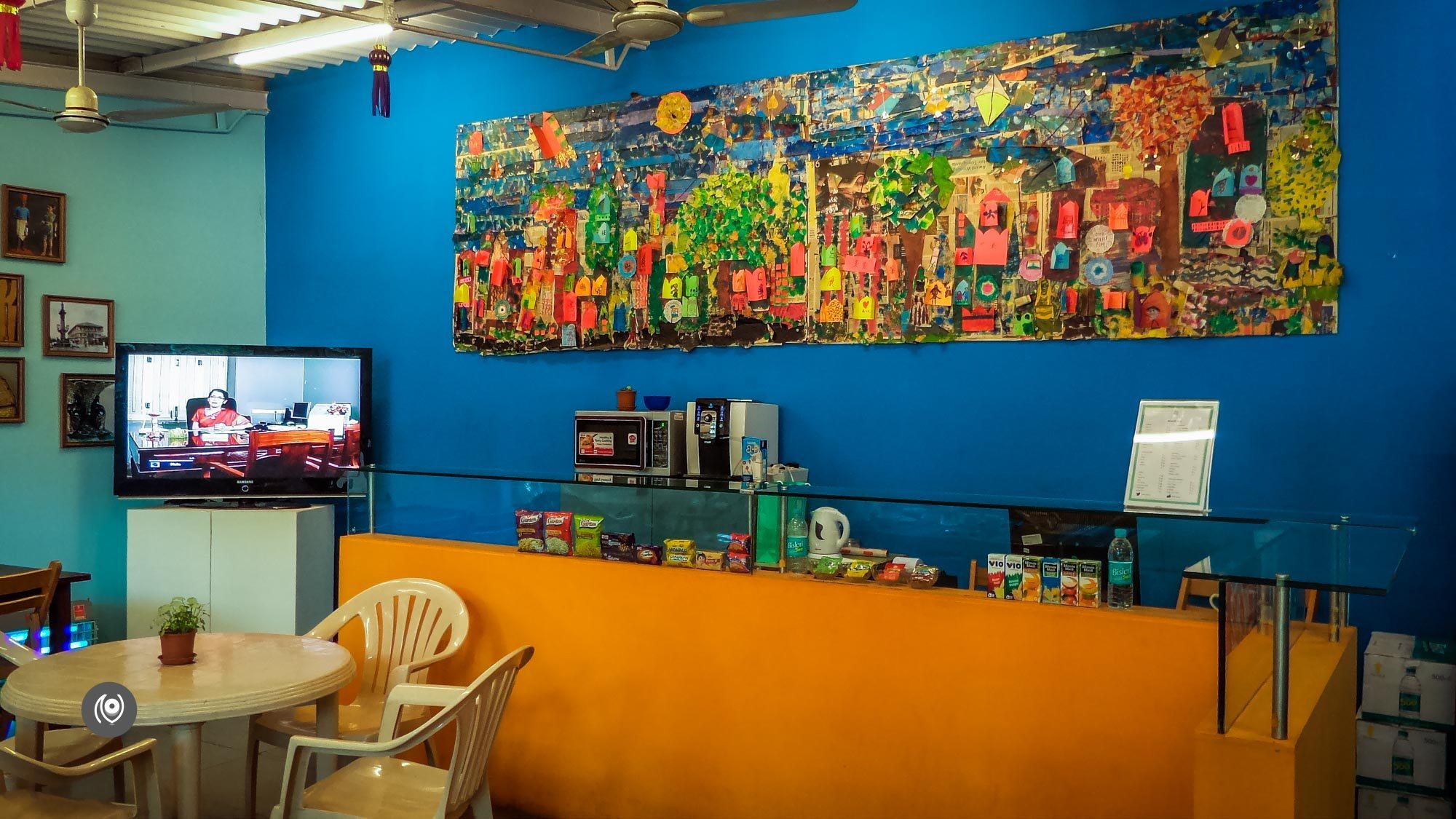 The tour ended with a hot cup of chai and cookies at the museum cafe – they also have a museum shop.
Clearly, I went nuts photographing. It's such a beautiful place! Do not miss the floor tiles especially as you're taking the staircase to the first floor and when you're entering the museum. There's a story everywhere.
Bhau Daji Lad Museum : Website | Instagram | Twitter | Facebook
St. Regis Mumbai : Website | Instagram | Twitter | Facebook