( One of the participants had a flight to catch this time as well but before they left, we quickly got in the above group photograph! Live & learn. Had missed a participant at the 5th Edition precisely because of their flight catching situation. )
The participants and I ( for this particular workshop subject matter and format, a maximum of 5 participants are allowed ), meet at a professional conference space, in this case, WeWork at Horizon Two in Gurgaon, and we discuss possible solutions tailored to each individual's unique situations. ( I am aware of their situations because once you sign up for the workshop, you get a Google Form that you need to fill with details that pertain to the work you do and the help you need. This way, I am better prepared to customize the workshop specifically to the people present in the room. )
We always start with portrait photographs of the participants. This serves as an ice-breaker.
The workshop has seen all kinds of solopreneurs and small business owners previously : professional photographers ( lifestyle photographer, fashion photographer, wedding photographer, baby & maternity photographer), artists, a beauty salon owner, a product designer, an entrepreneur planning to launch a beauty brand, a textile jewellery designer, the owner of a precious jewellery brand, a professional networker, an e-commerce platform owner, a landscaping & interior design firm owner, two freelance writers, someone planning to launch their image consulting buisness, a fashion designer, someone planning to launch their personal-shopper business, etc.
For the 6th Edition, the workshop had :
For roughly 3 hours, we exchanged information, discussed the pros and cons of various approaches and discussed real life situations that I had experienced.
The focus was on brand building, mostly online. The fundamental rules of running a successful business haven't changed. Social media has, however, allowed us to expand our reach and horizons internationally.
When I launched the workshops in 2018, I started with sharing 8 blog posts with the participants. For the 6th Edition, we are up to 12 blog posts.
With over 6,000 words structured in a chapter-wise module, it is reference material that the participants can come back to at any time.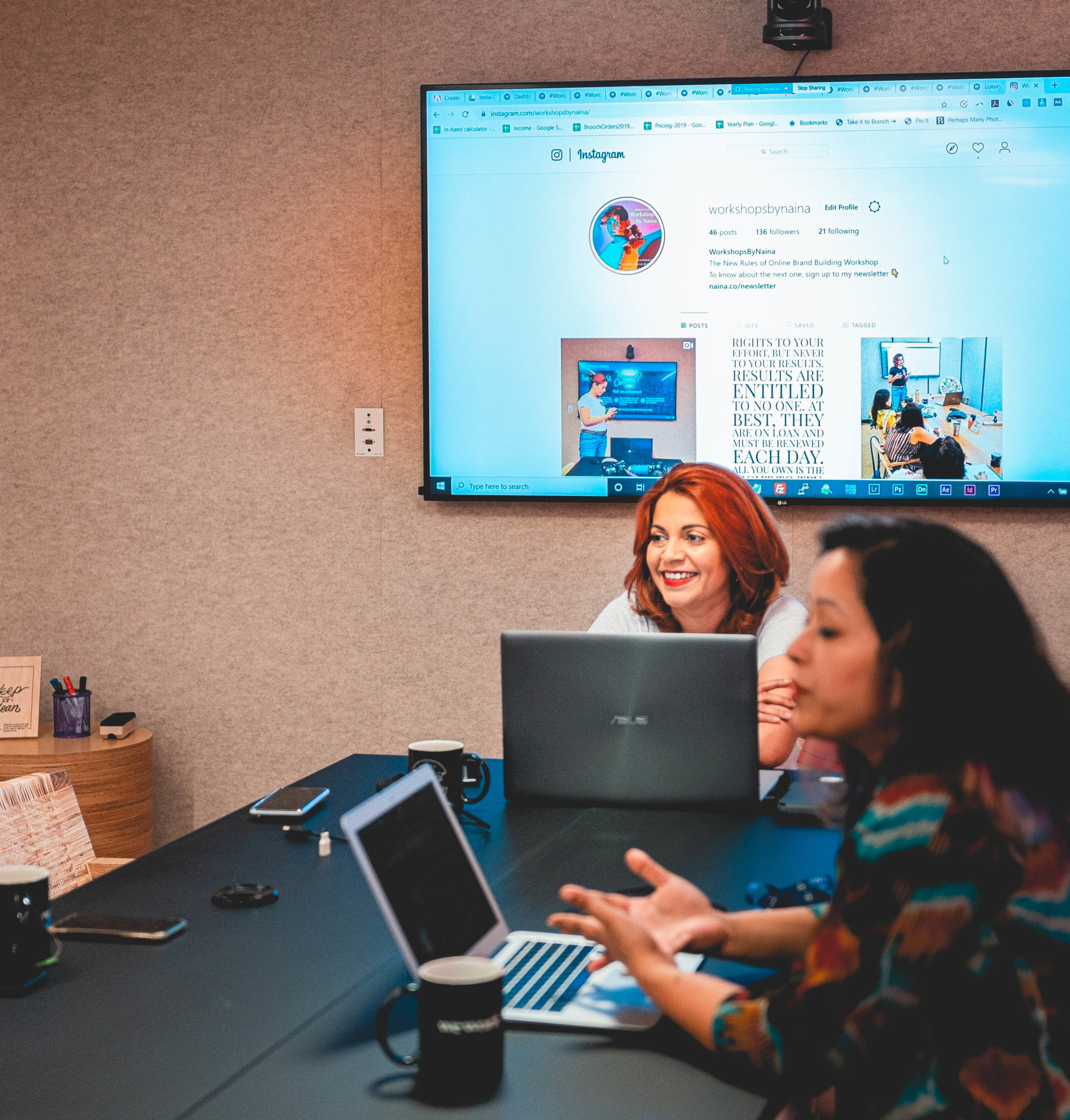 Since each of the participants specifically mentioned that they would like to improve their photography skills with at least the basics, I did a 30 minute module on how to edit in Lightroom. Here's the image I worked with – a before and after.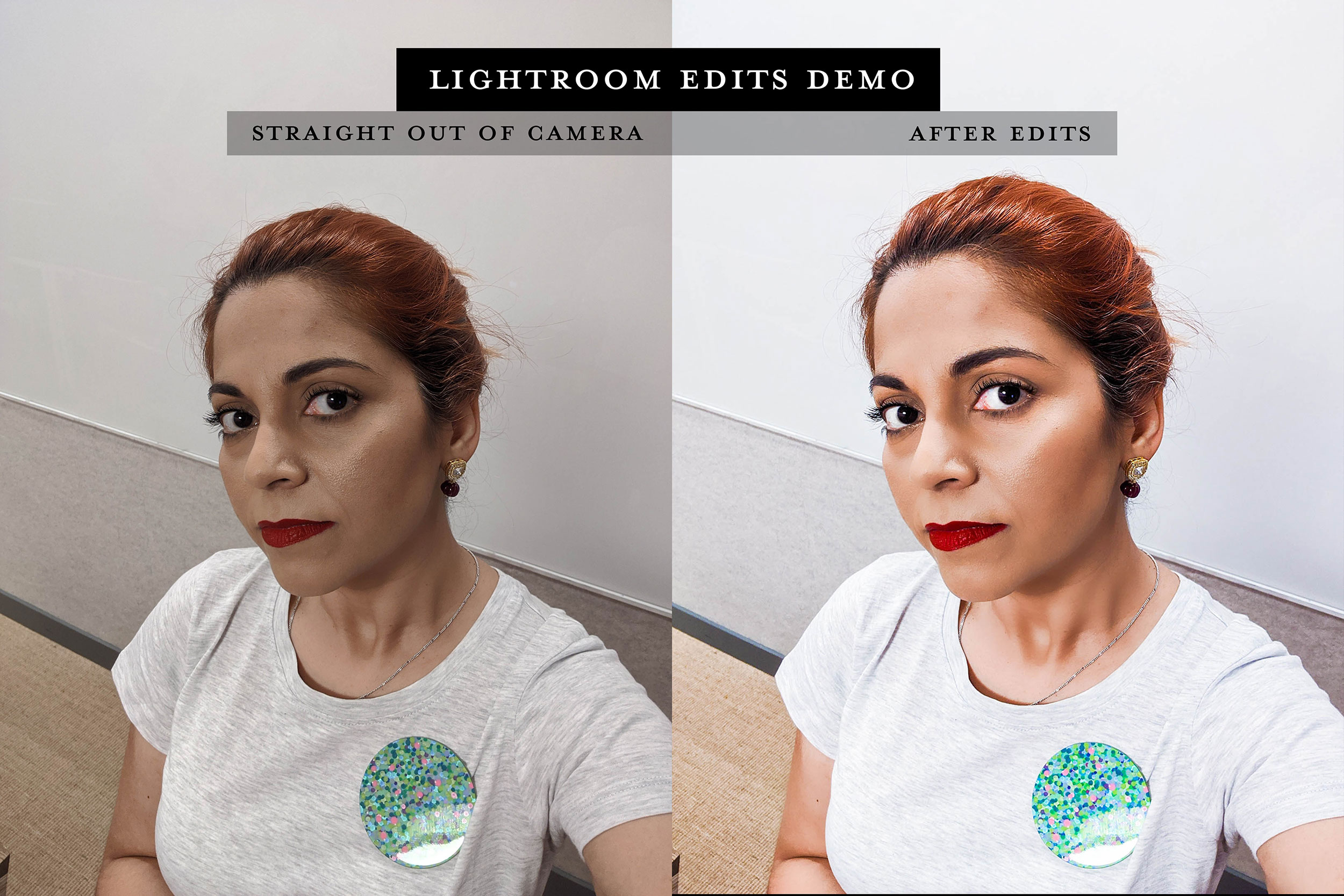 WeWork and MeetUp seem to have parted ways, so my venue arrangement for the workshops is probably not going to work anymore. While I want to announce one more workshop before the end of 2019, I'm not yet certain where to host it. If you know of a venue or manage a venue, please let's talk!
( See the Workshop's listing / registration page on my Shop for pricing and offerings. )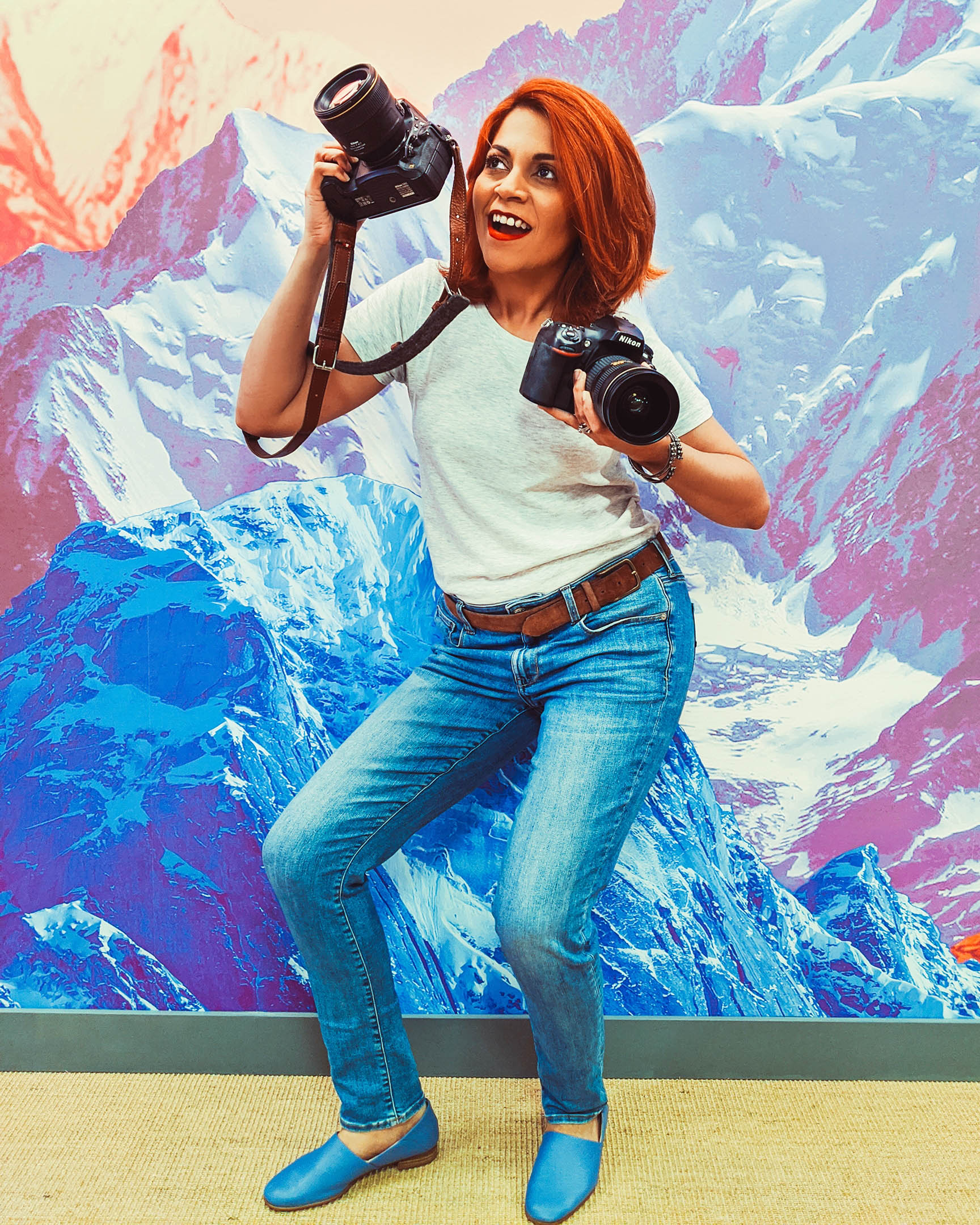 #WorkshopsByNaina is also now a separate, dedicated account on Instagram, where I will be sharing selective content from the workshops.
Apart from the brand building conversations, each participant also receives a high resolution image file of their portrait and access to over 6,000 words of content created specifically for this workshop, in the form of 12 blog posts.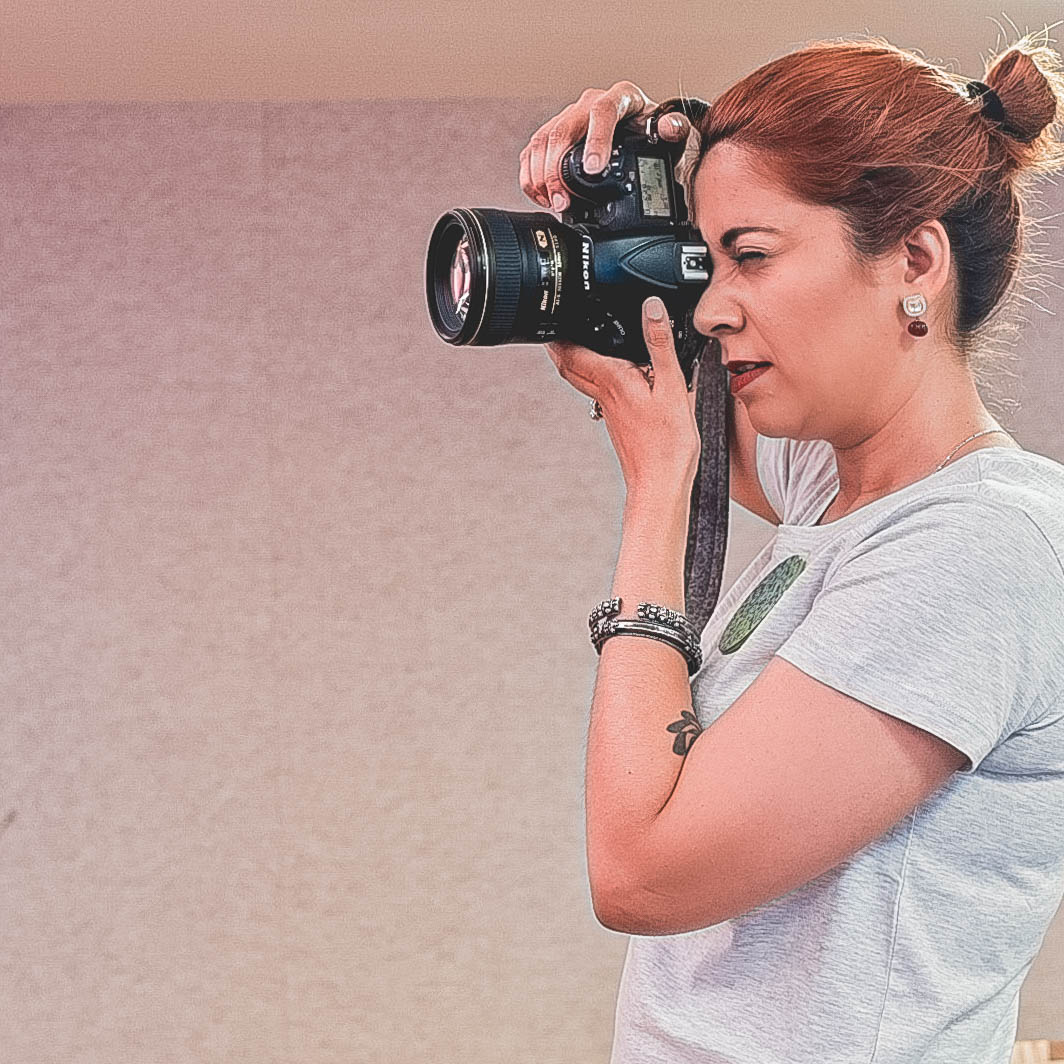 Stay In Touch
Read & see more from the 1st, 2nd, 3rd, 4th and 5th Editions of #WorkshopsByNaina
For announcements of future workshops, subscribe to my newsletter. I barely send out one in six months. If I manage to get regular, maximum once a month, if that. Mainly only announcements of workshops. I'm planning to schedule the next one in mid-November.
Remember, if you are not a resident of Delhi / Gurgaon / NCR, I am available for personal one-on-one video call consultations.