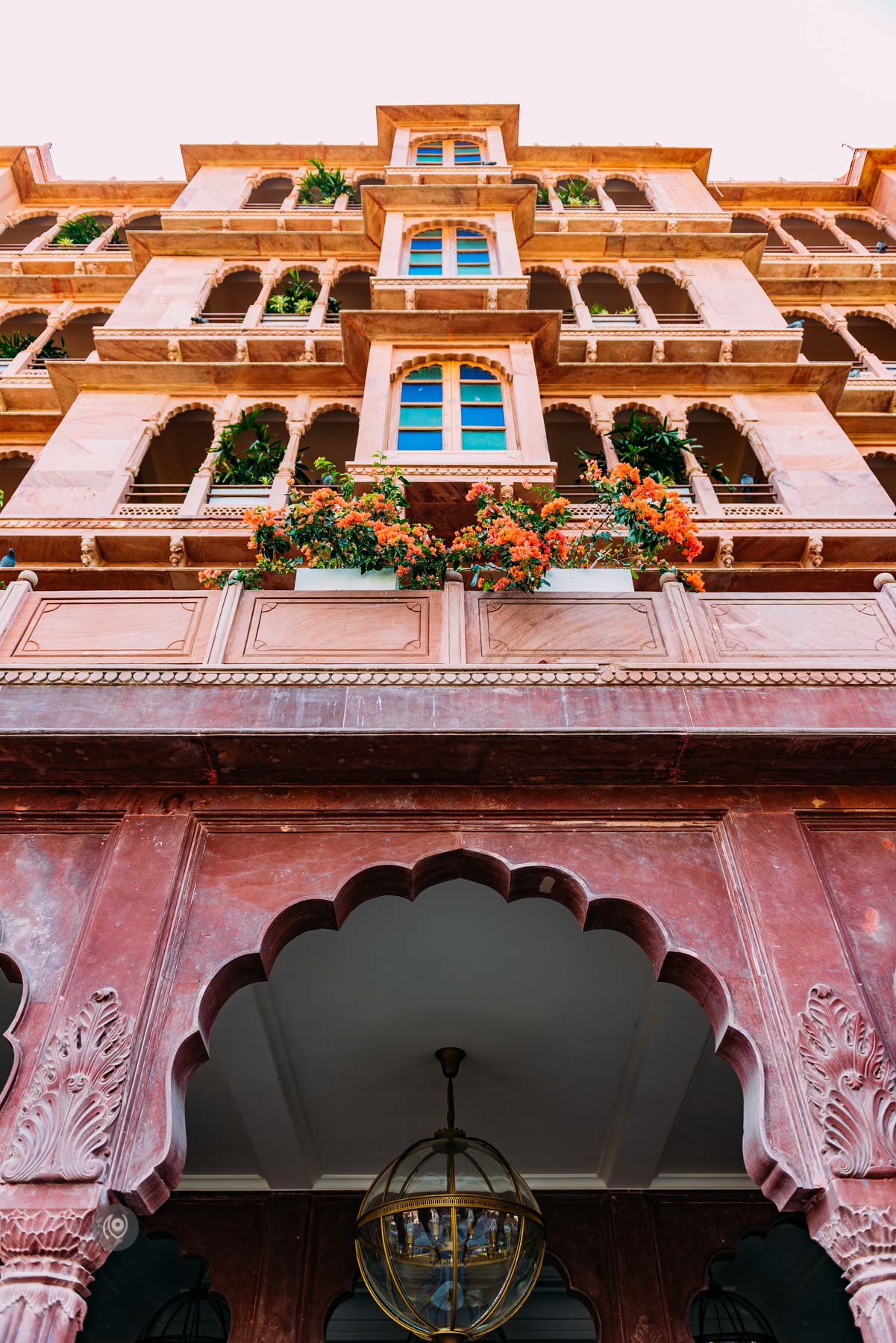 Looking at the number of photo stories I've done from the city of Bikaner, it seems that we did more touristy things in Bikaner than we did in Jaisalmer. Very different vibes in both cities and very strongly related to the vibes of the properties we were staying at. It is hard to make sure that everything you do reflects your brand but it is possible and I haven't seen a better example than Suryagarh and Narendra Bhawan in the recent past. Suryagarh was more "home" and Narendra Bhawan was more "let's entertain the guests". As guests, we were being entertained at Suryagarh also, but the Narendra Bhawan vibe was more "meet up for cocktails with friends, hang out at a new place each evening, let's party".
I'm sharing photographs of some of my favourite things, nooks and inhabitants at Narendra Bhawan. There are LOTS of photographs, as per usual. After having being welcomed to the hotel, visited Sadul Singh Museum, photographed one edition of CoverUp, visited Laxmi Niwas Palace for lunch, the Rampuria Havelis for lunch, and Bikaji Ki Tekri, it was time to leave and get back to the madness in Delhi. ( My friend from Japan was going to be visiting and we'd timed her visit in a way that she landed on the same night I got back from my #EyesForRajasthan leg. So I had to get back and unpack, do laundry, repack! )
Having had myself photographed at all my favourite spots within the hotel, I wanted to spend some time photographing some more, at the same spots, without the embellishment of me 🙂 As I've written previously, it's probably foolhardy to even attempt and capture everything that the hotel has to offer. Designer Ayush Kasliwal alongwith Karan Singh ( President of the group of hotels ) have seen to that! I walked around the hotel photographing everything I'd seen over the last few days, lest I forget. Take a look! Don't miss the "resident lion" toward the end of this post. Eton is turning out to be quite the popular doggo!
Oh yeah. These pancakes. Yumm.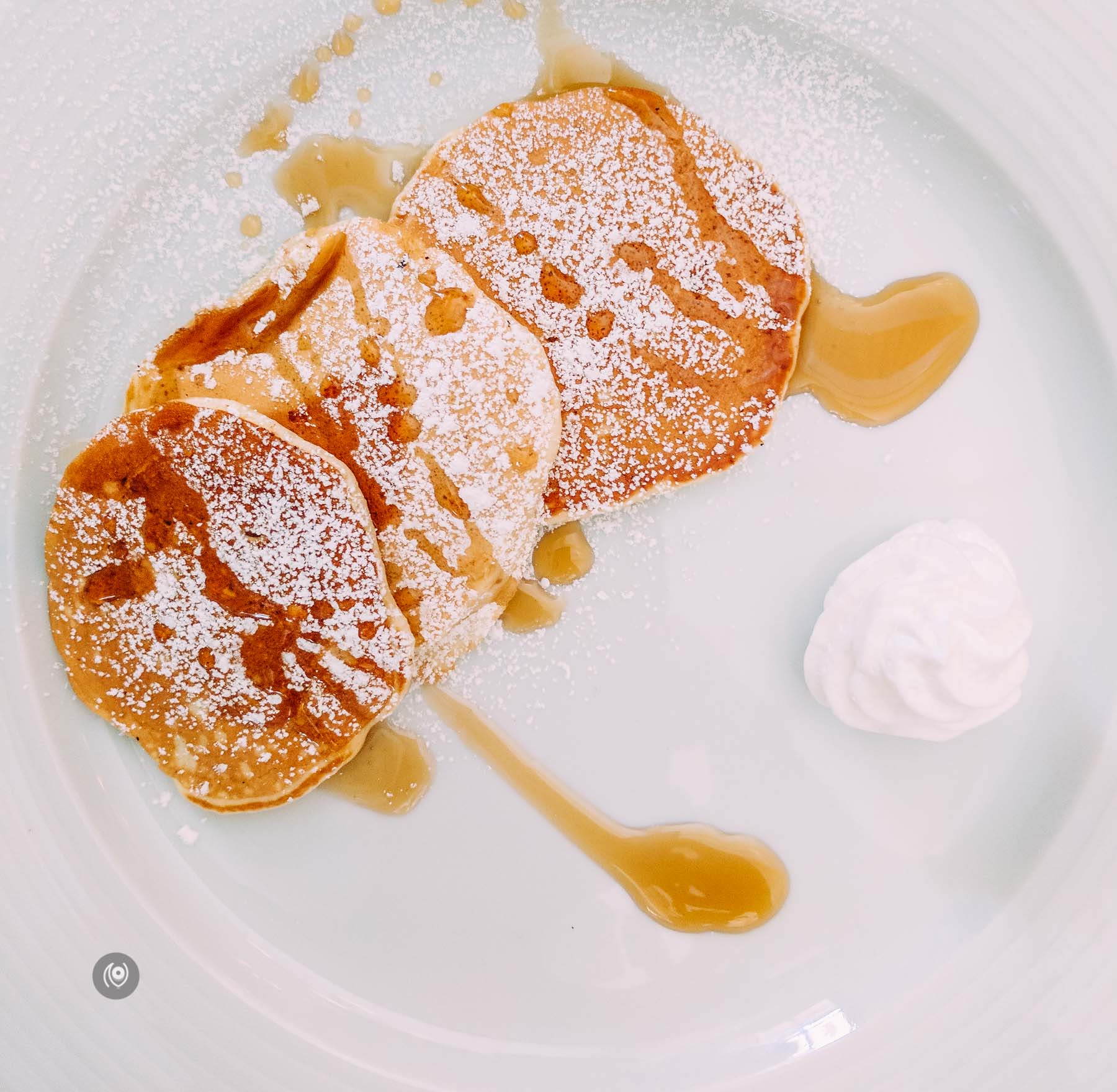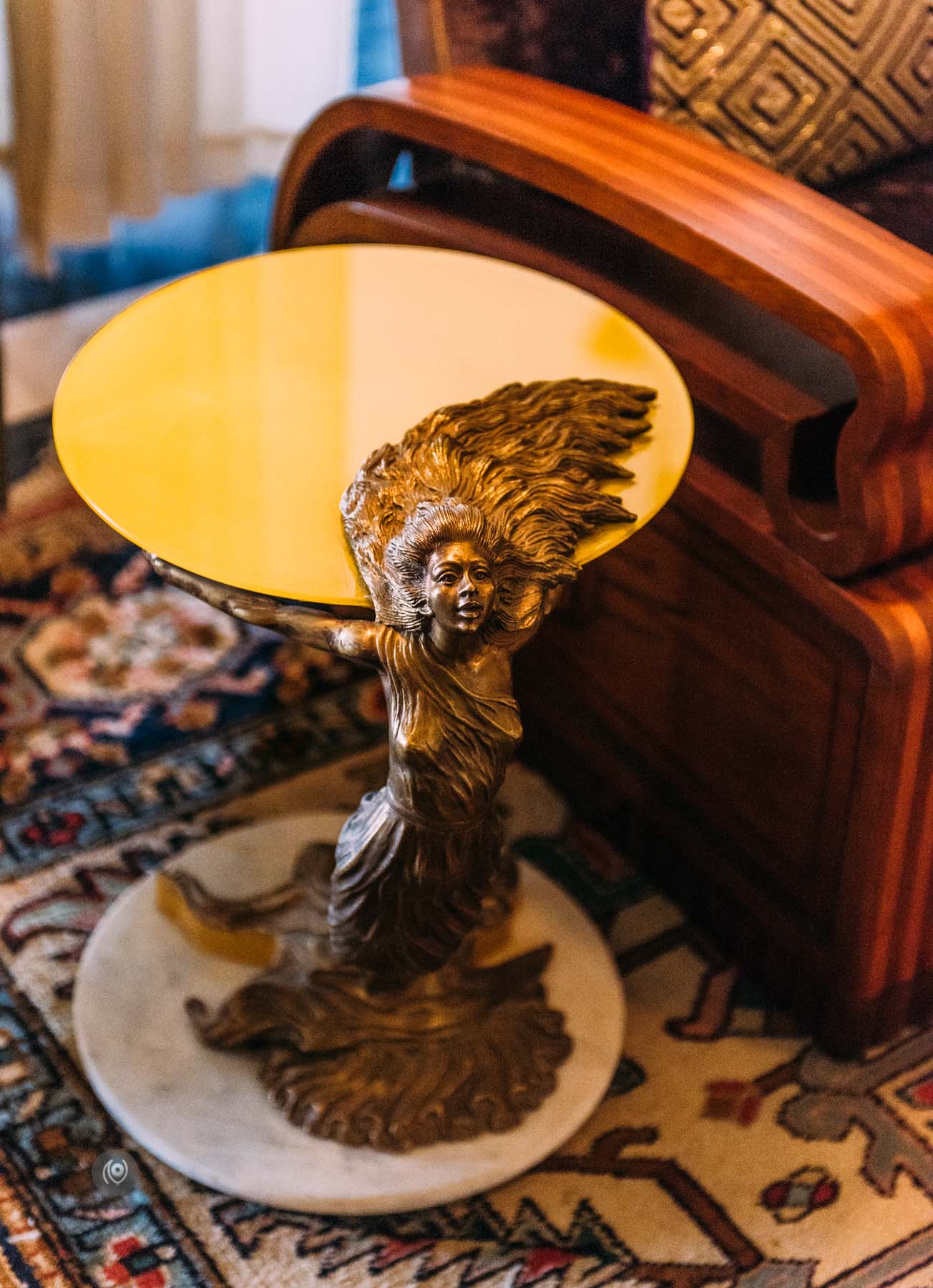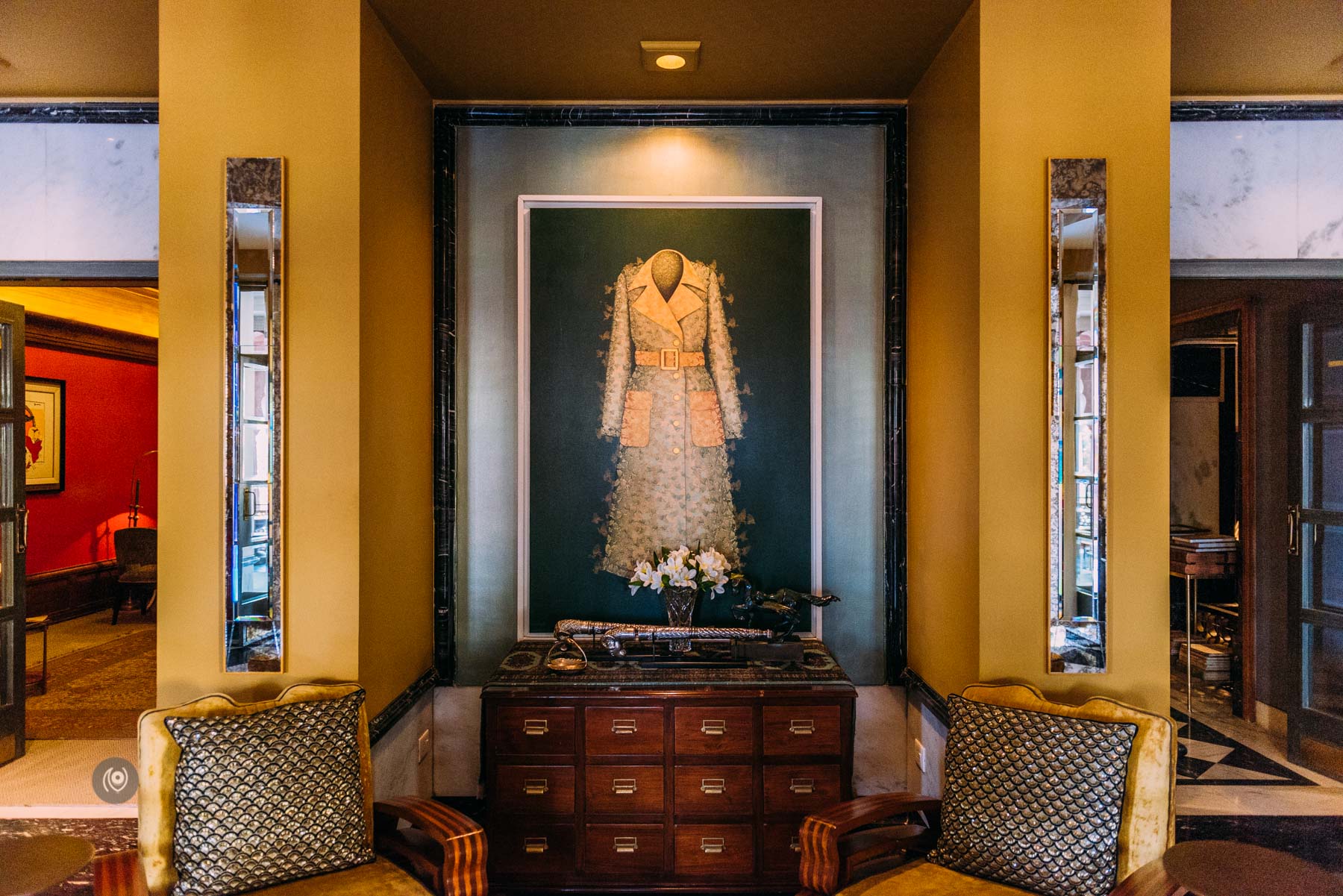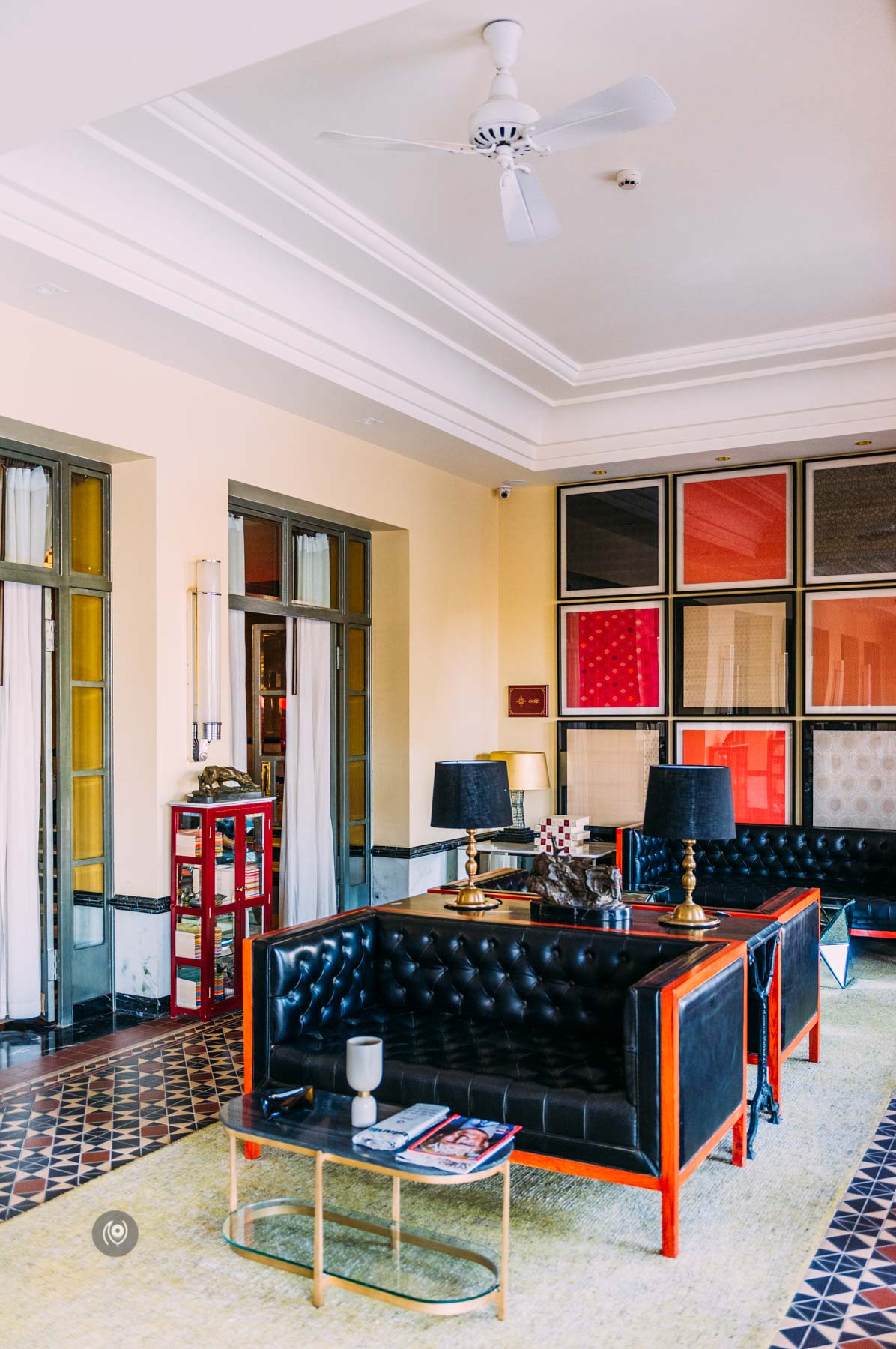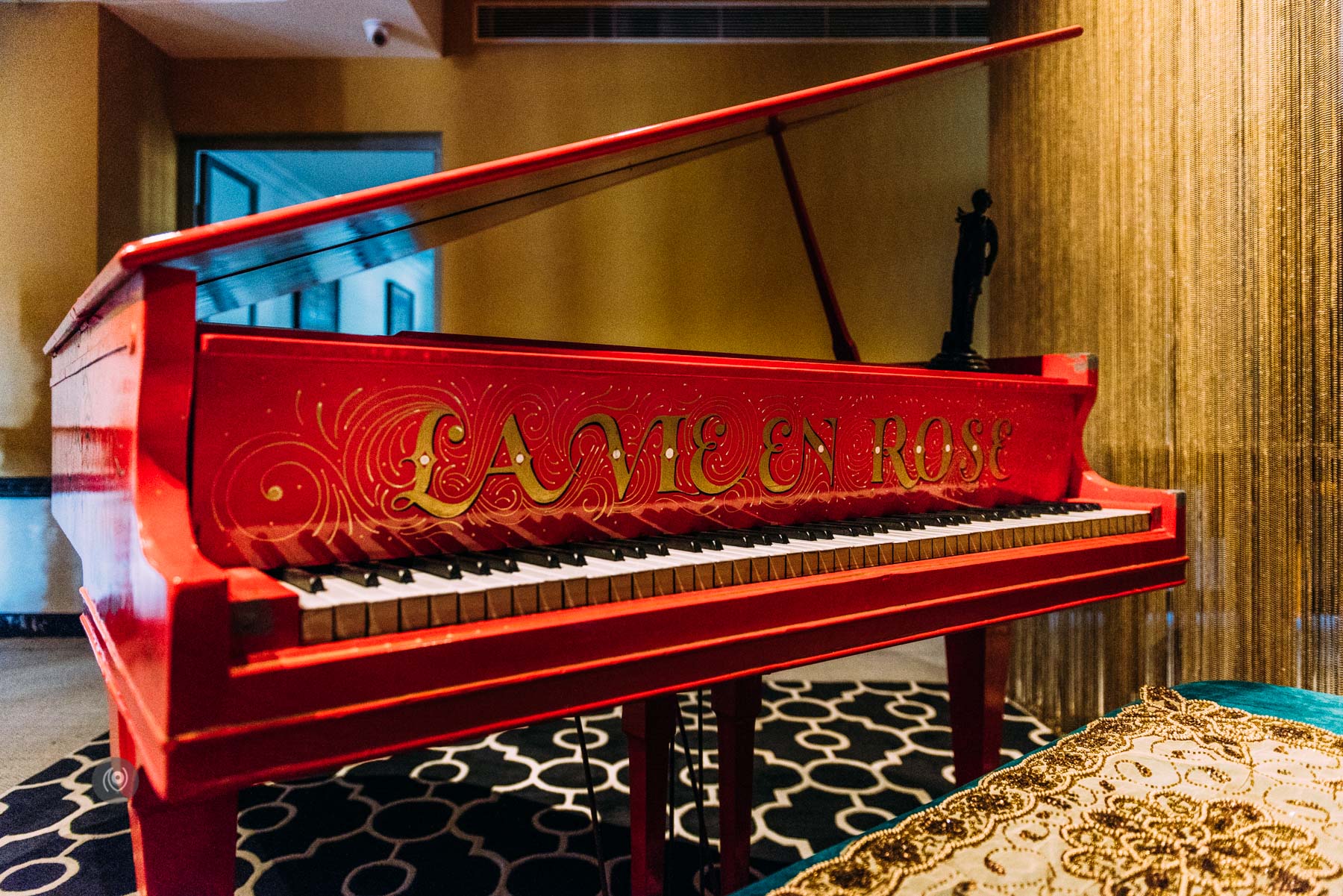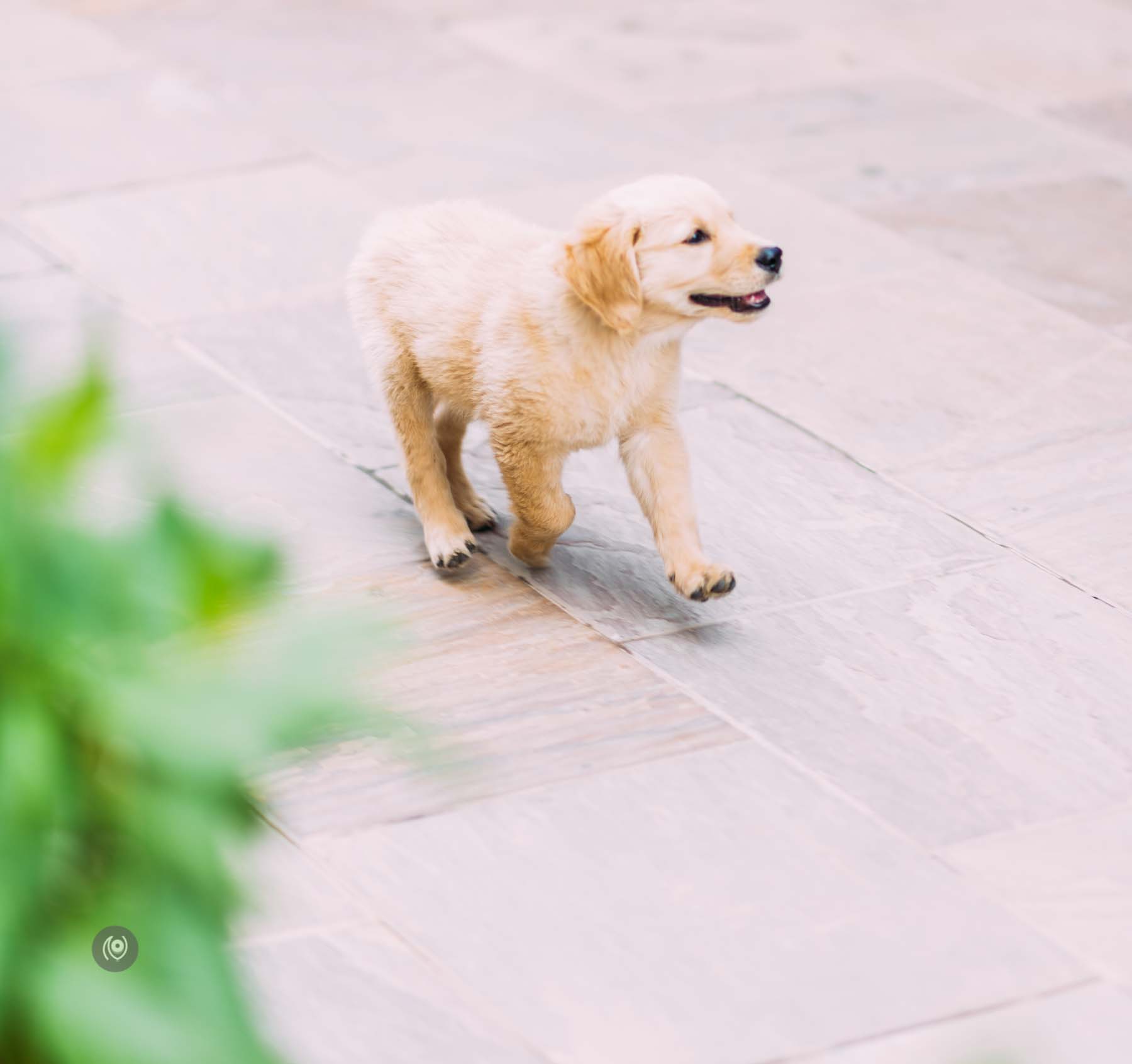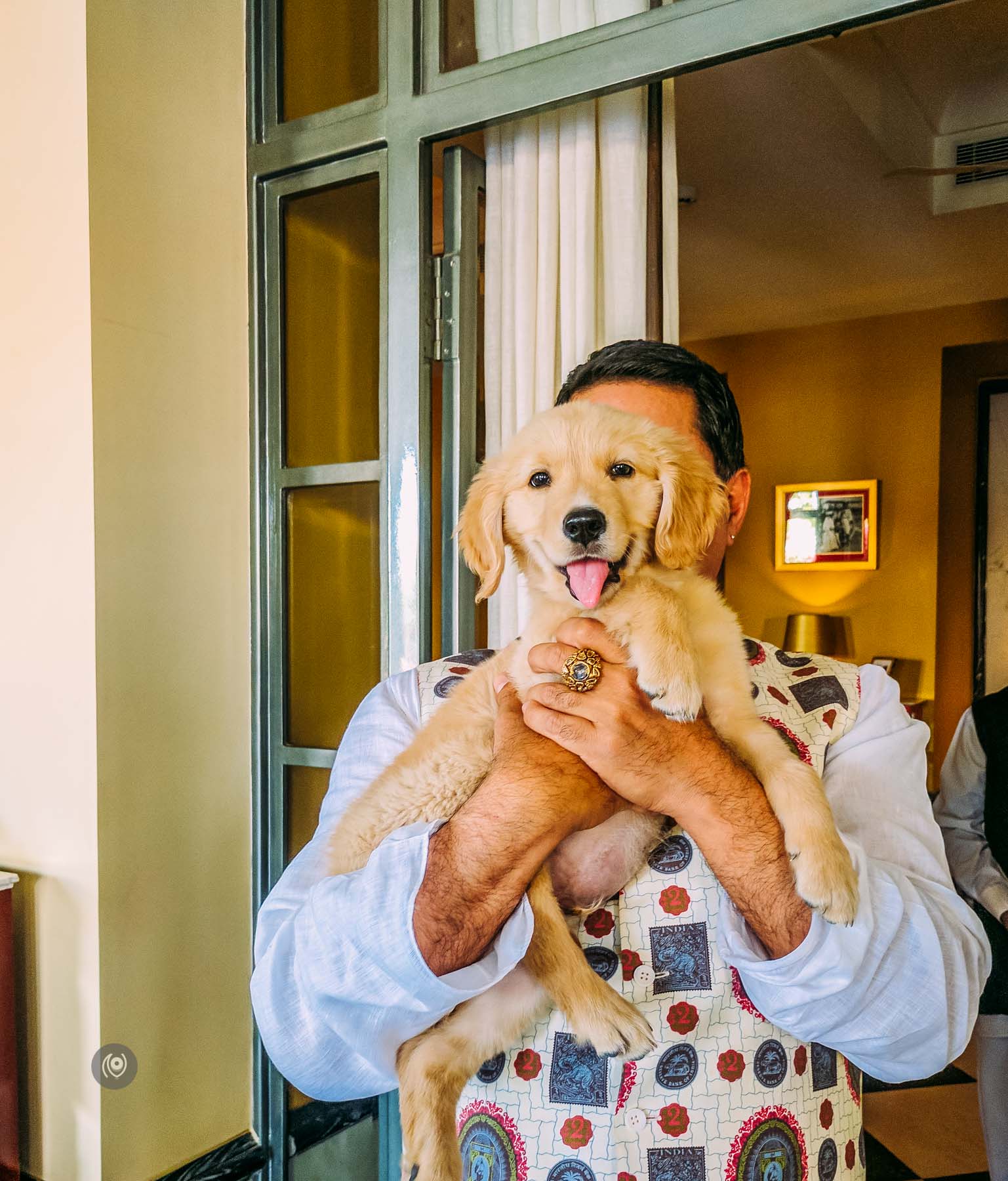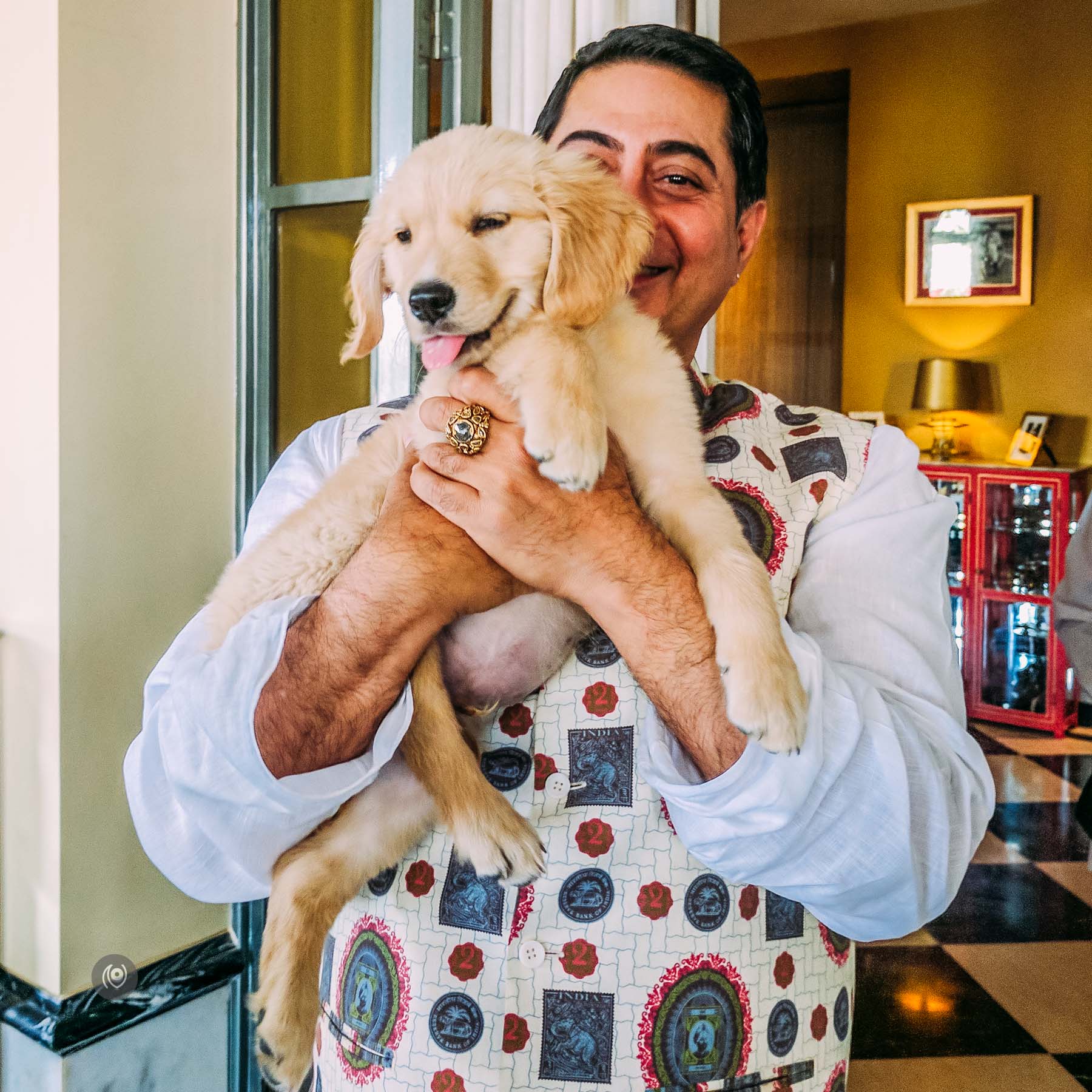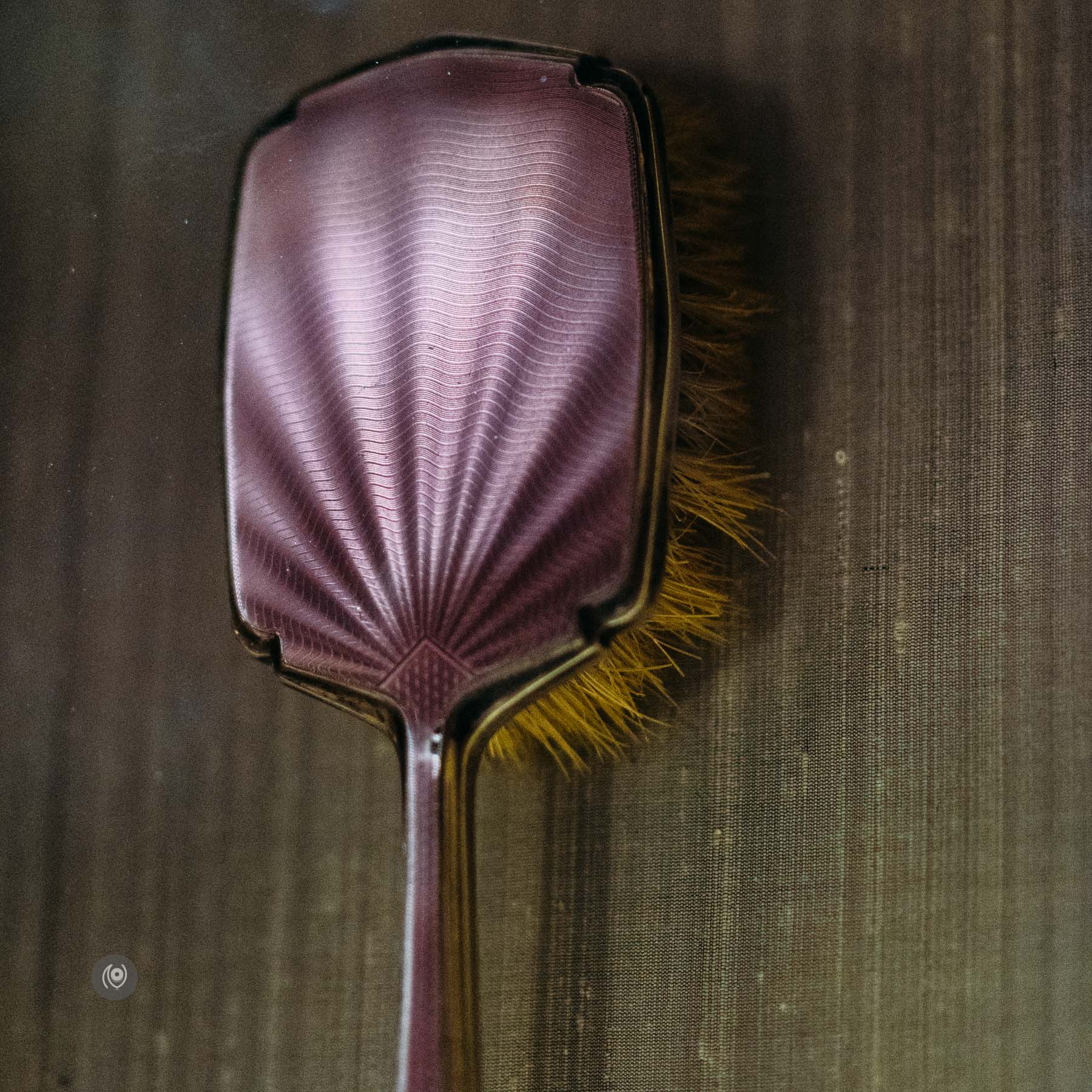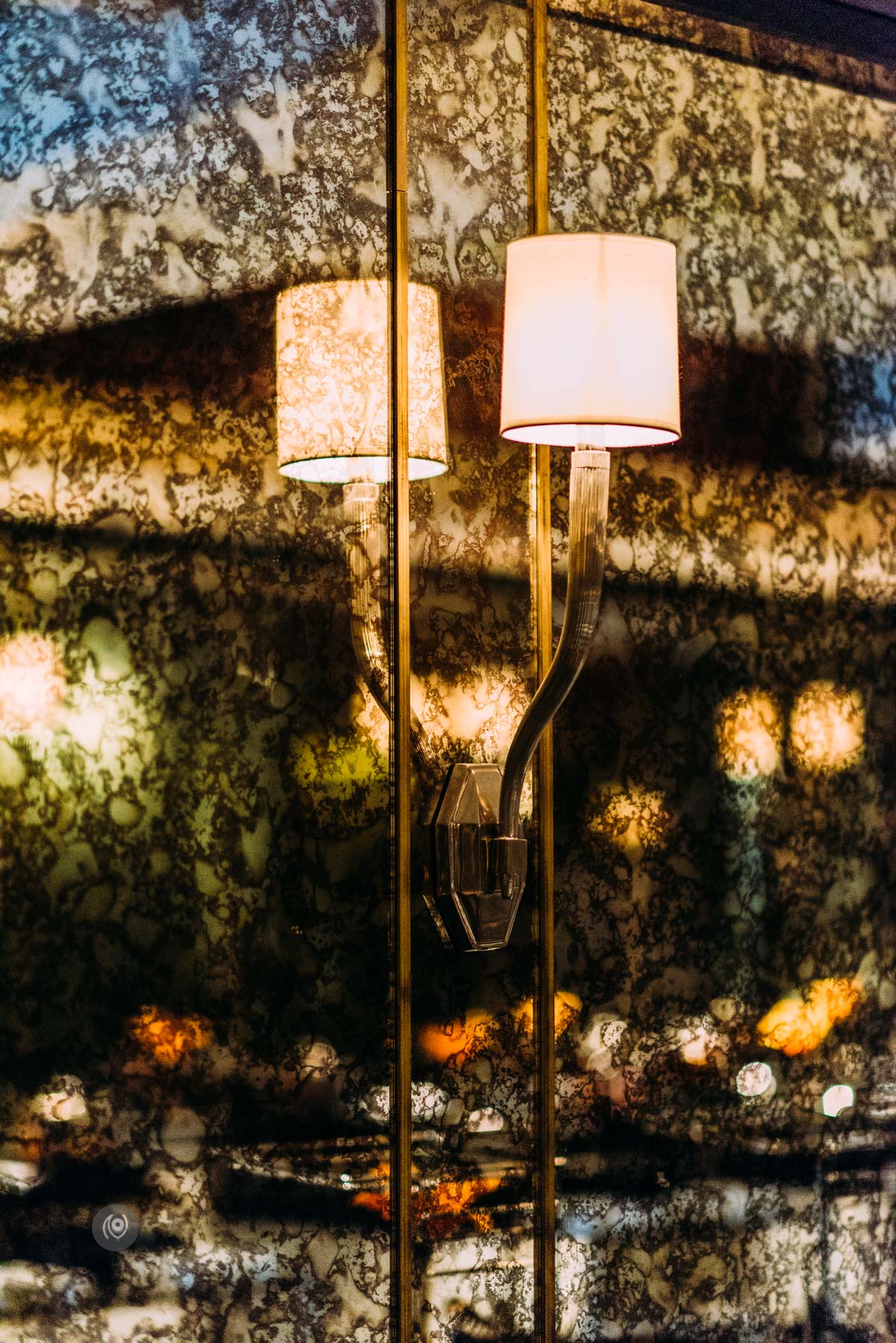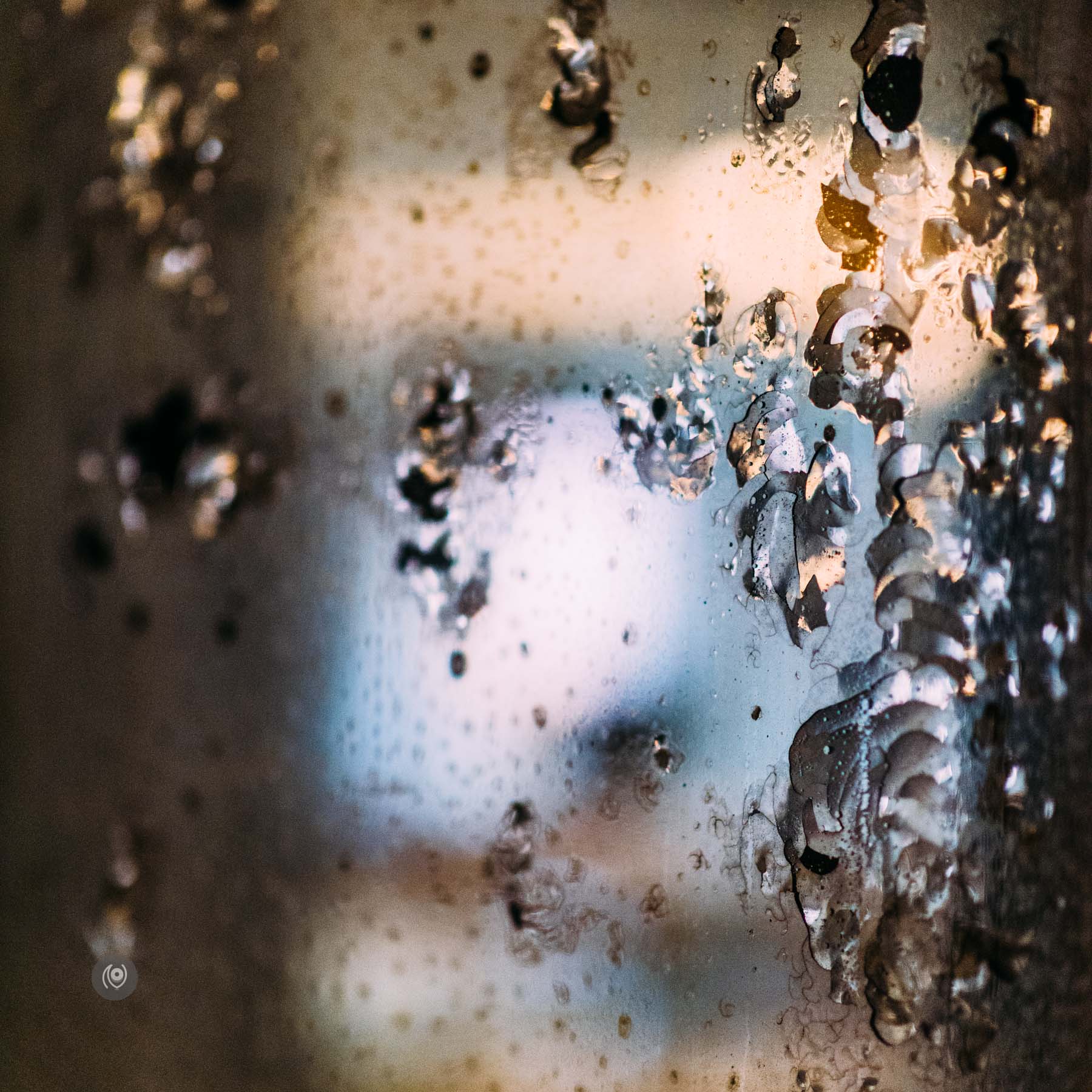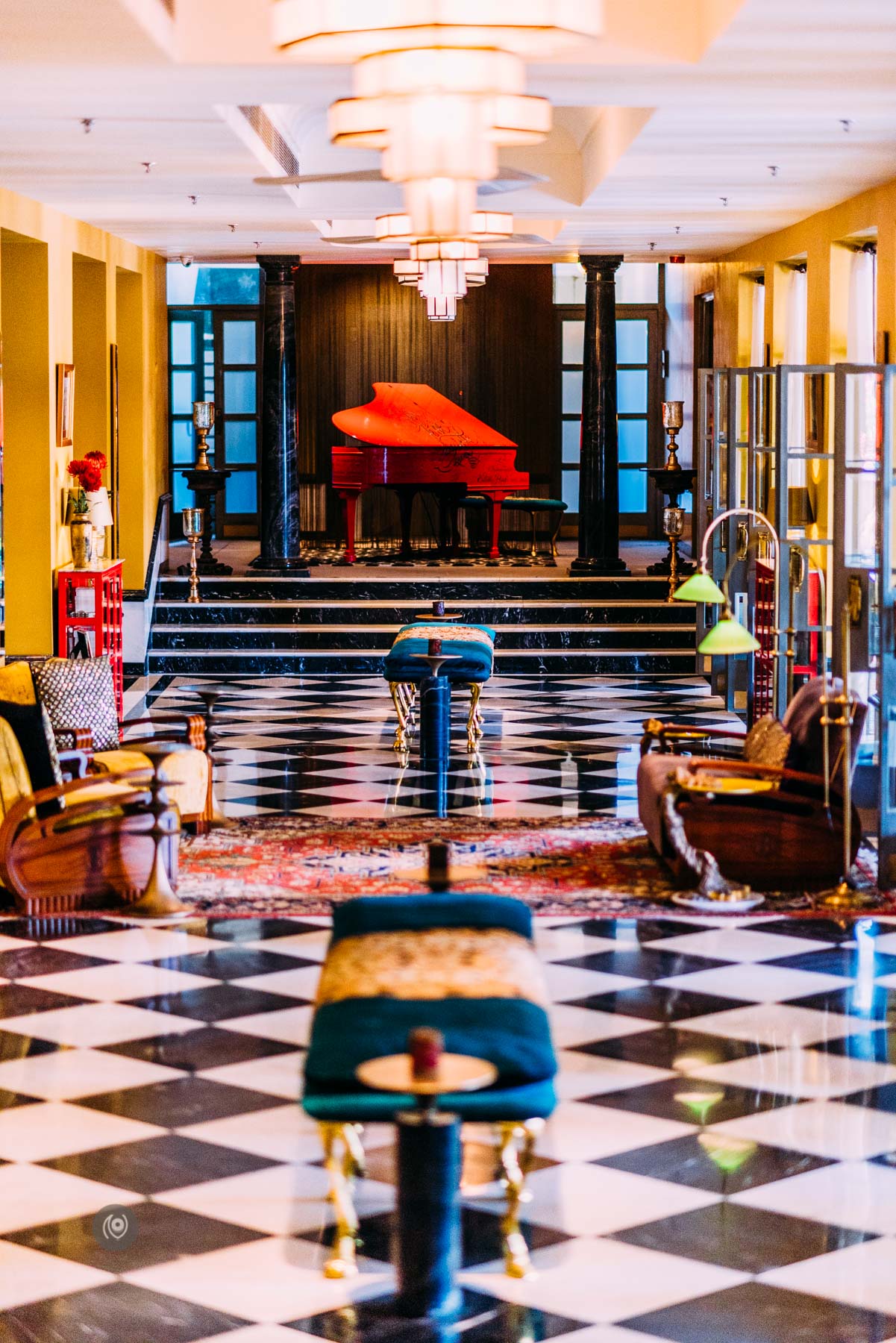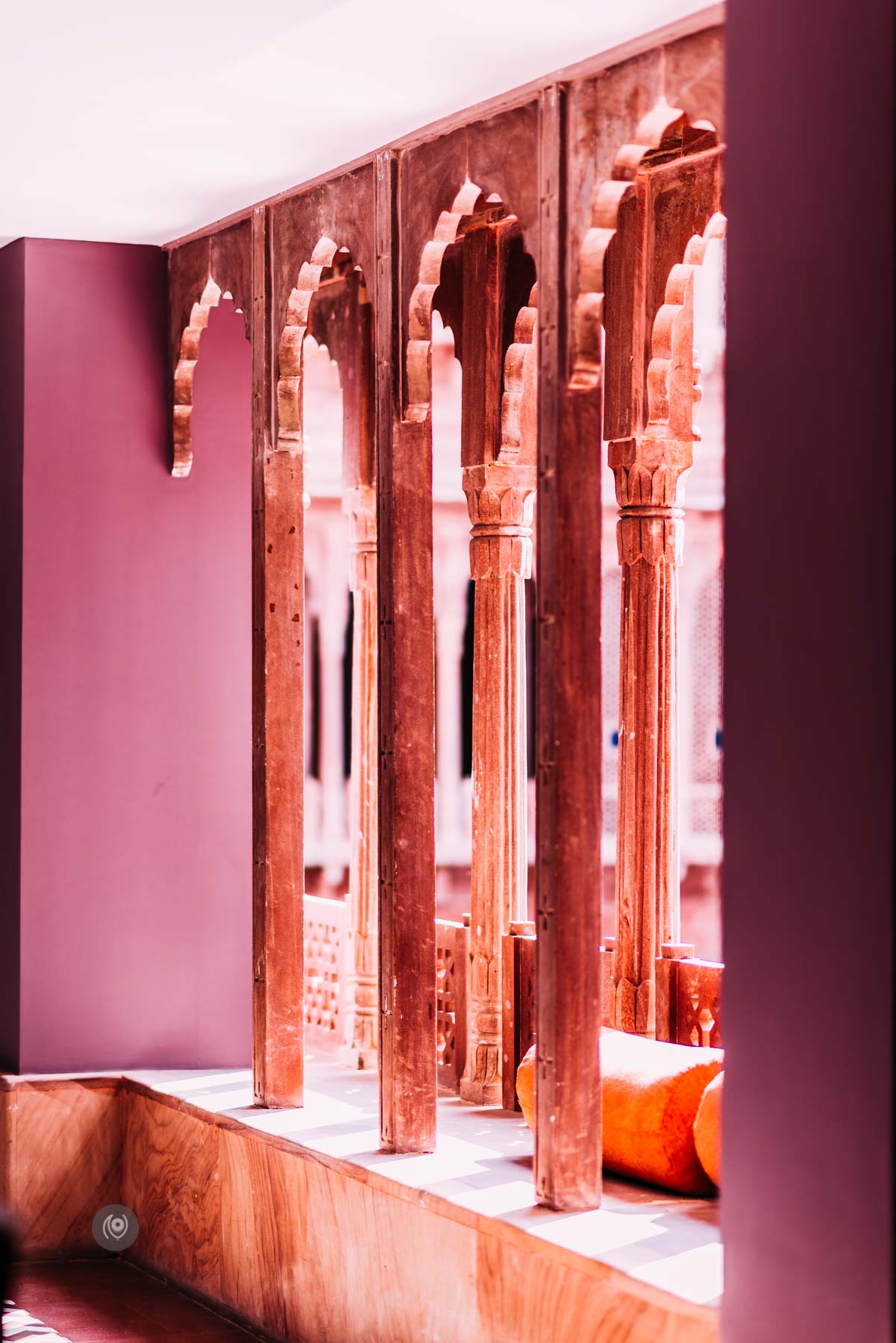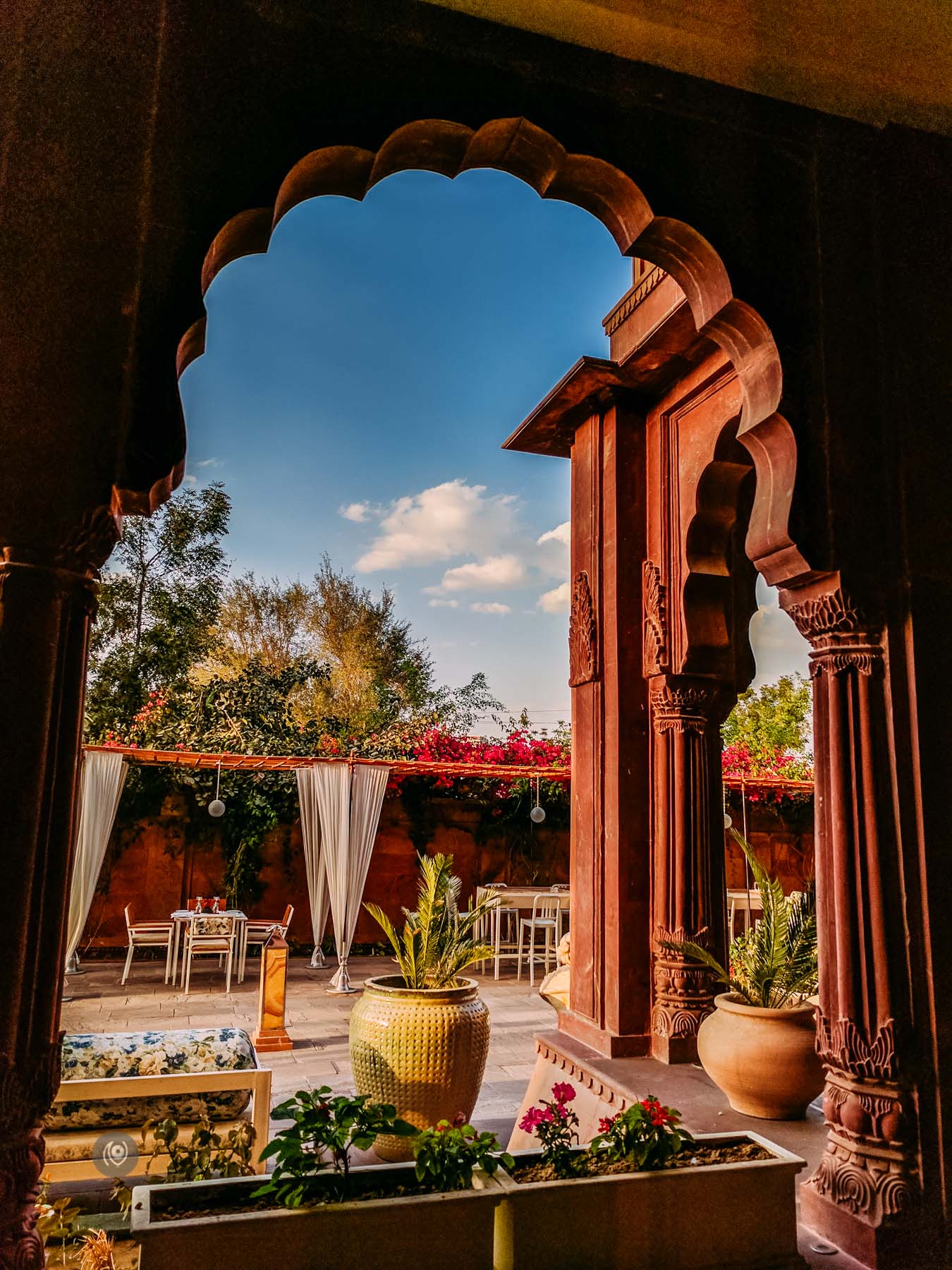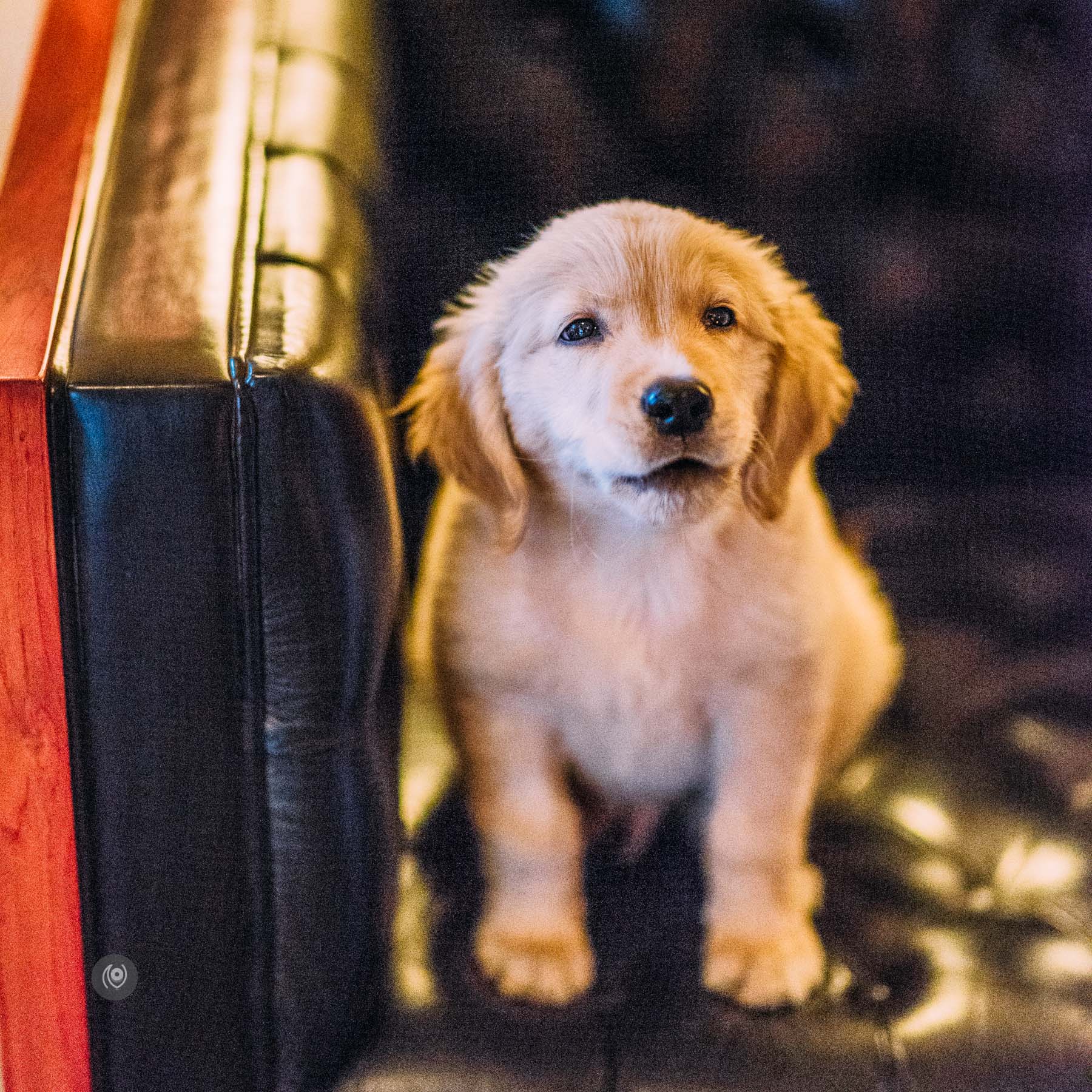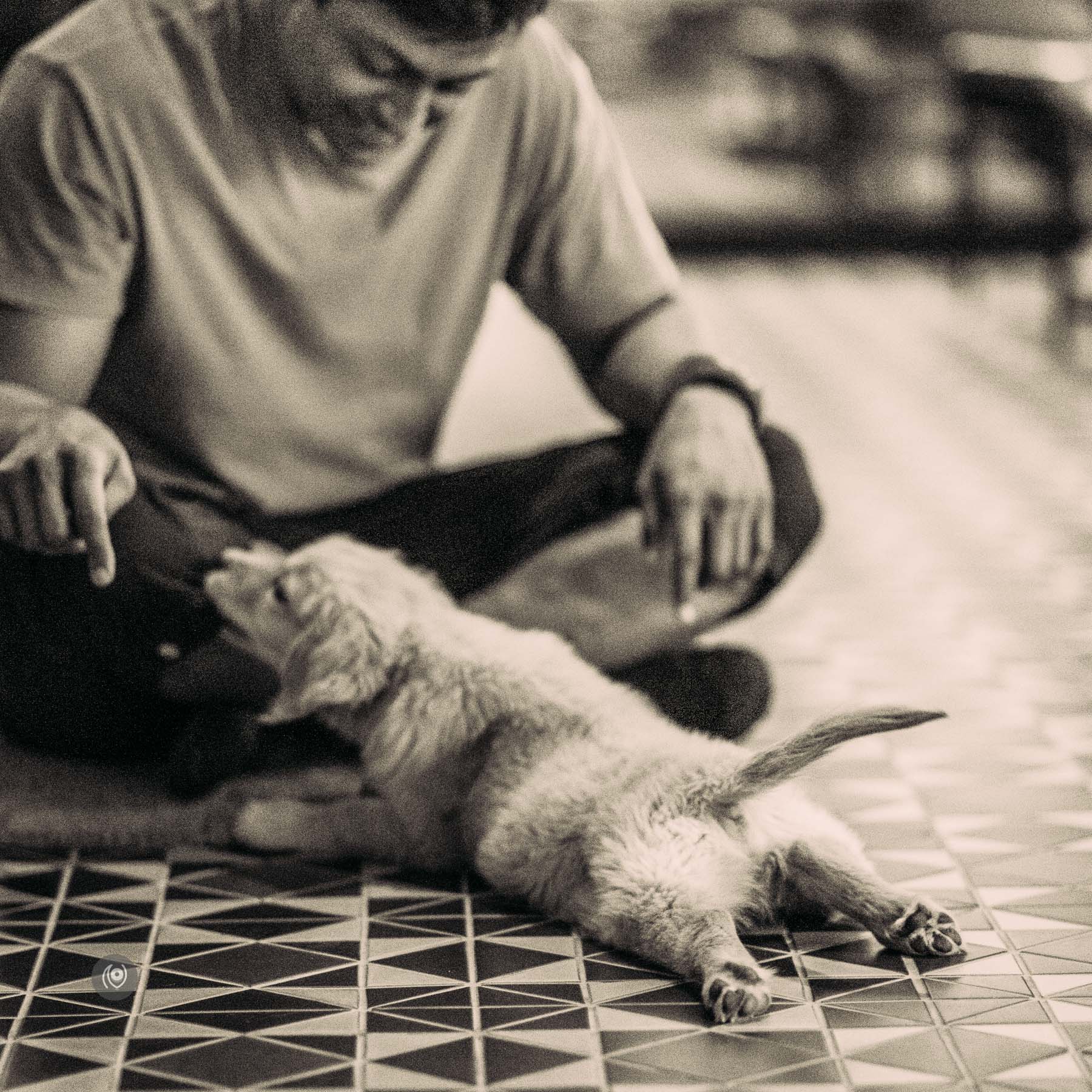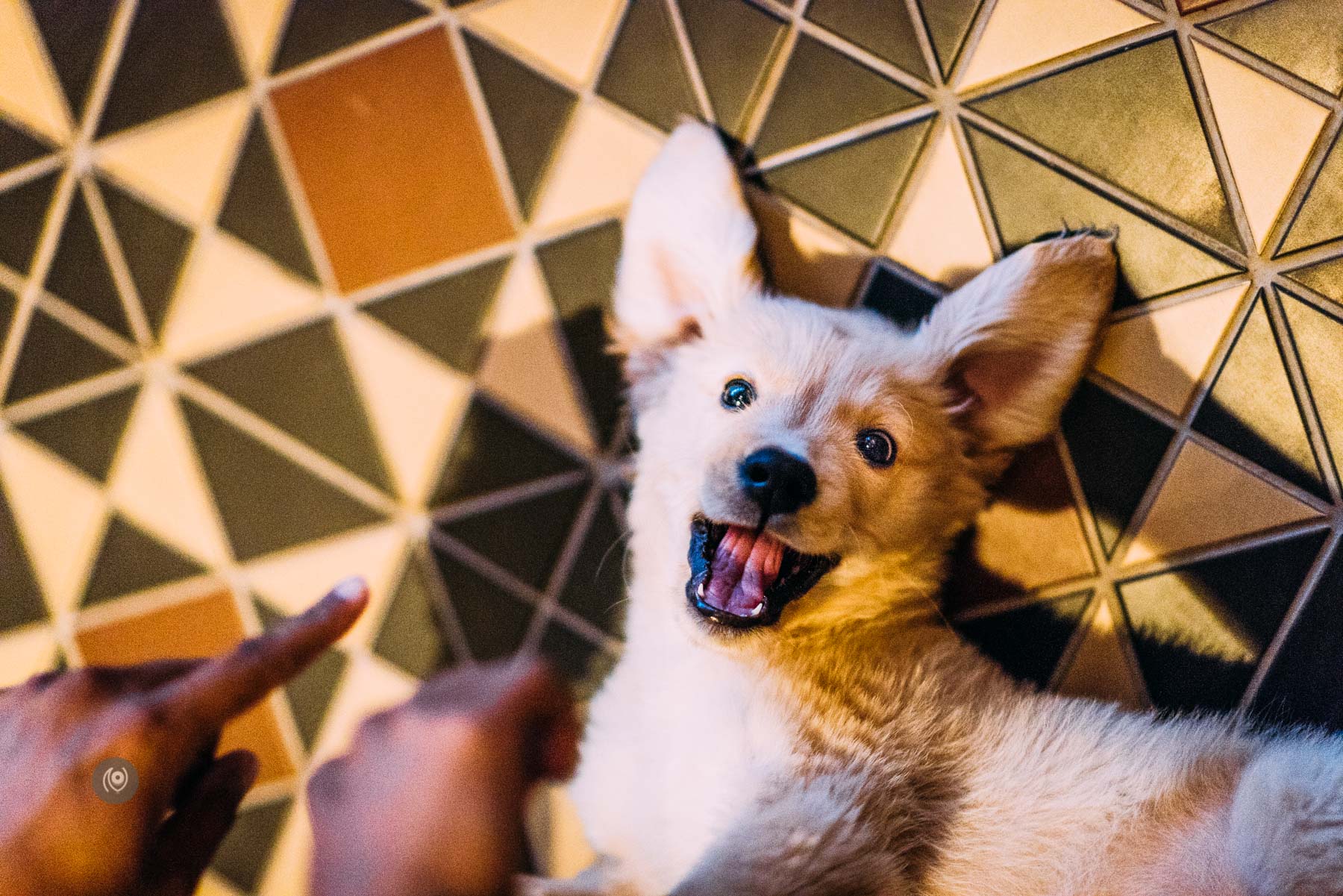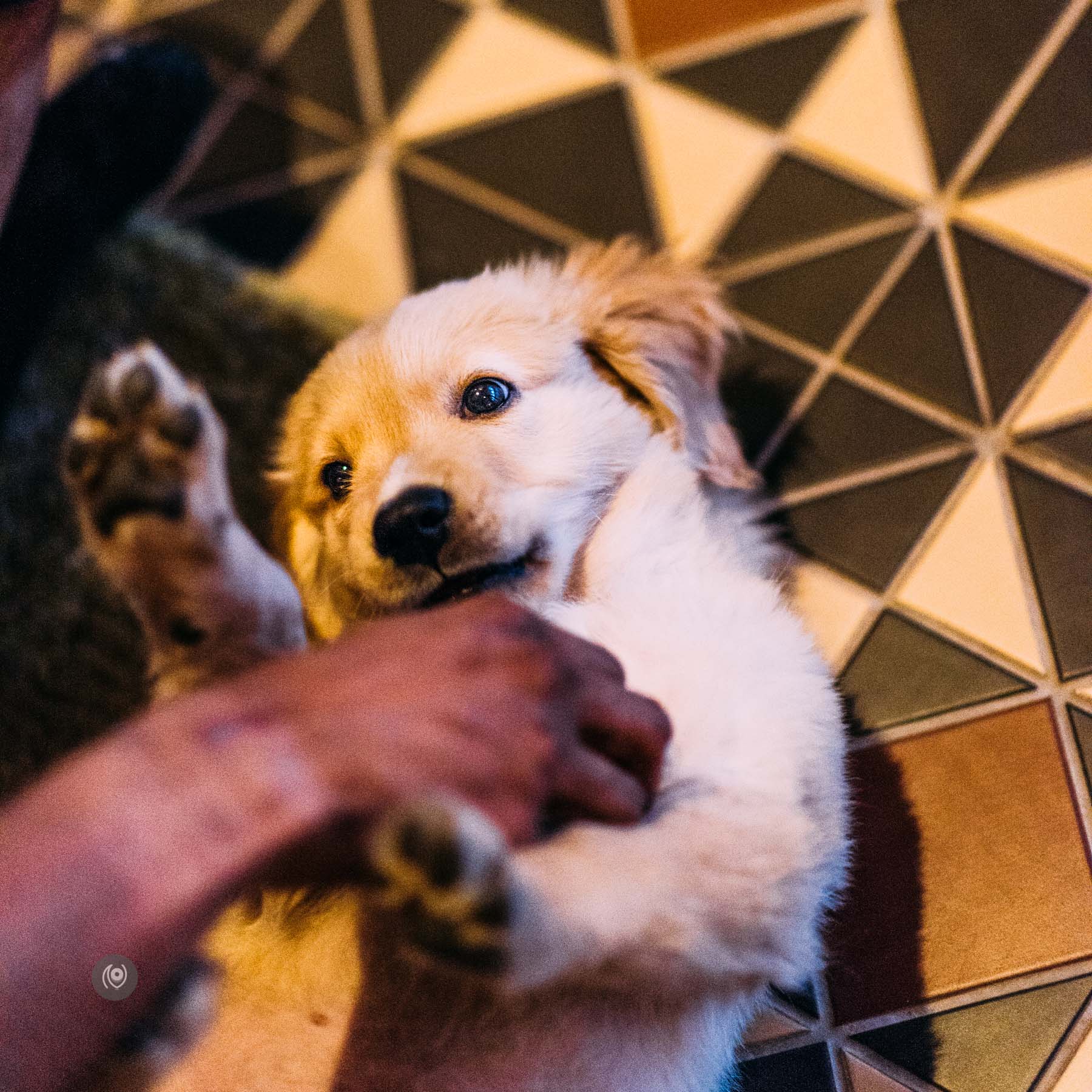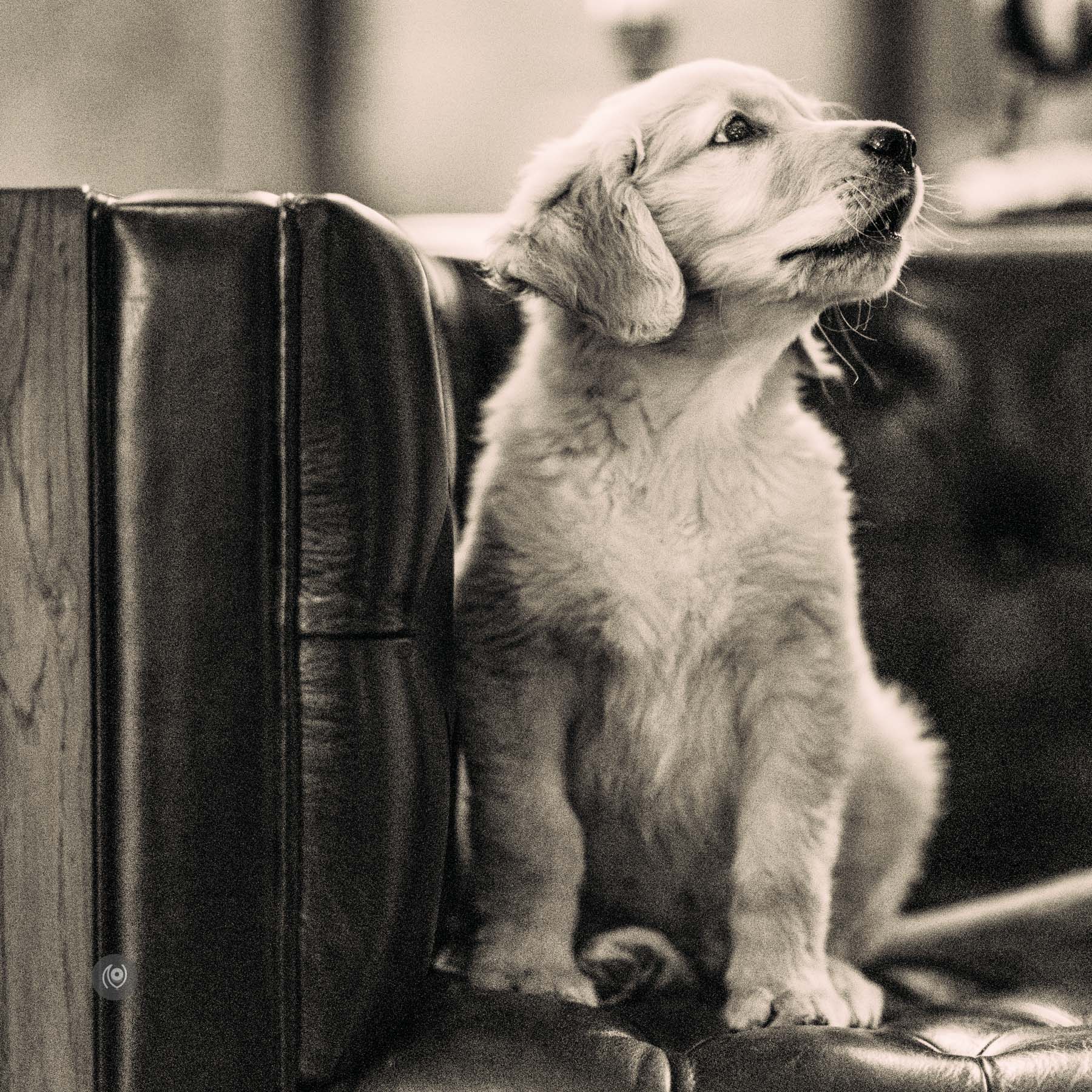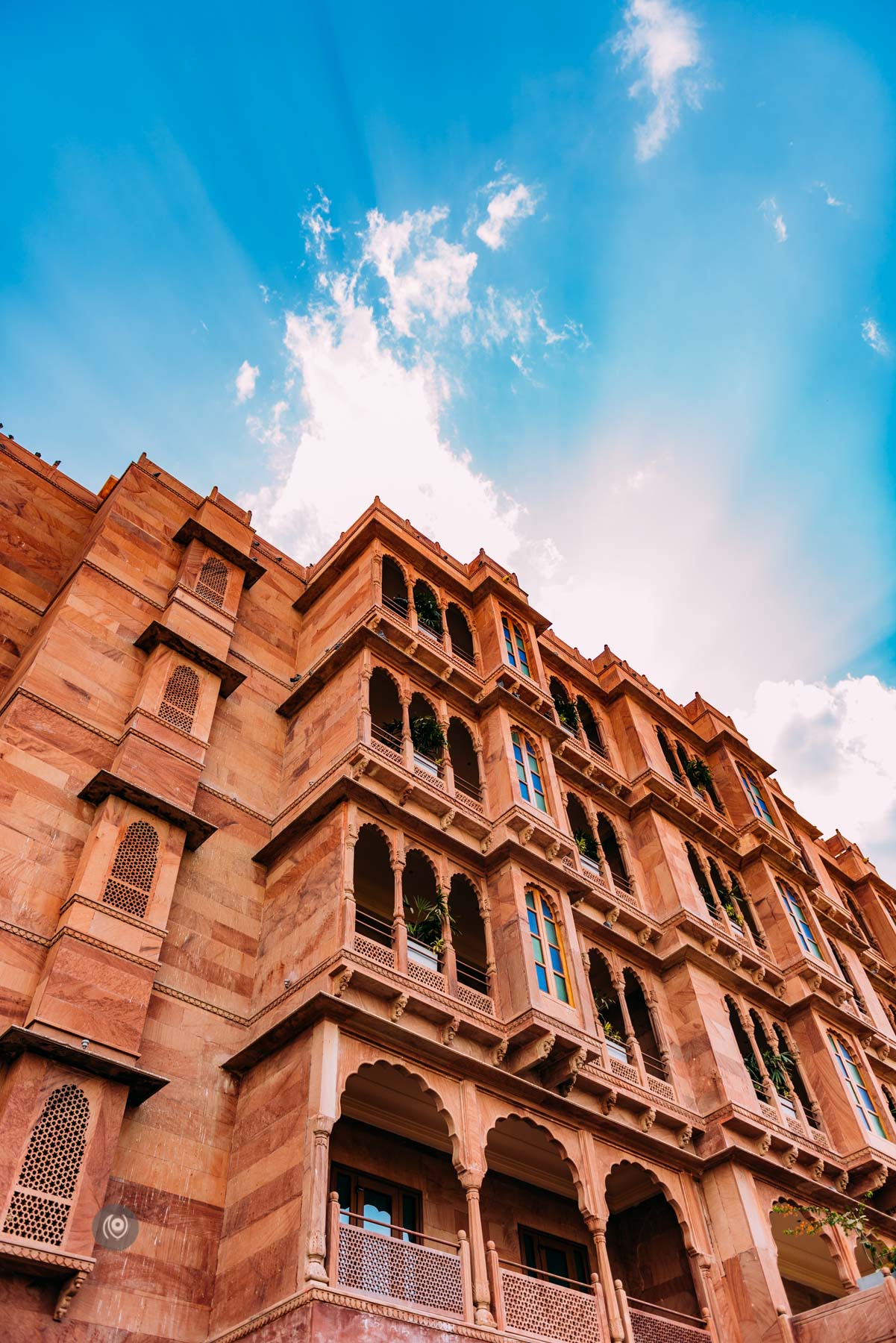 Narendra Bhawan Bikaner : Website | Twitter | Instagram | Facebook
#EyesForRajasthan for other Rajasthan related features on Naina.co